How does SalezShark online customer management system help small and medium businesses?

Automate Sales Solutions
CRM customer relationship management Australia automates day-to-day sales tasks including sales forecasts, lead management, and order processing. SalezShark sales automation saves a lot of time by handling manual and tedious activities like scheduling sales calls.

Send Targeted Marketing Campaigns
It allows you to create more targeted campaigns for high ROI in less time. You can plan, create, and send marketing campaigns using pre-feined templates within just a few minutes.

Centralize Critical Client Information
This CRM software stores your customer data in a central location. This information involves orders received, sales quotes, email and communication histories, etc. You feel confident and secure due to up-to-date information and proper back-ups to be easily accessible by you.

Manage Contacts
SalezShark CRM packages are specially built to manage your contacts. You can store emails, phone numbers, and postal addresses for each contact.
Provide World-class
Customer Service To Your Prospects
Easily nurture your customers with excellent customer service to ring up their retention rate.
Reasons behind the growth of SalezShark CRM
customer management Australia
With the significant growth of the CRM market in recent years, the SalezShark customer management Australia has become one of the fastest-growing software in the world and is predicted to reach $80 billion by 2025. Australian businesses spend more than 2 billion dollars on this most popular customer management software Australia to get useful business insights in the long run. Let's move ahead towards the solid reasons behind the growth of this online CRM system Australia to pave a most promising way of choosing the right software for your business.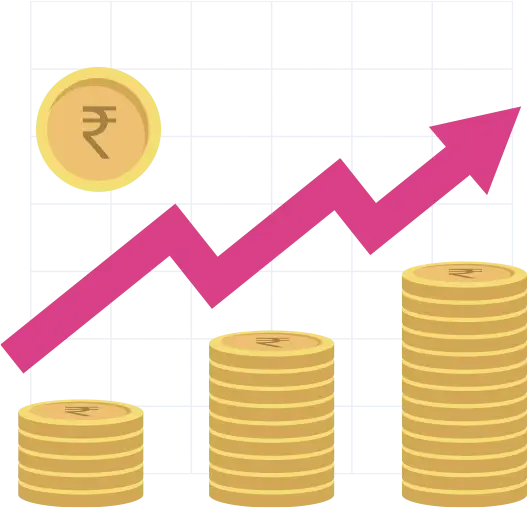 Technological Development
The most important factor for the growth of CRM customer management Australia lies behind its advanced, efficient, and reliable, features to reach out to your target audience faster. It uses artificial intelligence to help its clients in email integration, data segmentation, contact management, sales forecasting, and lead management. Even though COVID-19 adversely affected businesses around the world. But SalezShark has overcome all the past shortcomings with its intuitive CRM customer management software, especially in terms of data collection and processing. The development of the SalezShark customer relationship management Australia had many ups and downs, though it has helped small and medium businesses to accomplish their targets by gaining a large number of potential customers easily.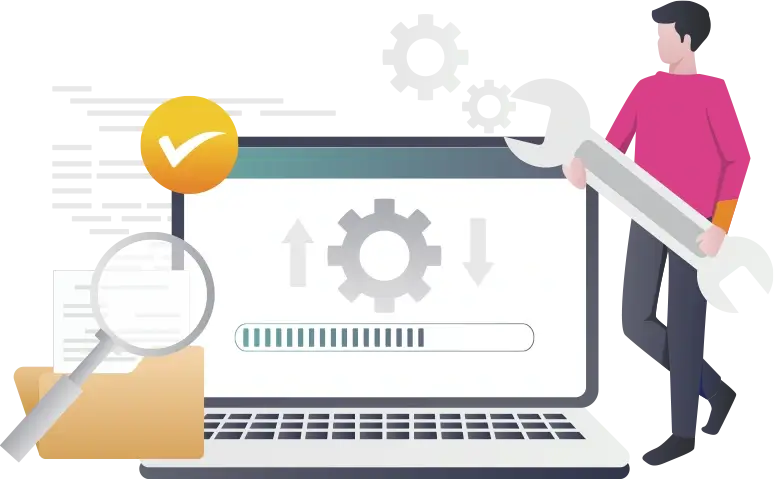 Importance of Customer Experience
We're living in a scenario where customer experience matters the most. SalezShark expert team designs exceptional UX, and unique customer relationship management tools to accelerate the growth of small and medium businesses. The SalezShark customer management software Australia truly focuses on the customer to build healthy relationships, automate workflows, provide satisfactorily customer service to your organization. Using its online CRM system, companies gain a significant advantage in crucial areas of their business. It generates real value for your business helpful for your executives and key decision-makers.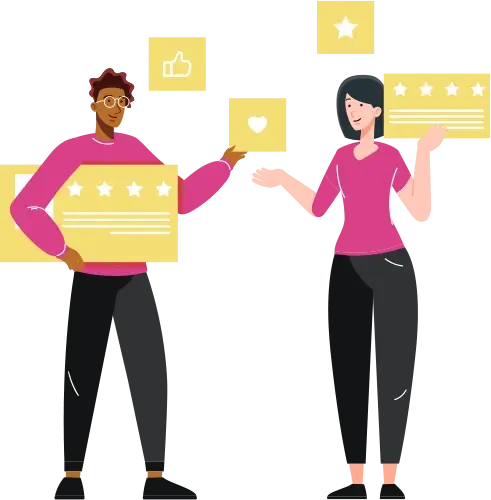 Why do businesses choose SalezShark customer relationship management Australia?
SalezShark has been recognized as one of the best CRM customer management software by top entrepreneurs around the globe. It always tries to make your customers feel more happy and satisfied with your products and services. The combination of efficient customer service and AI-based sales and marketing solutions enriches your business growth, making it more profitable with time. The SalezShark Customer Management Software Australia is capable of storing described customer information to satisfy their requirements with what they exactly need. This information includes a complete history of purchases, survey responses, correspondence, and marketing emails. All this information substantially improves the speed and quality of customer service at your platform.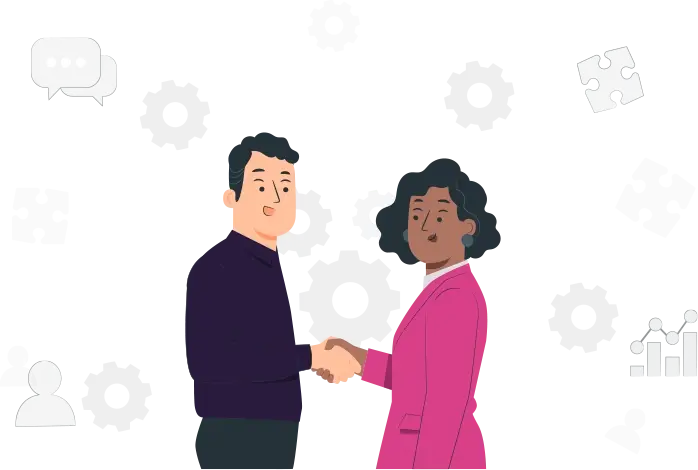 SalezShark Customer Management
Software in a Nutshell
Fuel your business growth with SalezShark CRM! Our powerful software delivers the best in contact management, online customer experience and personalization - so you can maximize revenue for a fraction of the cost. Plus our experienced team makes sure that it fits perfectly to meet all of your unique goals & needs.
Get the most out of every opportunity with SalezShark's CRM! Our system centralizes your reporting dashboards and integrates everything to maximize efficiency, plus features like email marketing, automation & AI-based systems ensure you close more deals. Get 360° customer visibility across chats/voices/emails - all in one place!
The key to customer satisfaction? Centralized communication! Keep track of your prospects with SalezShark's easy CRM system, connecting all channels and ensuring valuable opportunities don't pass you by.
Are you ready
to power up your customer service?