Example of Benefits of Social CRM Software
A firm, or even a client, builds a Facebook fan page for your company or product. Fans will join up as fans if they enjoy your brand and how you do business, providing a platform for communication, marketing, and networking. A corporation may instantly disseminate information to users who are interested in its services or goods.
For real-time market data and feedback, a company may listen in on conversations about its brand. A client may readily inform a firm—and everyone else—about their positive or negative experiences with the organization. A company can swiftly respond to negative comments, address consumer issues, and keep, restore, or rebuild client confidence. Customers can utilize social networking sites to suggest new items or make changes to existing ones.
Customers can share their experiences with millions of people online thanks to social CRM solutions. It helps create a path to potential customers, provides fast customer service through a consumer's preferred social media platform, and allows customers to share their experiences with millions of people online.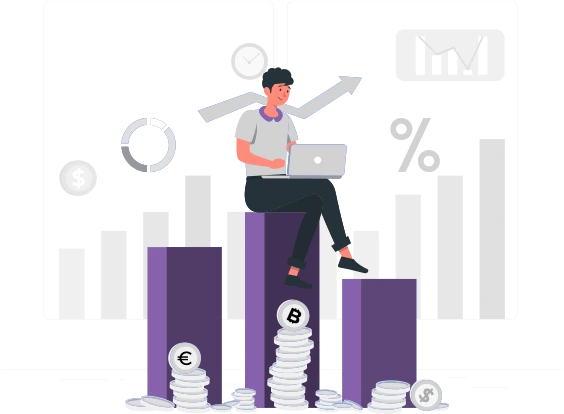 Types of social CRM
CRM and social media management tools are divided into two categories. Many of the most effective social CRM solutions nowadays combine the two. Furthermore, there is no limit to what one social media CRM tool can accomplish that a social CRM system program cannot, and vice versa, thanks to interfaces and extensions.
Social media CRM tool
Social media CRM tools consist of all basic tools which other social CRM software has but it also contains functionality to help its user to leverage the maximum from the social media platforms.
Social media CRM software
If you are not looking out for the complete CRM package, social CRM software is the best alternative. The sole purpose of developing this type of software is to provide you with flexibility at work. You can post likes, dislikes, and comments on social media posts with the help of this software.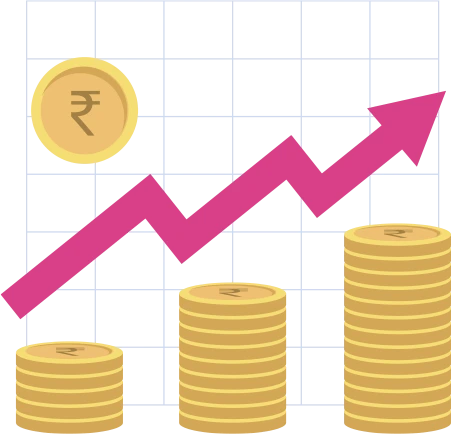 Social CRM features
Customer profiles
Get a detailed view of everyone you're linked with across all of your social media accounts, including their age, location, demographics, interaction history, and connections to their other profiles. An intelligent social CRM Software can monitor your networks and automatically update their profiles when people update their profiles. The more you know about your fans and followers, the better you'll be able to provide them enhanced tailored content.
Social listening
Social CRM software is the best CRM software that includes features that allow you to monitor online conversations in real-time for specific keywords related to learning about possible prospects and understanding your business. It's also critical that you never forget to mention your brand or product, regardless of when or where it's written. Your eyes and ears are always stalwart in the digital content realm because of social listening features.
Sentiment analysis
You can gain a more detailed picture of how people feel about what's happening in the world at large or within the intimate places provided by your brand experience using sentiment analysis technologies.
Social selling
While we're all using social media for different reasons—professional and personal—a business's social media presence should never lose sight of its ultimate aim of converting leads into customers and increasing ROI. Many social CRM software tools, particularly Instagram, Pinterest, and Facebook, streamline client interest directly to your salesperson or effective online shop.
Social media management
Multiple profiles from several social media networks are synced using a single social CRM software platform. Simple scheduling techniques can ensure that a single post is distributed to all relevant channels at the optimal moment. All engagements and messages are collected in the consolidated inbox, displaying comprehensive social profiles for each conversation. Finally, it provides detailed comparison metrics for all of your posts, posters, profiles, and platforms.
Integrate CRM with Social Media to
gain better business Prospects
SalezShark Social CRM monitors client engagement on various social media channels.
Why is SalezShark Social CRM important for businesses?
SalezShark is a next-generation platform that helps organizations with their sales and marketing activities. Its 'Relationship Cloud' sets it apart from the congested traditional SalezShark social CRM industry, which focuses solely on operational automation of sales processes, leaving salespeople to spend time inputting data and feeding information.
SalezShark's Relationship Cloud feeds an intelligent mesh of relationship networks to make it easier and faster to connect with prospects, understand their personality traits, and provide customer information to better opportunity and sustain client relationships. By adding a compelling feature to CRM platforms, SalezShark social CRM gives salespeople a reason to love them. From recommending the right results to doubling your lead conversion, it offers innovative associate means for businesses of all sizes with excellent management capabilities.
The SalezShark Social CRM software is the best CRM Software that is beneficial for small and medium businesses. It makes your work smooth, and your entire sales team will be well-organized and keep productive for the long run. Client relationship management tools help staff stay on track of unqualified sales leads and prioritize them to spice up sales monthly. So, if you are interested in growing your business using SalezShark Social CRM, make a call to our experts right here and right now!