SalezShark Blog
All things business, Marketing, & CRM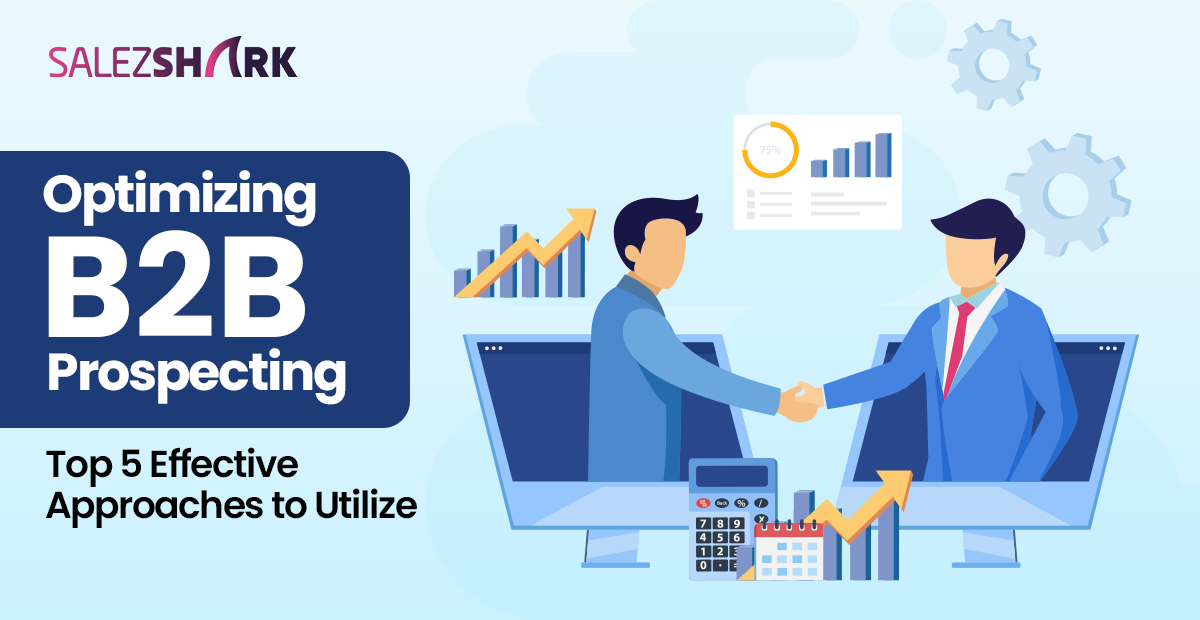 B2B prospecting is like the first step in making new business friends. It's super important for companies that want to grow and find new customers in the business world. Think of it as the foundation for building good relationships, making great deals, and growing...
read more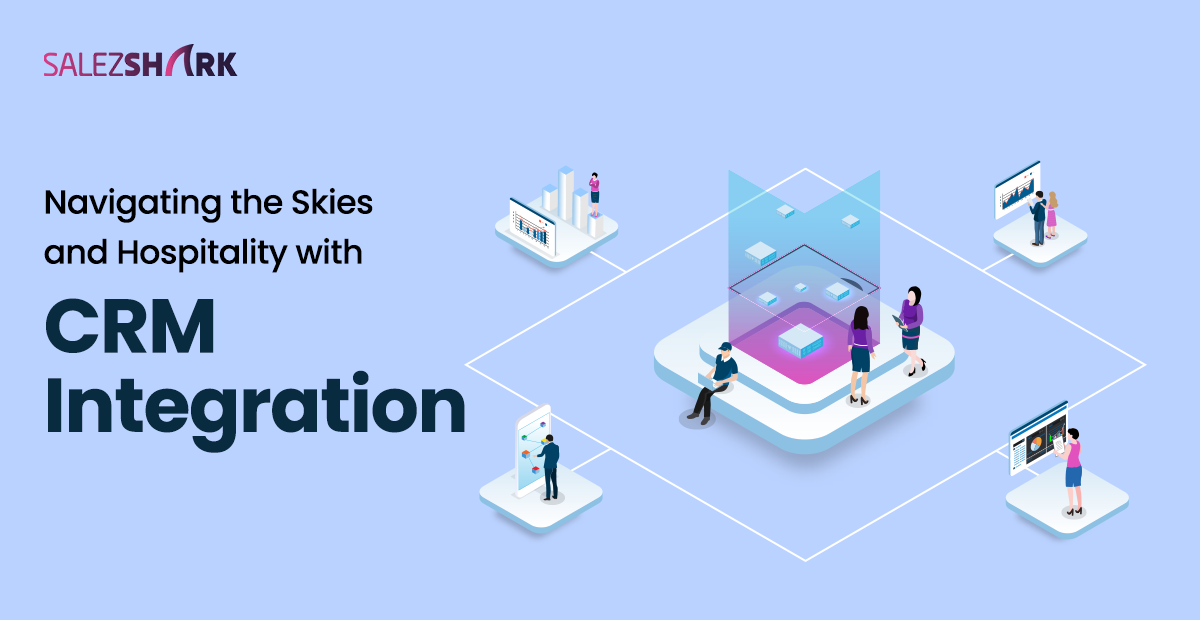 In the fast-paced and competitive world of travel and hospitality, customer relationships are paramount. Airlines and hotels strive not only to attract but also to retain loyal customers. This is where Customer Relationship Management (CRM) systems come into play. The...
read more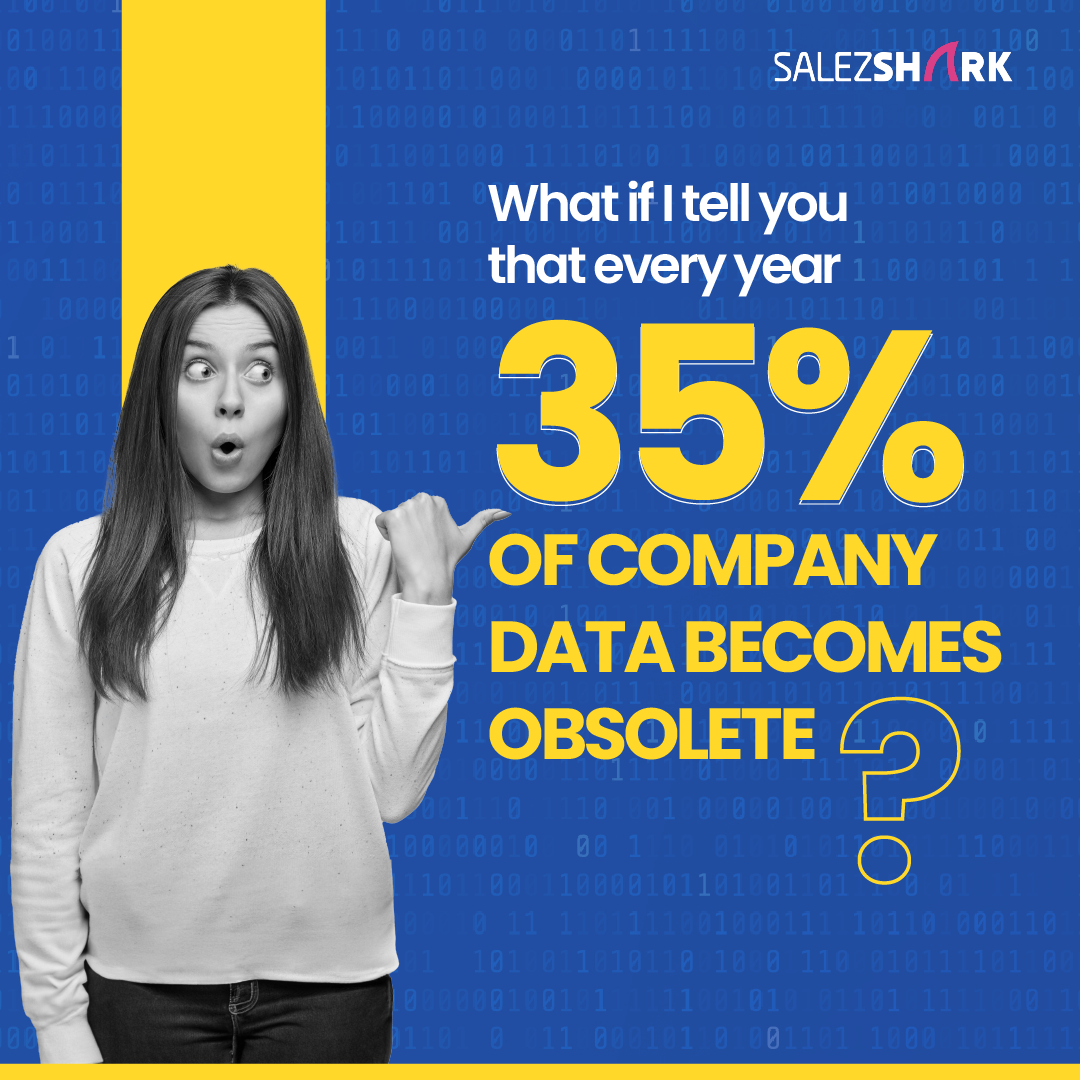 Information about other firms that contains corporate identities, funding, revenue, and other indicators is referred to as business-to-business (B2B) data.  B2B data is used by businesses to help their marketing and sales teams, improve decision-making, and gain a...
read more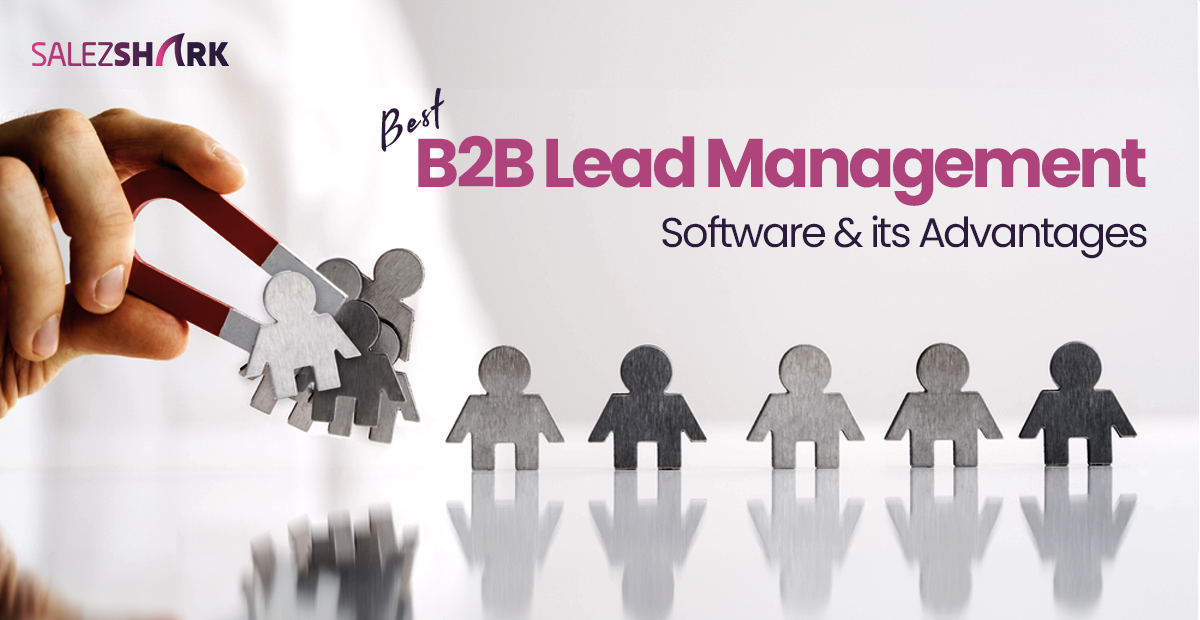 2023 offers a wealth of great possibilities for lead management software in the quickly changing world of digital marketing. Businesses that want to maximize conversions and turn prospective customers into paying customers must manage their leads effectively. This...
read more
Discover Even More Articles!
You have probably invested a significant amount of money in hiring, educating, and outfitting your sales representatives. But without a sales tracker, you can be leaving the expansion and success of your business to chance. Sales track software is an essential tool...
Successful client involvement and effective communication are essential in today & quickly changing corporate environment. Businesses now have a rare opportunity to use platforms like WhatsApp and other mobile messaging apps for sales and customer relationship...
Salezshark is marking a glorious decade of excellence in revolutionizing the sales industry and with that, it is coming up with an extravaganza sale. Join us as we celebrate this accomplishment and show our gratitude for your constant support and confidence. Get ready...
Email marketing has long been a popular marketing channel for businesses of all sizes, and it continues to evolve and grow in importance in 2023. With advancements in technology and changes in consumer behavior, businesses should...
Email marketing is one of the most effective ways to reach your target audience and grow your business. However, managing your email strategy can quickly become overwhelming, especially if you have many subscribers. That's where simplified CRM software in Canada can...
Automation has become a major element of every business operation in today's fast-paced business environment. CRM software in India is no different. Many advantages of automating CRM tasks include streamlined operations, increased productivity, and increased...
Can't find what you are looking for?
Make A Guest Post & Contribute
Want to improve your domain authority? Or perhaps you just have thought to share? Contribute to our blog by contacting us!