SalezShark Blog
All things business, Marketing, & CRM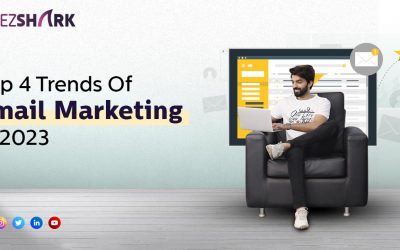 Email marketing has long been a popular marketing channel for businesses of all sizes, and it continues to evolve and grow in importance in 2023. With advancements in technology and changes in consumer behavior, businesses should pay attention to several emerging...
read more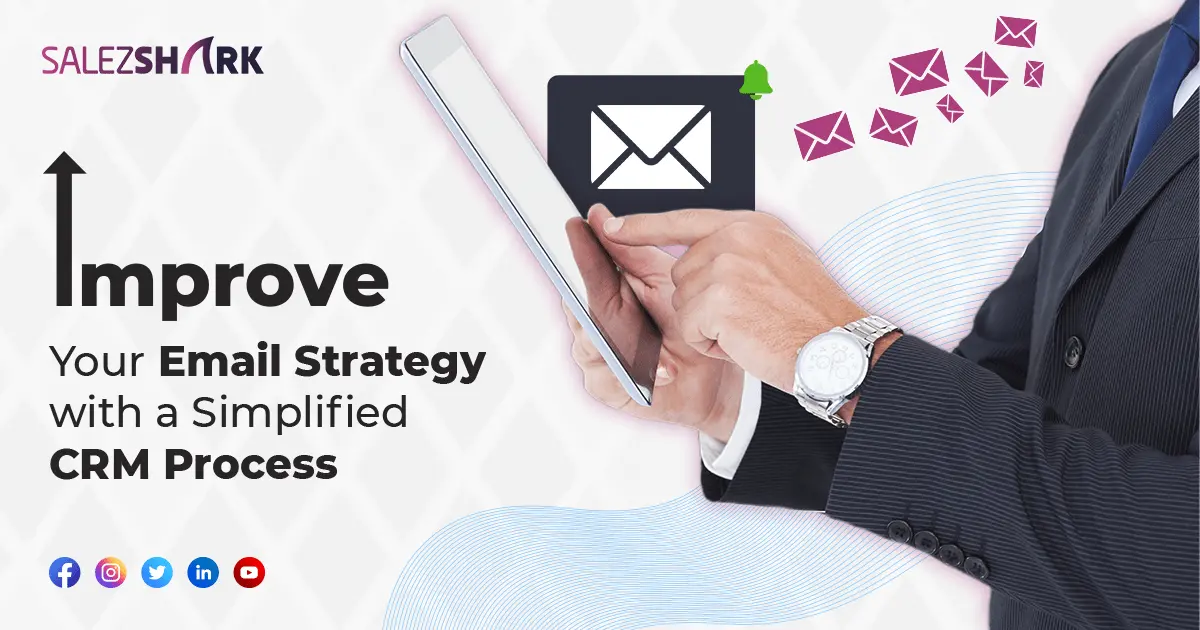 Email marketing is one of the most effective ways to reach your target audience and grow your business. However, managing your email strategy can quickly become overwhelming, especially if you have many subscribers. That's where simplified CRM software in Canada can...
read more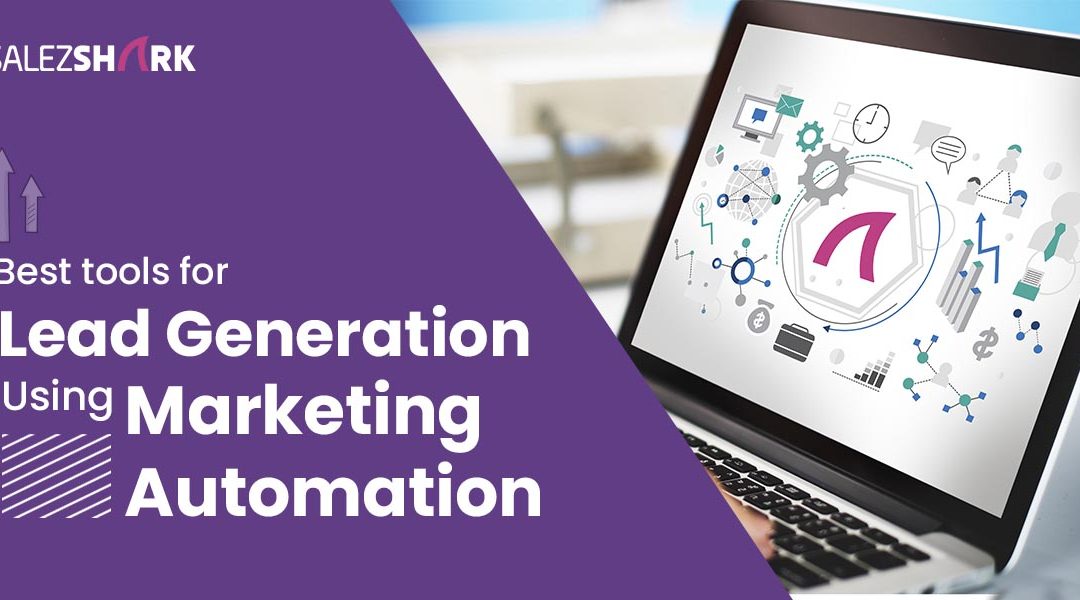 Marketing automation strategies and tools can be incredibly valuable for lead generation because they allow businesses to automate and streamline their marketing efforts, making it easier to identify, nurture, and convert leads into customers. Here are some specific...
read more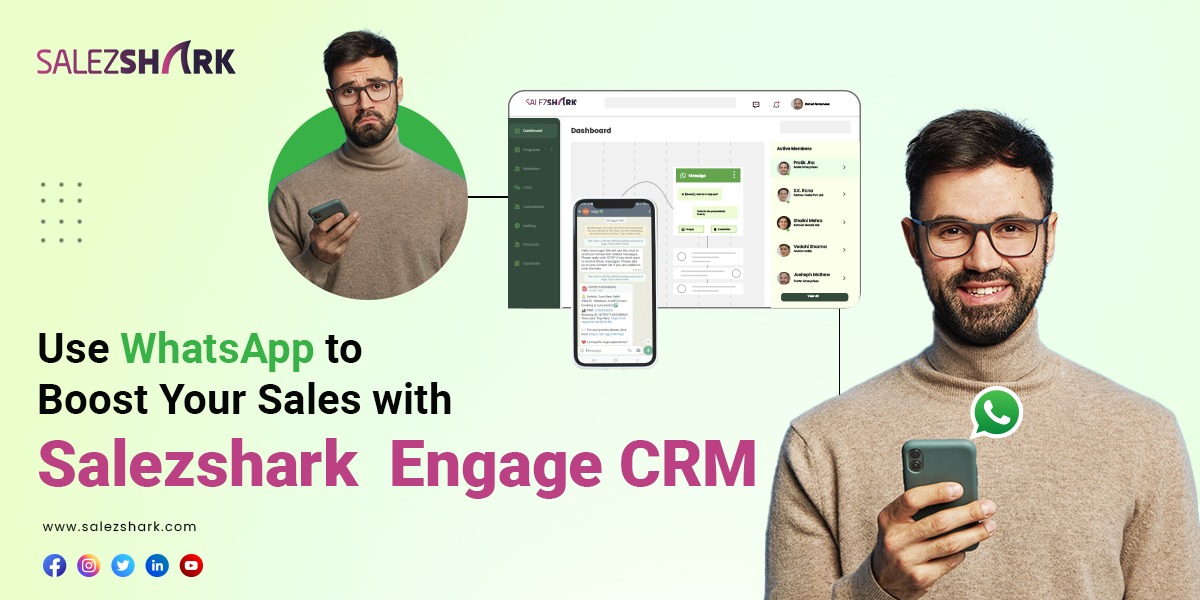 Increase Your Business Growth with Whatsapp Integration! WhatsApp is a popular instant messaging app that is used for personal and business purposes. Learn how firms and small medium business that use WhatsApp CRM for their business gain more benefits and provide...
read more
Discover Even More Articles!
There is an adage."Customer is the king," and hence for a company to prosper, it needs to serve its customer well.CRM, or customer relationship management, is a set of technologies, activities, and strategies an organization uses to manage and interact with its...
Businesses are constantly looking for methods to increase lead generation through web-based CRM solutions at a reasonable cost to maintain growth. Although it can be an effective method to increase sales, advertising is also often quite costly. This list of three...
In today's fast-paced world, staying on top of your workload can be challenging. Luckily, Chat GPT, a large language model created by OpenAI, offers a variety of features that can help you boost your productivity and streamline your daily work.If you're also looking...
Grabbing the attention of the target audience and elevating brand value is one of the primary objectives of any marketer. Most of the b2b marketers struggle in chasing marketing qualified leads and then face ample challenges in turning those leads into sales qualified...
Defining a Brand When thinking of some of the most successful companies in the world, Apple, Amazon, Nike, or Google, people often speak about how much they love the brand of that company. Or perhaps when talking about similar products between competitors, consumers...
Email marketing is one of the most effective marketing practices that get you a significant ROI (Return on Investment) for your business if done right. Nowadays many brands use email marketing as one of the primary mediums to share informative content with their...
Can't find what you are looking for?
Make A Guest Post & Contribute
Want to improve your domain authority? Or perhaps you just have thought to share? Contribute to our blog by contacting us!