SalezShark Blog
A blog dedicated to all things marketing, sales, and business!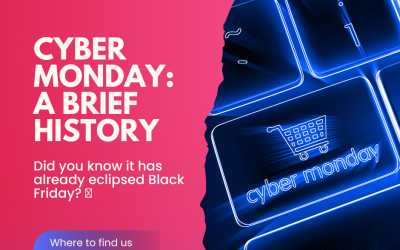 The day that eclipsed Black Friday! It's the day after Thanksgiving and you're already missing the family time, the turkey, and that post-meal haze! Don't worry, your friends at SalezShark are here to save the day. Let's take a break from holiday shopping and...
read more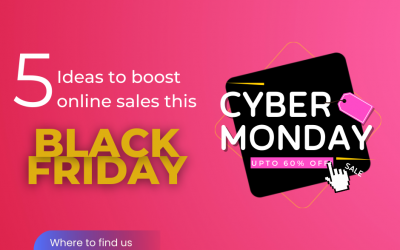 With Black Friday and Cyber Monday just around the corner, now is the perfect time to start preparing your online store for what is sure to be one of the busiest shopping days of the year. Whether you're new to e-commerce or a seasoned veteran, these five tips will...
read more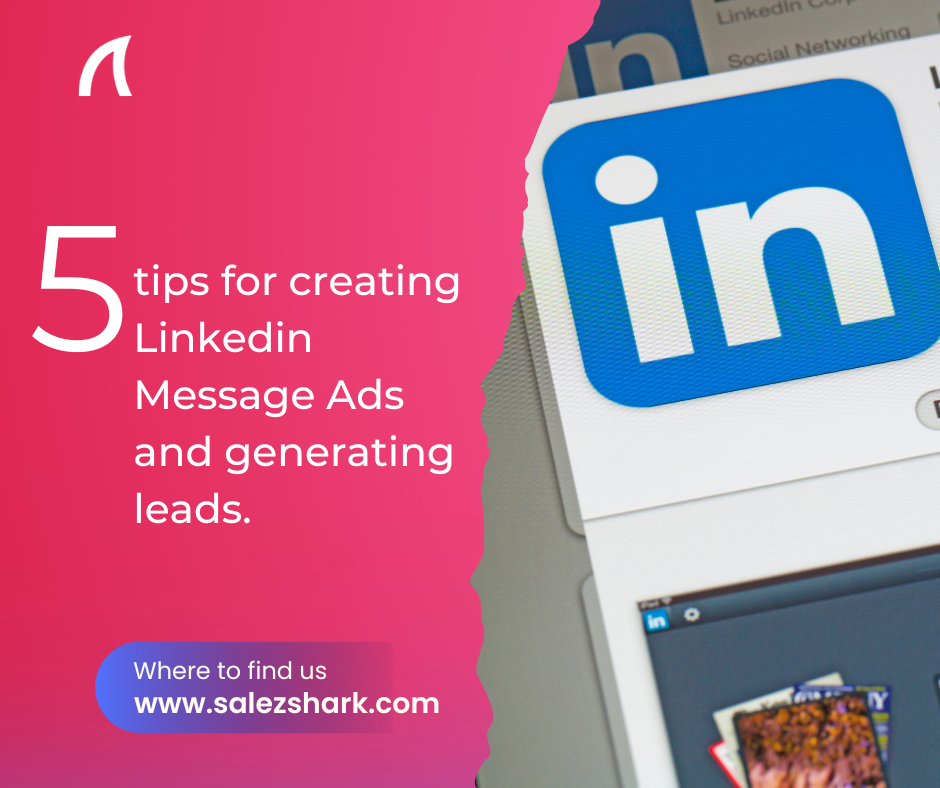 LinkedIn is a powerful tool for businesses of all sizes, but it can be especially valuable for small and medium-sized enterprises (SMEs). With over 610 million users in 200 countries, LinkedIn provides SMEs with a massive audience to reach with their marketing...
read more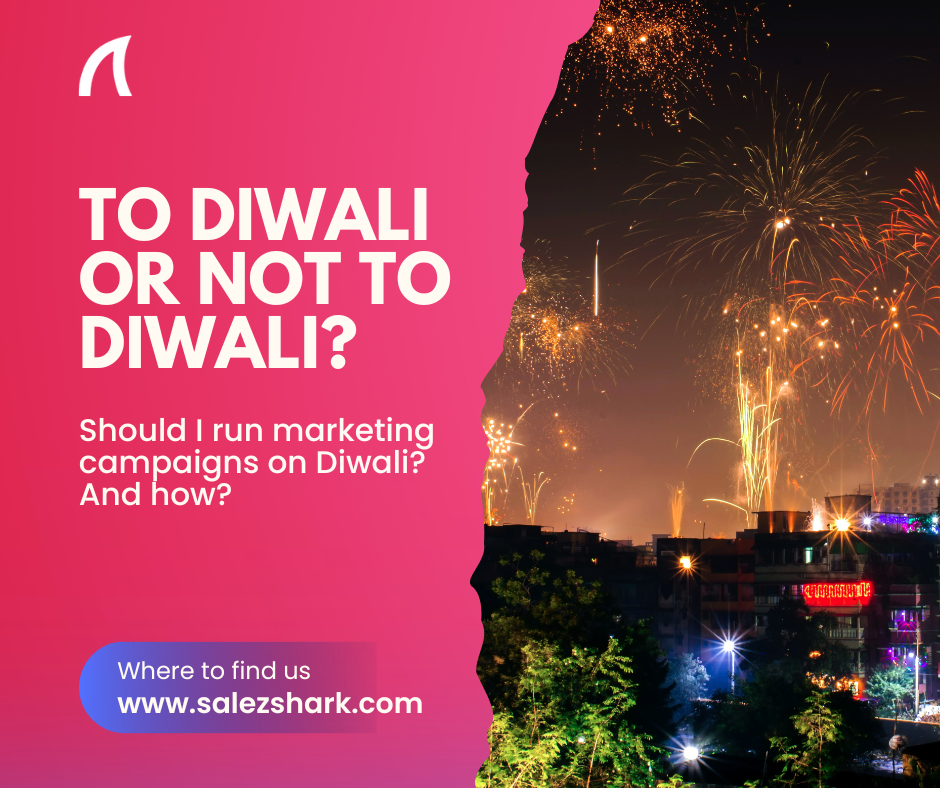 Should I even run ads on religious festivals to promote my business? Short answer: Why not? Everyone from Amazon to your local mom-and-pop shop does it! Long answer: It depends! Diwali is a five-day Hindu festival that is celebrated at the end of October or the...
read more
Discover Even More Articles!
The Basics: drip it like it's hot! Drip marketing is a type of automated marketing strategy that focuses on saving time, money, and resources, by sending pre-written and timed messages --- a series of 'drips' to customers and prospects over time. By sending...
A SWOT analysis is a simple but powerful tool for understanding your company's strengths and weaknesses, and for identifying the opportunities and threats you face. It can help you make better decisions about where to allocate your resources in order to achieve your...
As a business or startup, you may be wondering what product marketing is and how it can benefit you. Product marketing is the process of creating demand for a product or service through education and promotion, and it includes everything from market research and...
Search engine optimization is no longer an option for businesses that want to stay competitive—it's a necessity. The time and resources required to maintain a top position in SERPS (search engine results pages) has increased exponentially over the past few years, as...
Put simply, Customer Relationship Management is how a company keeps track of its network. Customer Relationship management is essential for growth because a company needs to know how many new clients they're bringing in, how many leads they have, and which current...
There's no denying that social media can be a powerful marketing tool. In fact, when used correctly, social media can help your marketing campaigns to go viral. But what exactly is viral marketing? Viral marketing refers to the process of creating content that is so...
Can't find what you are looking for?
Make A Guest Post & Contribute
Want to improve your domain authority? Or perhaps you just have thought to share? Contribute to our blog by contacting us!