SalezShark Blog
A blog dedicated to all things marketing, sales, and business!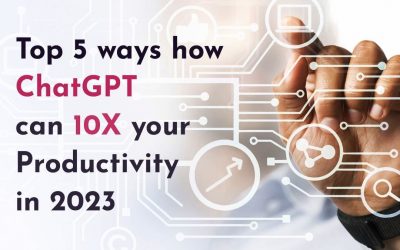 Explore the best ways with Chat GPT to enhance your Sales Productivity:In today's fast-paced world, staying on top of your workload can be challenging. Luckily, Chat GPT, a large language model created by OpenAI, offers a variety of features that can help you boost...
read more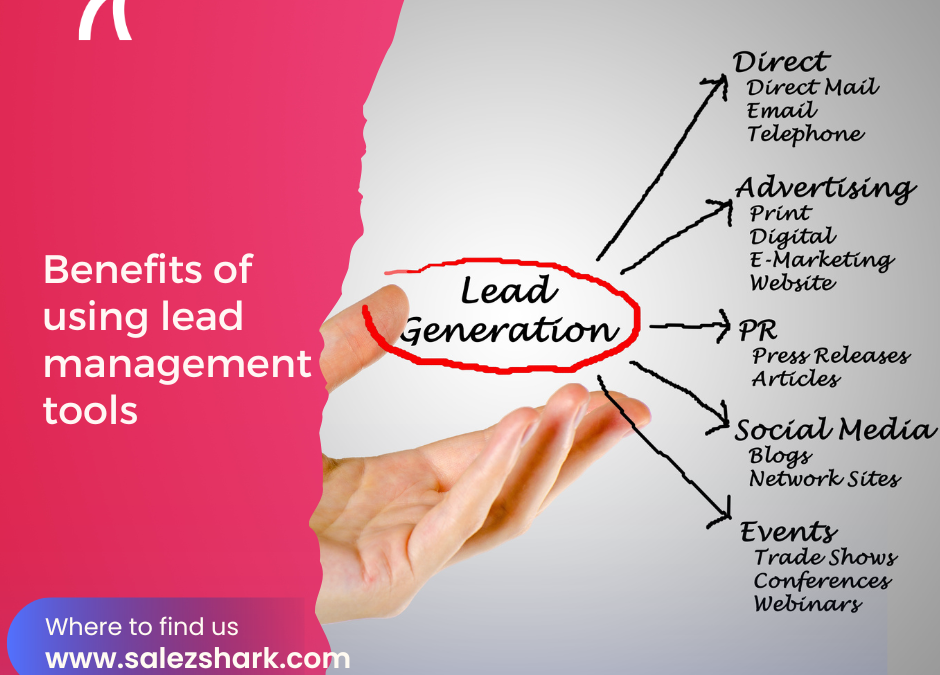 The number of sales and revenue generation of your brand directly depend on the performance of your lead management process. Acquiring quality leads and turning them into paying customers play a vital role in the success of your business. Doing all of this manually...
read more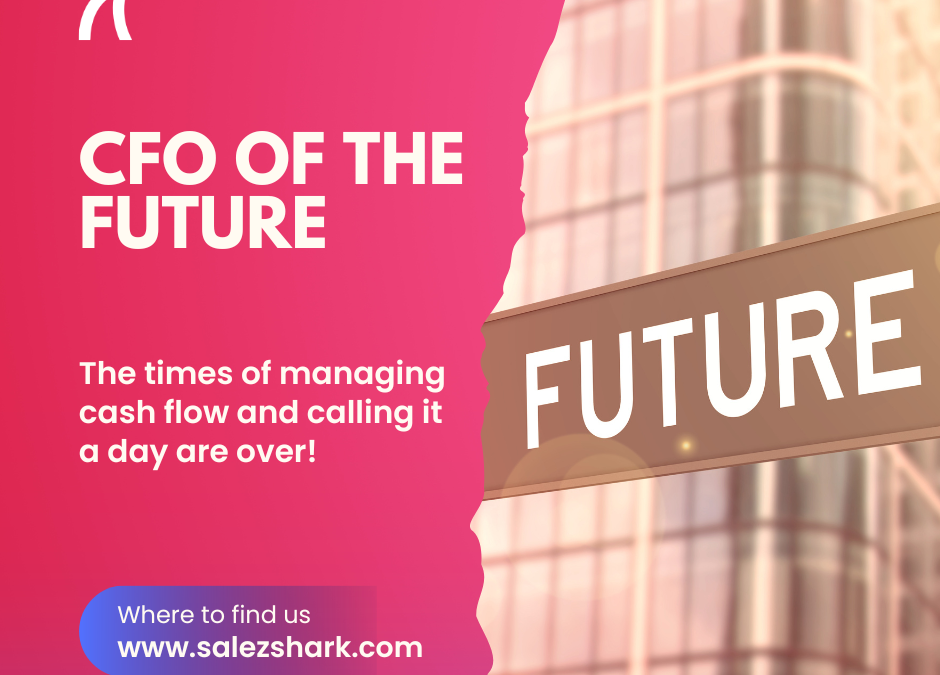 In the past, CFOs were seen as the "bean counters" of a company—responsible for crunching numbers and managing money. However, times have changed, and the role of a CFO is no longer just about managing cash flow. It also includes forging customer relationships,...
read more
Discover Even More Articles!
Mr. Beast, the YouTube channel created by Jimmy Donaldson in 2011, has grown to become one of the most popular channels on the platform with over 100 million subscribers. And consequently, he has gone from earning less than a dollar per month to being offered over a...
Can't find what you are looking for?
Make A Guest Post & Contribute
Want to improve your domain authority? Or perhaps you just have thought to share? Contribute to our blog by contacting us!