SalezShark Blog
All things business, Marketing, & CRM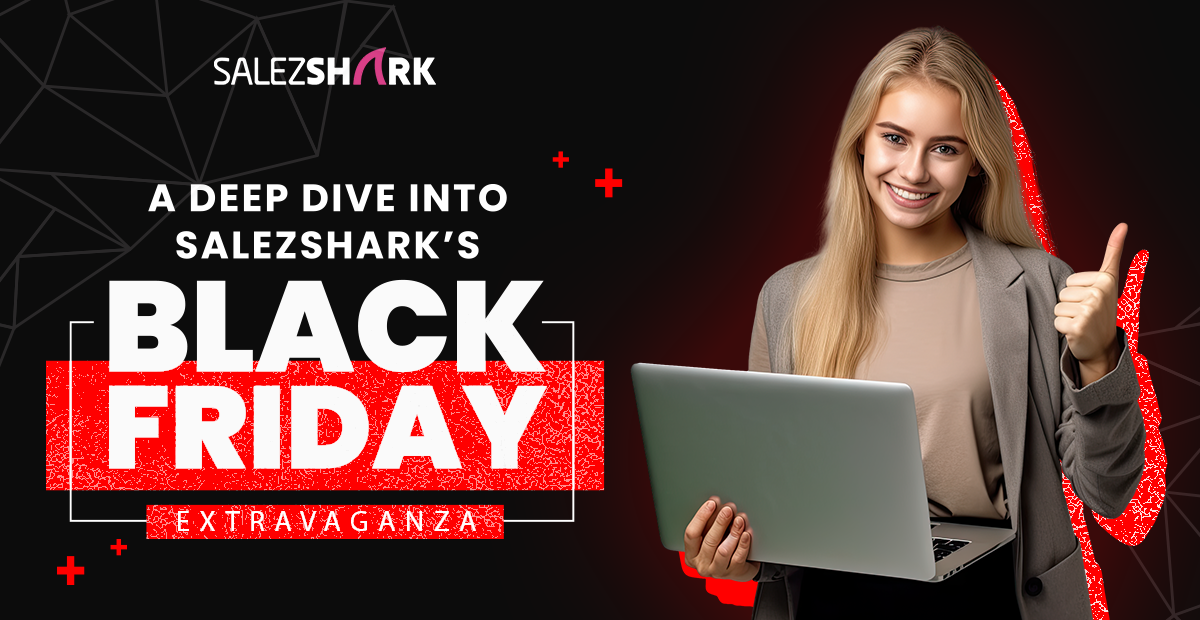 As the holiday season approaches, anticipation is building for the much-awaited Black Friday Sale. This year, SalezShark is gearing up to deliver an unparalleled shopping experience, offering a treasure trove of up to 50% discount, exclusive Buy 1 Get 1 Free on...
read more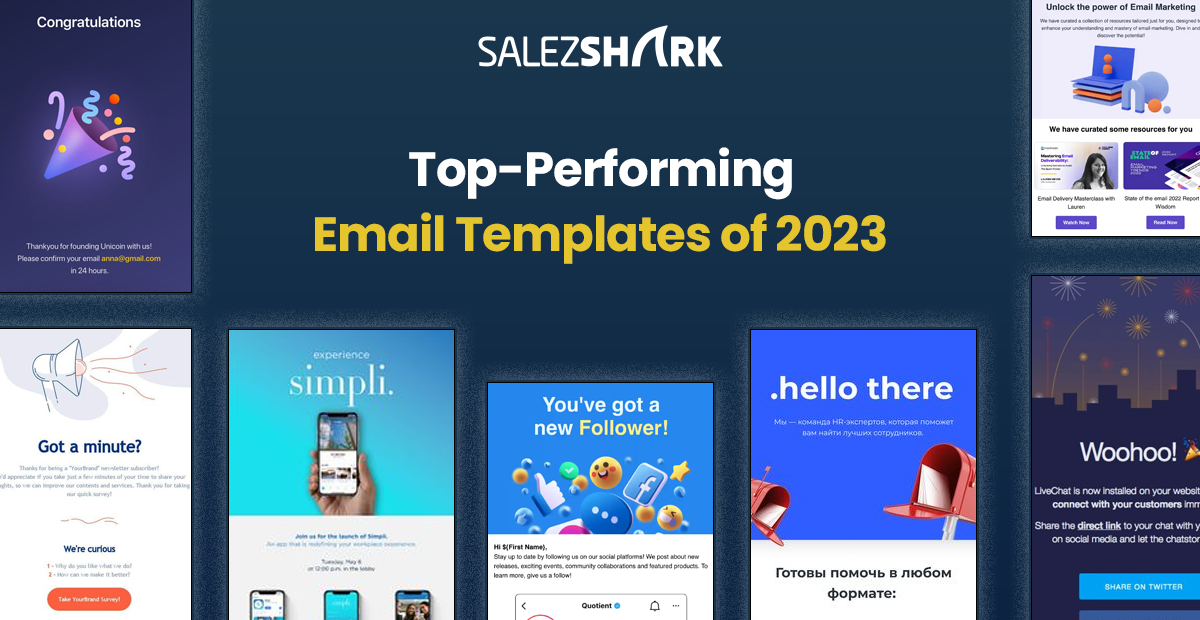 Introduction: In the ever-evolving landscape of digital communication, email marketing remains a powerful tool for businesses to connect with their audience. As we navigate through 2023, it is crucial to analyze and understand the email templates that have not only...
read more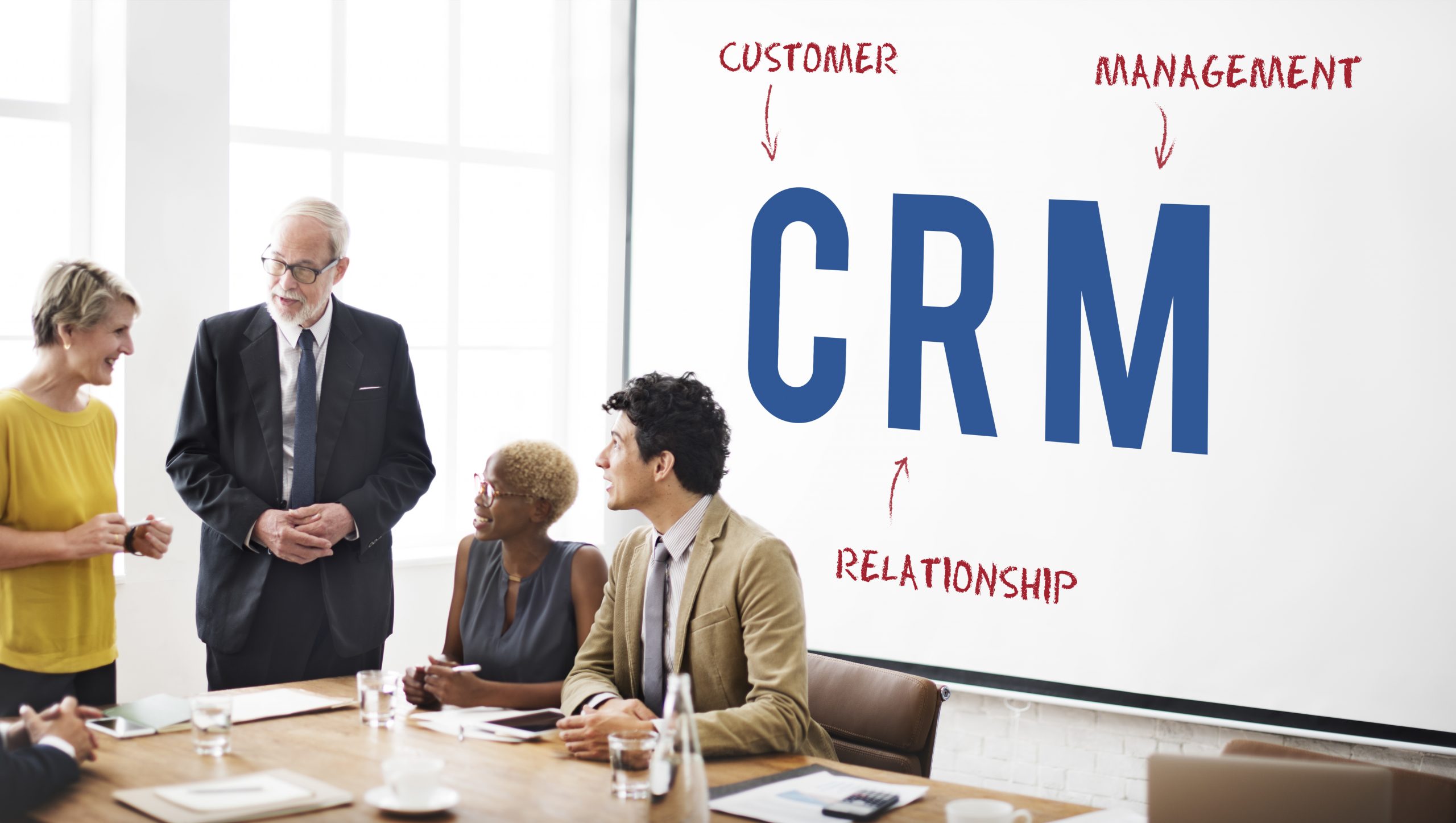 Customer experience can be your competitive edge in today's competitive landscape. To stand out, focus on delivering a superior customer experience. A Customer Relationship Management (CRM) system is a powerful tool to help with this. It centralizes customer data,...
read more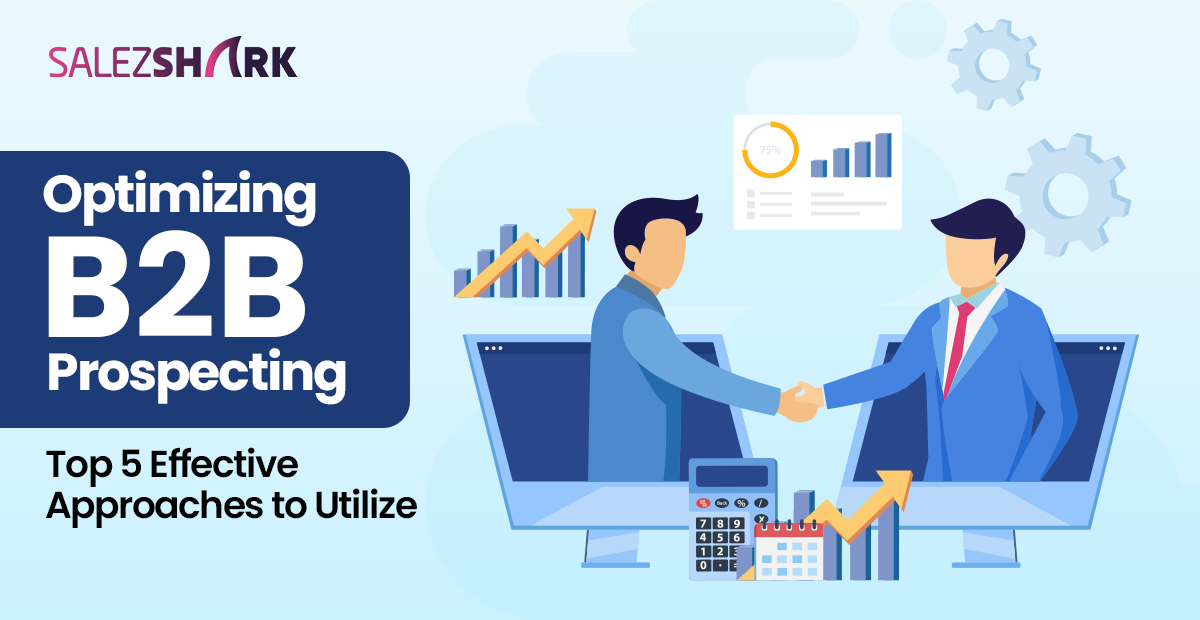 B2B prospecting is like the first step in making new business friends. It's super important for companies that want to grow and find new customers in the business world. Think of it as the foundation for building good relationships, making great deals, and growing...
read more
Discover Even More Articles!
In the fast-paced and competitive world of travel and hospitality, customer relationships are paramount. Airlines and hotels strive not only to attract but also to retain loyal customers. This is where Customer Relationship Management (CRM) systems come into play. The...
The realm of sales is swiftly evolving, and a company's success hinges largely on their adeptness at managing customer relationships. In light of this, numerous businesses have embraced CRM systems as a means to maintain order and enhance their performance. Yet, the...
Have you ever wondered about the most significant hurdle in today's email marketing landscape? Surprisingly, it's not email deliverability or open rates. The real challenge lies in persuading recipients to take action – clicking on your email campaigns after reading...
When your main objective is to increase customers all the time, a knowledgeable and convenient client experience becomes a crucial advantage. It is one of the most crucial elements for every organization. Typically, your employees are juggling several duties at once....
Recently, I've had the chance to engage with my ex-colleagues and managers of small B2B IT service firms. A common theme in our conversations has been the challenges they face in generating fresh B2B leads. I suspect this struggle extends to small B2B companies in...
You should read this if you are using a CRM solution that does not integrate with chat apps: Calls and emails are less preferred by customers than texts. 80% of WhatsApp messages are read within 5 minutes of sending them, as opposed to the 10-hour average for email...
Can't find what you are looking for?
Make A Guest Post & Contribute
Want to improve your domain authority? Or perhaps you just have thought to share? Contribute to our blog by contacting us!