SalezShark Blog
A blog dedicated to all things marketing, sales, and business!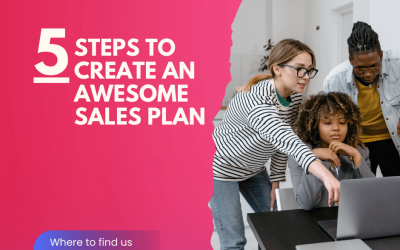 Creating a sales plan is an important step in the process of developing and launching a product or service. A sales plan outlines the strategies and tactics you will use to reach and convert your target customers. It begins where marketing ends, and is essentially the...
read more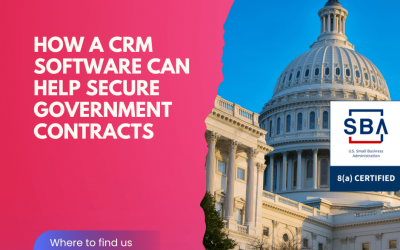 There is no denying that government efficiency has been the butt of many jokes, however when it comes to utilizing technology there are certainly ways in which progress can be made. Upgrading techniques and tools could help modernize governments for more effective...
read more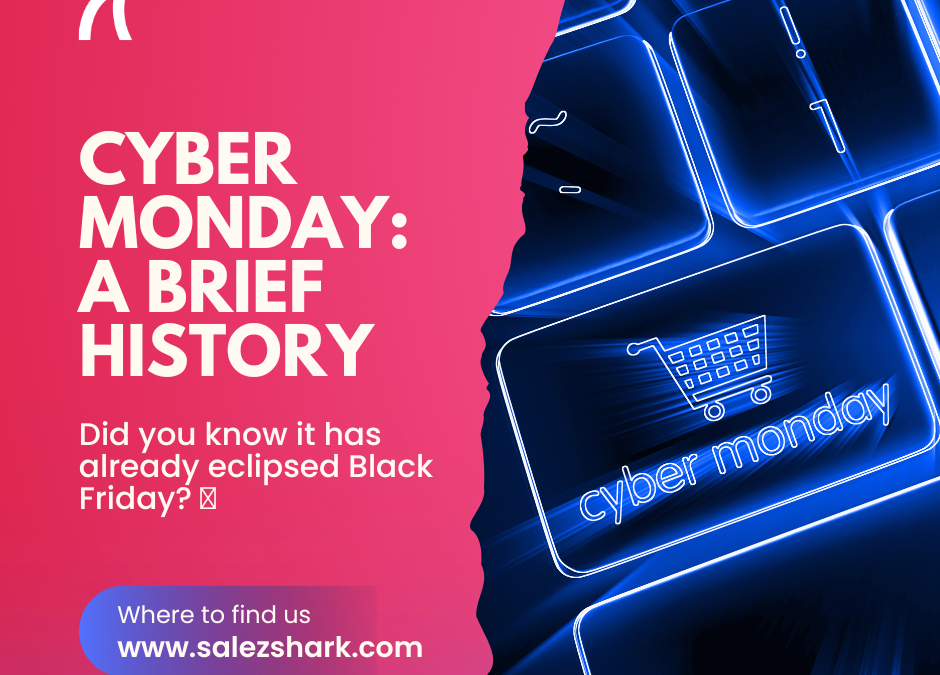 The day that eclipsed Black Friday! It's the day after Thanksgiving and you're already missing the family time, the turkey, and that post-meal haze! Don't worry, your friends at SalezShark are here to save the day. Let's take a break from holiday shopping and...
read more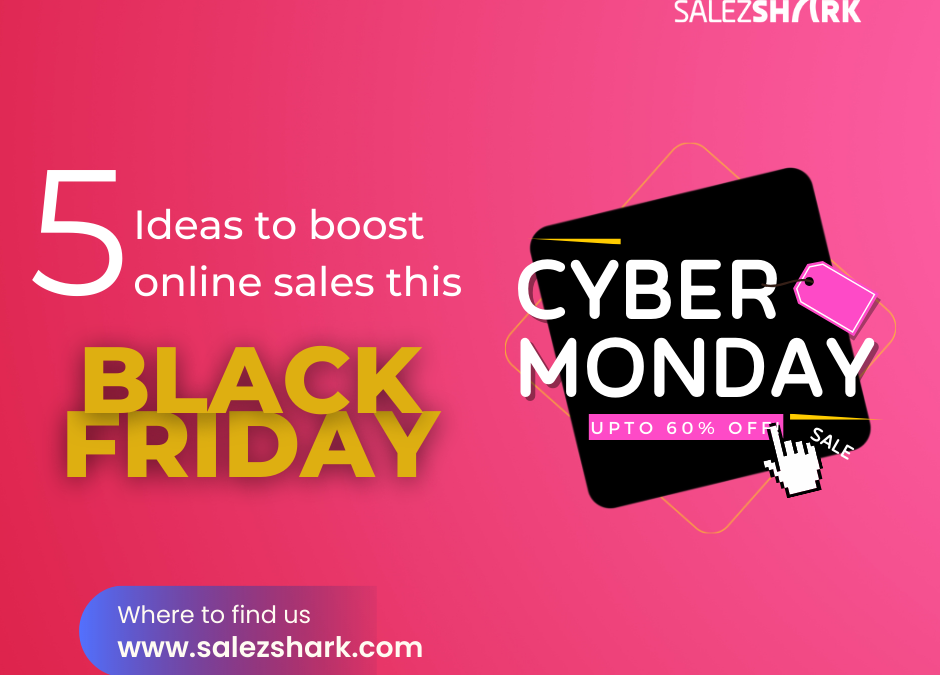 With Black Friday and Cyber Monday just around the corner, now is the perfect time to start preparing your online store for what is sure to be one of the busiest shopping days of the year. Whether you're new to e-commerce or a seasoned veteran, these five tips will...
read more
Discover Even More Articles!
The FIFA World Cup is the most-watched sporting event in the world. In 2018, the tournament had a global TV audience of 3.572 billion people, with 1.12 billion tuning in for the final between France and Croatia. Moreover, despite the challenges and controversies...
Affiliate marketing is a type of performance-based marketing in which a business rewards one or more affiliates for each visitor or customer brought by the affiliate's marketing efforts. It is not only an efficient way for business to outsource their marketing efforts...
In today's social media-driven world, it's more important than ever to make sure you are utilizing all of the tools at your disposal to reach your target market, especially when you are a startup trying to make it against the odds. At this stage, social media will be...
A strategic partnership can come in many forms from influencer marketing/endorsements to joint ventures and formal alliances between two companies that have complementary products, services, or technologies. By aligning with a well-positioned influencer/business or...
You've probably heard the term "database marketing" before, but what is it, really? And more importantly, why should you care? In a nutshell, database marketing is a type of direct marketing that uses customer data to create targeted marketing campaigns. By segmenting...
LinkedIn is a powerful tool for businesses of all sizes, but it can be especially valuable for small and medium-sized enterprises (SMEs). With over 610 million users in 200 countries, LinkedIn provides SMEs with a massive audience to reach with their marketing...
Can't find what you are looking for?
Make A Guest Post & Contribute
Want to improve your domain authority? Or perhaps you just have thought to share? Contribute to our blog by contacting us!