SalezShark Blog
All things business, Marketing, & CRM
As we are about to step into the promising year of 2024, the landscape of sales and marketing continues to evolve, presenting new challenges and exciting opportunities for businesses worldwide. At SalezShark, we're dedicated to keeping you ahead of the curve. Let's...
read more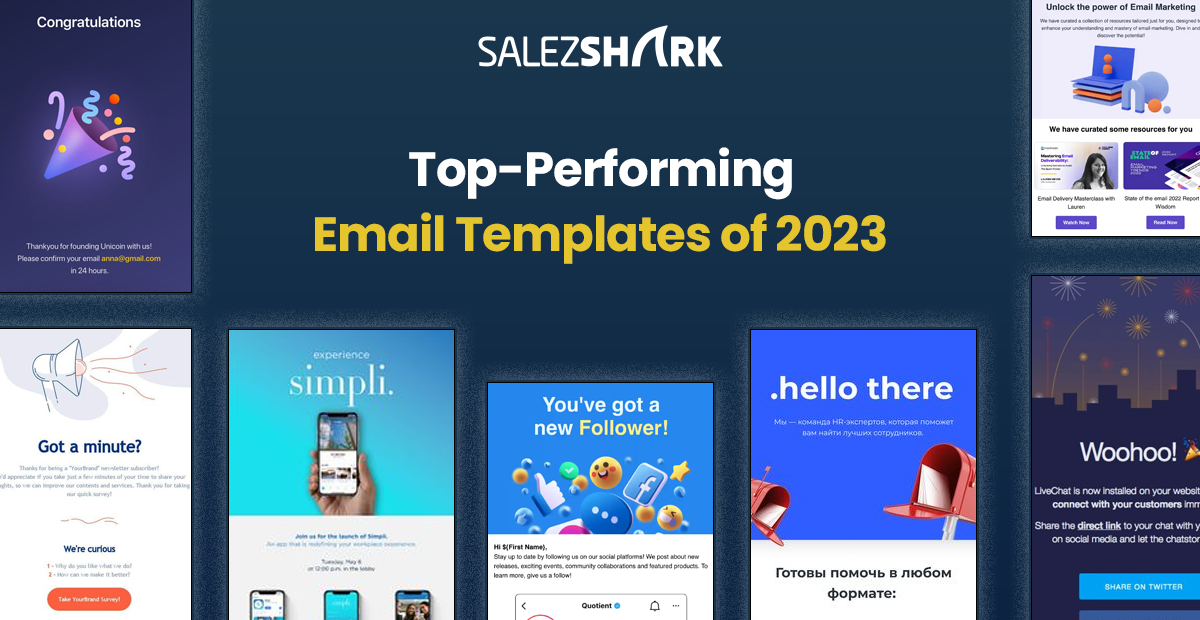 Introduction: In the ever-evolving landscape of digital communication, email marketing remains a powerful tool for businesses to connect with their audience. As we navigate through 2023, it is crucial to analyze and understand the email templates that have not only...
read more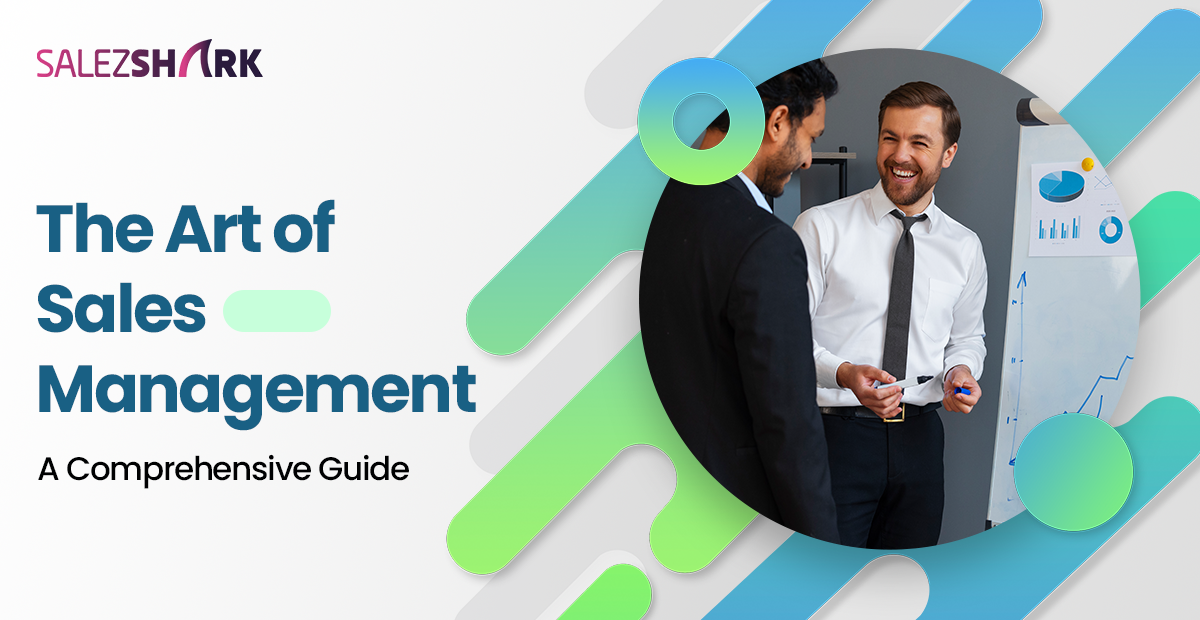 Sales management is a critical aspect of any business's success. Effective sales management ensures that a company's products or services are sold efficiently, resulting in revenue growth and profitability. In this comprehensive guide, we will explore the key...
read more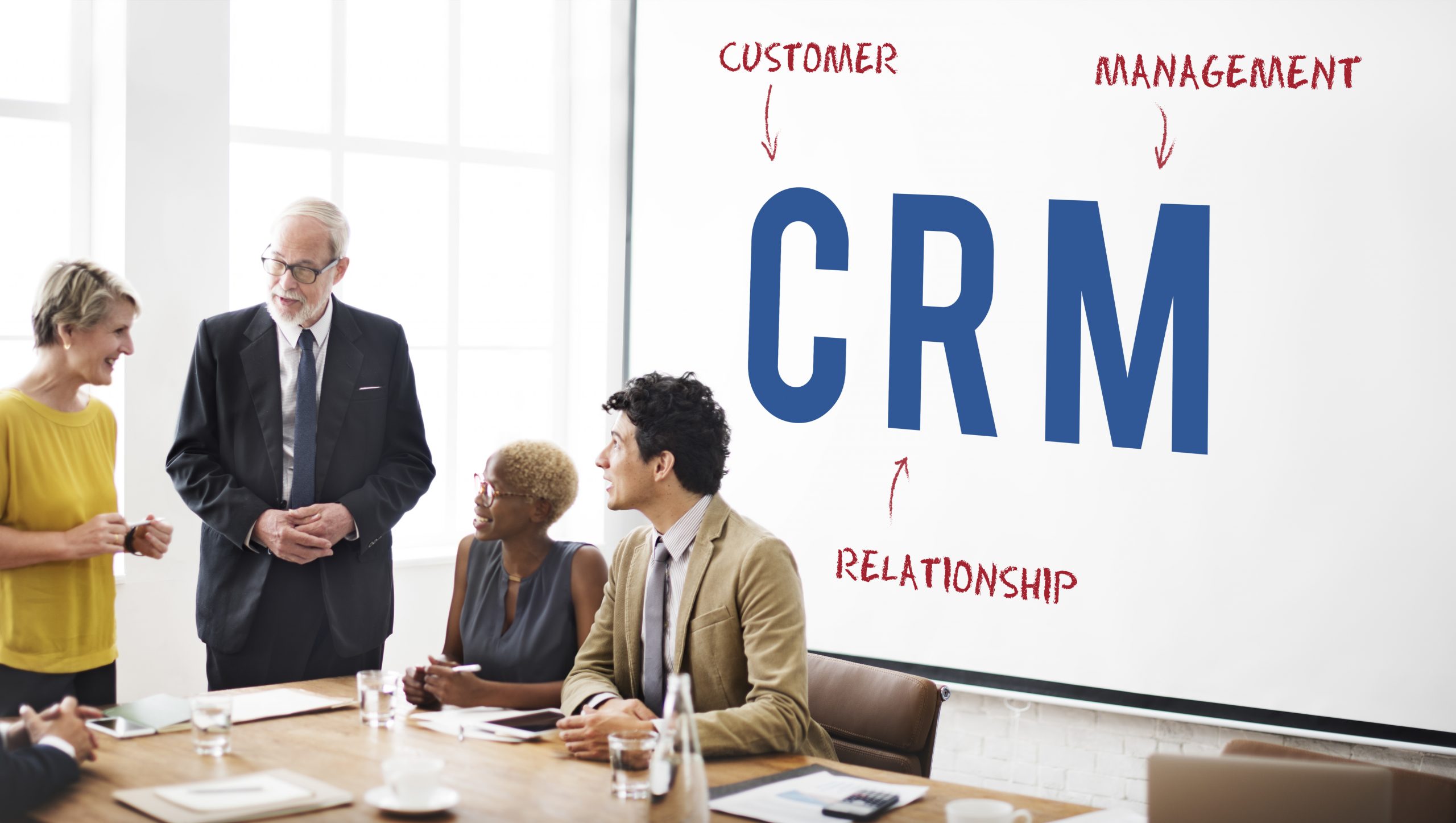 Customer experience can be your competitive edge in today's competitive landscape. To stand out, focus on delivering a superior customer experience. A Customer Relationship Management (CRM) system is a powerful tool to help with this. It centralizes customer data,...
read more
Discover Even More Articles!
B2B prospecting is like the first step in making new business friends. It's super important for companies that want to grow and find new customers in the business world. Think of it as the foundation for building good relationships, making great deals, and growing...
Can't find what you are looking for?
Make A Guest Post & Contribute
Want to improve your domain authority? Or perhaps you just have thought to share? Contribute to our blog by contacting us!