Welcome to the
future of automation!
We're thrilled to announce our game-changing partnership between Zapier, the automation powerhouse, and SalezShark, the cutting-edge CRM solution. Together, we're redefining what's possible in streamlining your business processes.
Imagine effortlessly connecting your favourite apps, automating your daily tasks, and supercharging your sales and marketing efforts—all from one integrated platform. It's not a dream; it's the reality we're creating for you.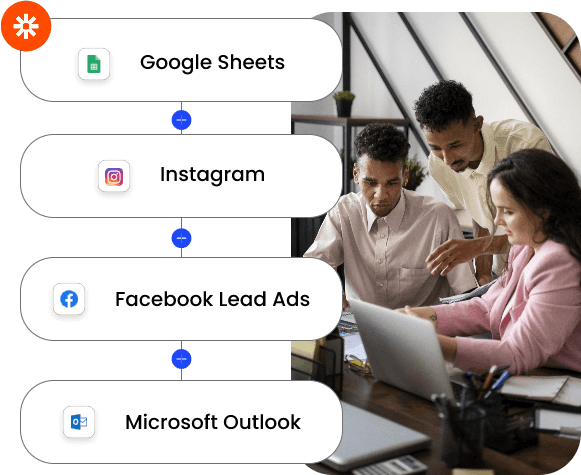 Key Benefits with Zapier & Salezshark Partnership
Seamless Integration
Enjoy effortless integration between Zapier and SalezShark, making data transfer and task automation smoother than ever.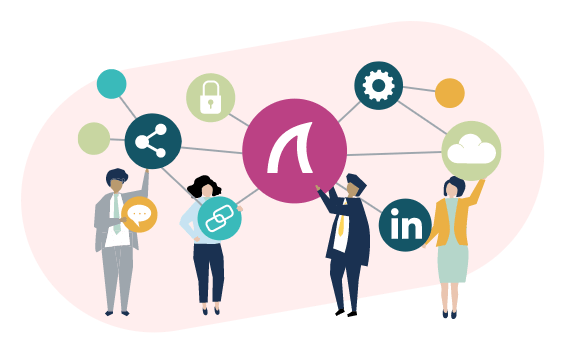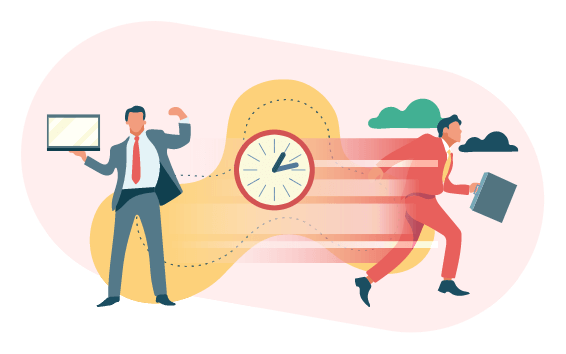 Boost Productivity
Streamline your workflows, save time, and increase your team's efficiency with our powerful automation tools.
Accelerated Growth
With Zapier and SalezShark, you'll be equipped to nurture leads, close deals, and scale your business faster than ever before.
Automation in Few Easy Steps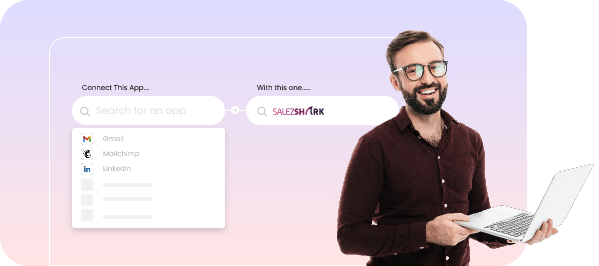 Connect
Link your SalezShark and Zapier accounts effortlessly.
Create Zaps
Build custom automations (Zaps) that trigger actions in your SalezShark apps based on specific triggers and events.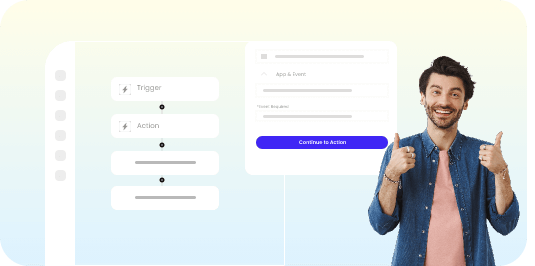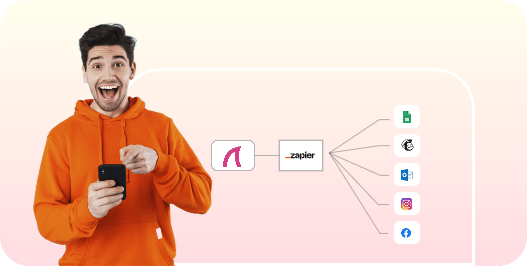 Automate
Watch as tasks that used to take hours are now completed in seconds, automatically.
Monitor
Keep an eye on your automated workflows and make adjustments as needed with Zapier's user-friendly interface.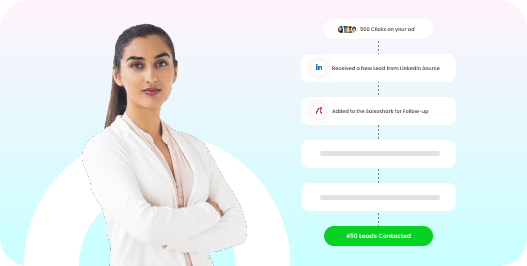 Why Choose Zapier and SalezShark?

Trusted by thousands of businesses worldwide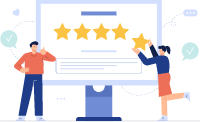 Proven results with increased efficiency and productivity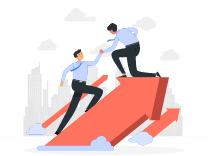 Continuous updates and support to ensure your success
Ready to Get Started?
Join us on this exciting journey of transformation. Zapier and SalezShark are committed to simplifying your business processes, helping you thrive in an ever-changing marketplace.
Start Automating Now