Problems With B2B Data? Overcome Them With Best Verified Data Integrity Solutions
Are you facing issues while dealing with B2B data? Get the most verified data solutions from highly reliable database provider to help you buy database appropriately. Get a bundle of valuable and support resources to provide assistance to small and medium businesses and IT companies at every stage of our CRM data journey.
SalezShark Discover
(Domestic & International)
Choose & create a reliable B2B database from across the globe basis various parameters like Data Solutions company size, turnover, and industry.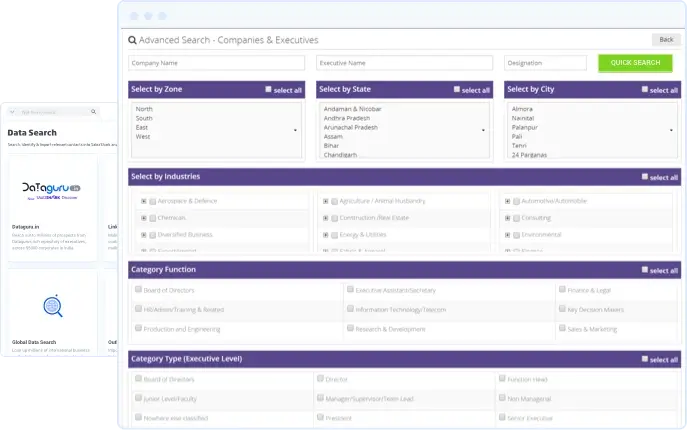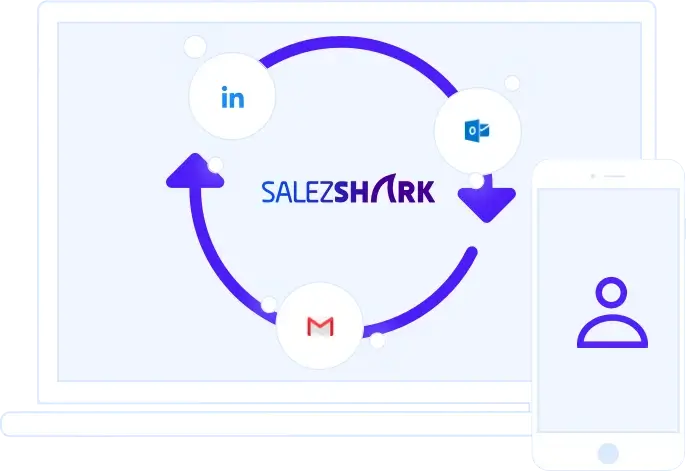 LinkedIn, Gmail, Outlook
Sync all your social & professional contacts to turn into prospects.
SalezShark Contacts - CRM Verified Data Solution
Choose & create your B2B companies database from within your own SalezShark contacts.