Significance of SalezShark lead scoring tools
The process of ranking the sales readiness of each lead applying a predetermined methodology is called sales lead scoring. It begins with identifying the criteria or data points that depict a sales-qualified lead. After that, point values are assigned to each of the recognized criteria. As a result, you get a final score for every lead. Now to accomplish this whole process, a system has been specially devised known as a lead scoring CRM. It works with other software such as lead capture, CRM, and landing page builders. The best Lead scoring platform "SalezShark" implements a unique strategy to aid businesses to determine the potential of each business opportunity and work accordingly. Let's move ahead toward the scenarios where this system can go wrong.
Using one-dimensional scoring
The lead handing system should be capable enough to make a differentiation between different elements like demographics, behavior, and firmographics, you can get a skewed picture if all these factors are combined in a single value. For instance, you may locate a high lead score from reading/downloading content, but they may be from the wrong company size or industry to match any of your products. Therefore, you must go for at least two scoring dimensions.
Inaccurate lead information
This process of scoring leads starts when you receive information about your prospect via a web form. But the problem arises when you don't have correct information about every prospect. There may exist many reasons behind that. You should prioritize this information as per your need. Never bombard a prospect with a bunch of questions on the first meet. Instead, you can go for progressive profiling to get more accurate answers as the relationship becomes more healthy.
Scale up your sales volume with the
SalezShark tool for lead scoring
Get lead scoring CRM to prioritize your leads appropriately
How do SalezShark lead scoring tools
help to acquire potential leads?
As we have understood that scoring and nurturing your leads is a tedious process and not everyone is so convinced to purchase it for lead nurturing. Therefore, it's time for you to understand how the SalezShark tool for lead scoring is a reliable platform that aids B2B marketing and sales teams. Know how SalezShark leverages the entire process for the growth of small and medium businesses.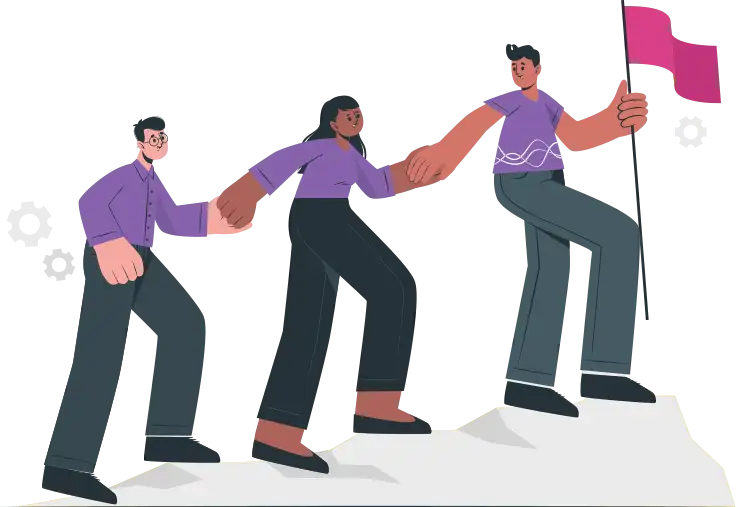 Lead Engagement
with automating lead funnel
This automated system assigns lower scores to generic engagement activities and high scores to sales-centric activities. Depending upon the custom models, different scores are assigned to the custom activities also. This automated software achieves automated lead funnel movement successfully. It locates the overall engagement of your leads to know the status of your sales and marketing activities. This enables you to understand how well they have been working to hold your customers' interest in your products and services.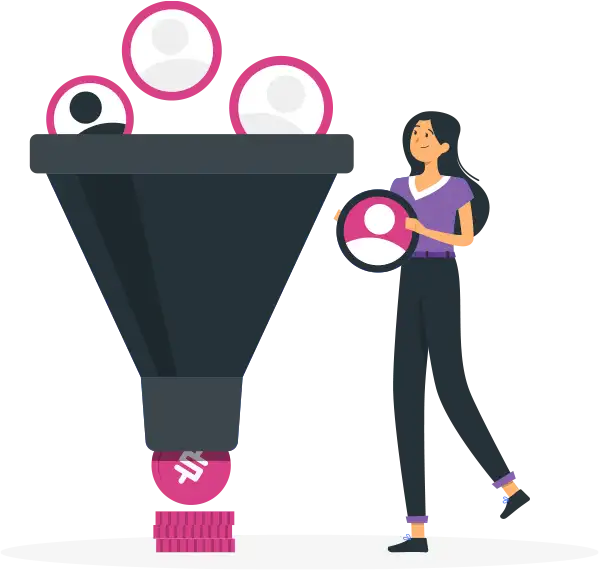 How to identify up-sell opportunities for
nurturing sales-ready leads?
SalezShark not only tracks lead activities but also helps in lead nurturing and lead scoring. You can use these scores to filter your leads to know who are more interested to purchase from your panel. You even receive on-time notifications whenever any existing customer wants to buy something from you. The high lead score area is also known as sales-ready leads. These leads need to be nurtured on time before they get missed out from the sales reps' hands. Therefore, SalezShark helps the marketing team to identify and nurture them quickly.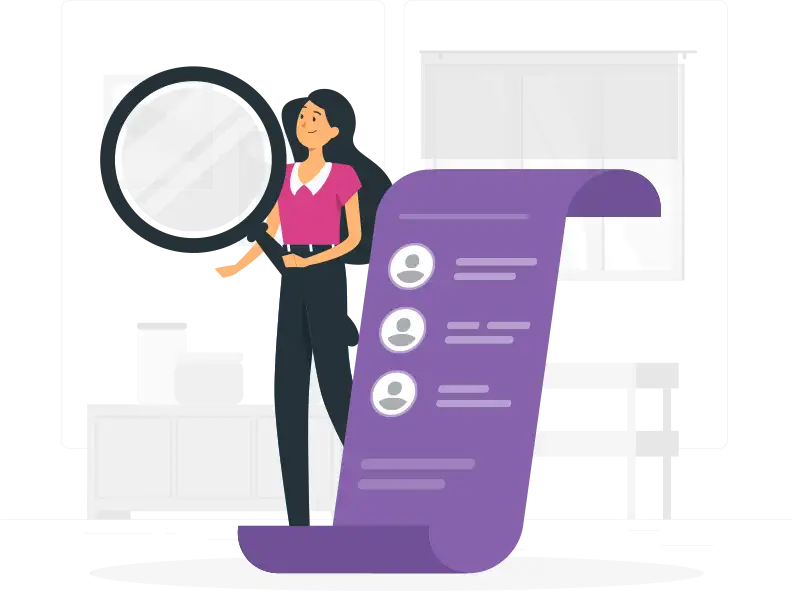 Benefits of the best lead nurturing lead scoring tools

Effective marketing campaigns
By deeply monitoring the characteristics and behaviors qualifying a lead, you may get a clear view of more comprehensive content and marketing strategies to reach out to your target audience and convert your leads faster. Suppose, if you observe a high correlation between your white paper and lead conversions, then you can speculate that the whitepaper's format along with the topics can impact your audience. It implements the best lead scoring strategies to escalate your efforts.

Sales & Marketing Alignment
An effective marketing cloud lead scoring system always acts as a huge contributor to align your sales and marketing teams. When your business follows a distinct rule set to get a good lead score, it gives you a guarantee that whatever leads will be passed on to your sales team will be qualified. This will further strengthen the bond between both sales and marketing departments.

High Revenue
When leads are prioritized correctly, it paves an easy way for the sales department to follow up with the most potential leads first. All thanks to SalezShark marketing cloud lead scoring system for reaching out to qualified leads promptly which further increased the company's revenue significantly.

Cut down additional costs
According to the CEO of InBeat Agency, 40% of marketing and acquisition cost was reduced once this scoring process was finished in his business. Now the question is how and why? Because the SalezShark lead management system helped his business to identify the potential leads and ignore the marketing channels that bring low-quality leads to save costs.

Higher conversion rates
The Marketing Manager at AdChina.io increased their lead conversion rate by around 25%. How? Her sales reps interacted with only those leads who got a score of 50 and above by using an automated lead conversion system. This helped them to perform automated lead nurturing for those leads.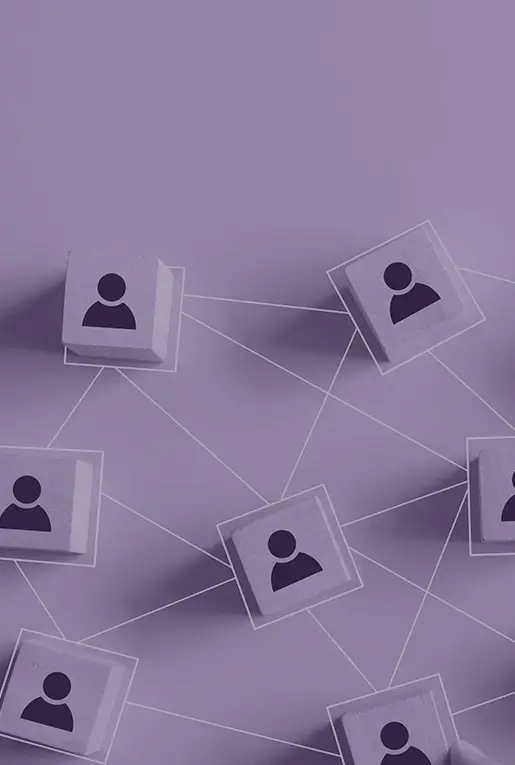 Best Lead Scoring CRM
Always Aims At Warm Leads