How can SalezShark Hospitality CRM software improve the guest experience?
Automate manual tasks with hospitality CRM software
Hoteliers are dealing with an increasingly competitive market, making customer acquisition a real challenge. Automation can be the key to success - it's essential for creating efficient workflows and freeing up time so they can focus on driving sales and moving forward in this crowded landscape.
SalezShark CRM makes these activities a cakewalk by offering its powerful automation feature that automatically captures hotel booking inquiries through phone calls, chats, emails, websites, and web forms. It helps in creating automated workflows for various sales and marketing activities that are usually performed on a daily basis.
Harness the power of SalezShark Hospitality CRM to effortlessly manage and monitor your customer prospects. Set up tailored parameters for automated lead assignments, notifications via emails, and track website activities - all helping you uncover buying signals so that you can connect with customers in a way that's meaningful!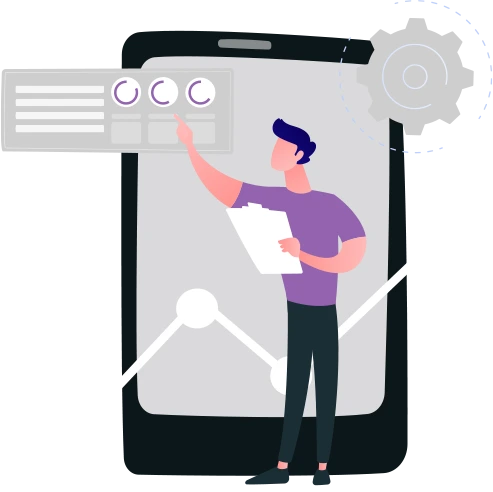 Have personalized relevant conversations
Personalization is your ticket to customer's hearts! Unlock it with SalezShark CRM and get a 360-degree view of customers - from past interactions & websites visited, to sales activities performed by your agents. Give 'em what they want for long-lasting loyalty!
Streamline conversations with customers and create personalized email templates. Get insight into your prospects' & existing customers' needs so you can make relevant convos right from the SalezShark CRM! Make calls, track emails sent & analyze results - all easy peasy with our hospitality CRM solution.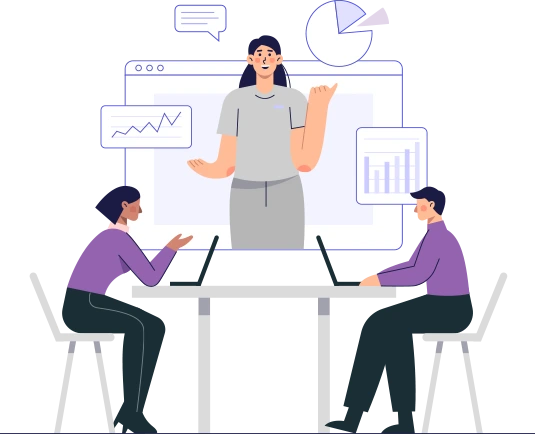 Keep your customers engaged
Build lasting relationships with customers and make them feel valued! Acquiring leads is important, however to secure their loyalty you need a value proposition that will speak volumes. In the hospitality industry it can be a game changer for turning one-time guests into regulars. Engage more meaningfully - prioritize customer satisfaction today!
Boost customer engagement and boost sales with SalezShark CRM! Use it to send personalized emails, offer discounts & more - automating your marketing process. The perfect solution for the hospitality industry: welcome new guests via email & SMS – then turn leads into customers through a tailored sequence of communications.
Track metrics effectively
Not only run marketing campaigns, track their performance too. With SalezShark CRM you can easily analyze your campaign's impact & maximize ROI in just a few clicks!
Get ready to up your hospitality game! SalezShark provides a comprehensive view of business performance with visual reports and easy-to-understand pie charts and graphs. Know what channels bring the most bookings, rates in different seasons, or even cancellation patterns - all at the click of a button!
Make reporting fast and easy with SalezShark CRM for Hospitality. Create standard or custom reports in a few clicks, then view & analyze them on various dashboards - sales & marketing! Get the complete picture of your weekly/monthly bookings at-a-glance.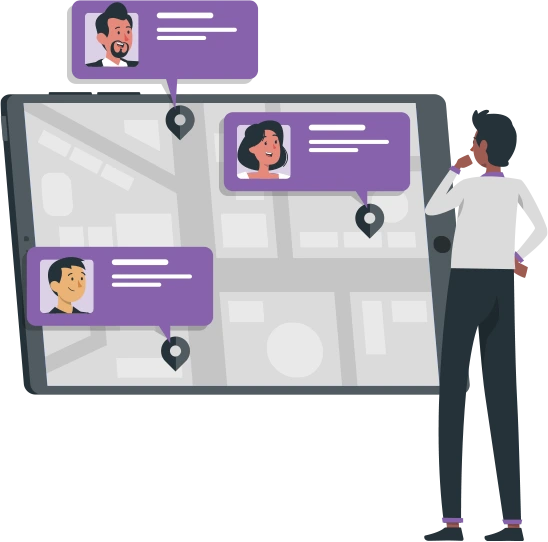 Attract and engage with customers
Get SalezShark CRM software for hospitality