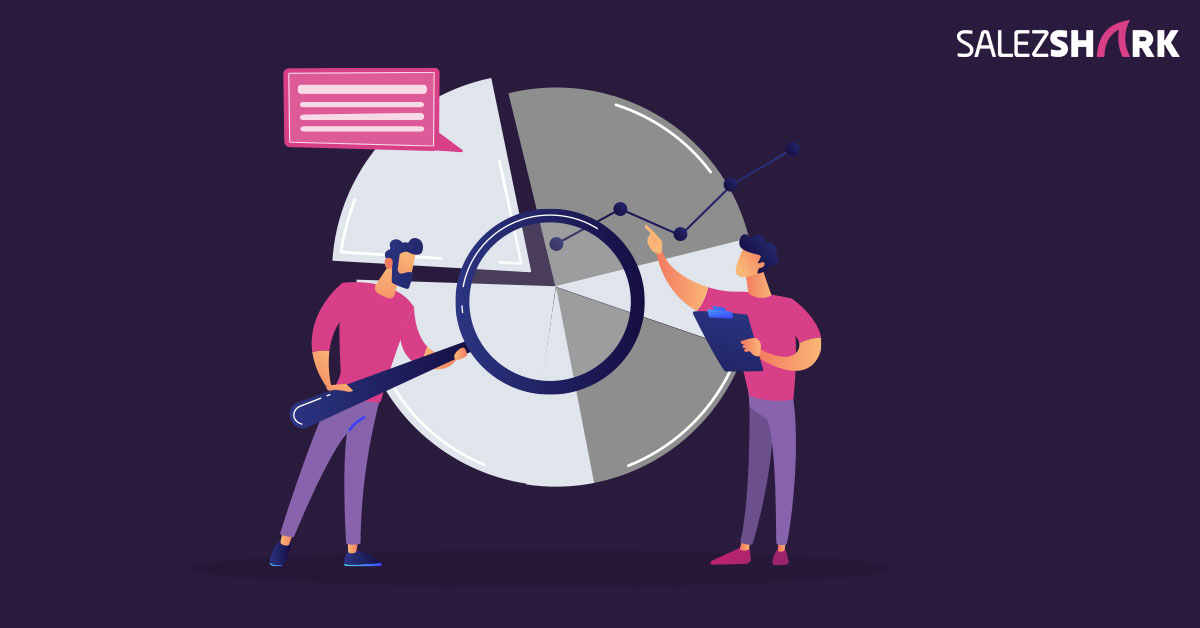 Shoot-Up your Business Sales Figures: SalezShark Sales Automation
SalezShark offers you powerful CRM software that enables your sales team to scale-up sales figures in no time. It is integrated with advanced sales automation tools that not only automate your day-to-day routine sales tasks but also help you in various ways such as:
Get rid of manually managing the leads especially during the high flow of leads
Automate your entire lead management process and save your time in converting the leads into deals quickly
Capture leads automatically with a single sign-in on SalezShark CRM software and saves time by not signing- in on individual portals like social media platforms, websites, etc.
Score and distribute leads among sales executives automatically by setting any rule or filter set by you
Boost the rate of lead conversion by automating and streamlining the leads into a sales funnel
Prioritize your leads by arranging the leads into the sales funnel based on their probability of conversion
Automate your daily, lengthy and tedious manual sales activities like dialing calls to clients, scheduling calls, chat, product demos, and scheduling follow-up emails
Let's explore the advantages of using SalezShark sales automation tools.
Easy Accessibility
SalezShark CRM software can be easily accessed anytime from anywhere and from any digital portable device like mobile phone, laptop, etc. It is also highly responsive in nature which means that this sales automation software resolution gets automatically adjusted with any size of the screen like desktop and various mobile devices. This easy accessibility helps you to be in touch with your sales campaigns remotely and also you can work and communicate remotely with your sales team.
Cost-Effective
Saving expenses is one of the primary goals of any organization. Especially when you invest a high amount in any new technology you want it to be cost-effective. SalezShark promises to deliver you the power of automation at a pocket-friendly price. Implementing this automation system into your business processes enables you to save expenses like the time, workforce, and efforts that were previously getting wasted in identifying and capturing leads. With the implementation of SalezShark Sales automation, all of this gets automated and leads can be managed by utilizing fewer resources money, and time.
Save time
Time plays a vital role in this competitive world. You need to be fast when it comes to identifying the leads, capture the leads, nurture the leads, and converting them into successful deals. Manually doing all of this together is a time taking procedure. So, to simplify this whole process and make it swift, SalezShark offers great help by automating the daily lengthy and time-consuming manual sales activities resulting in saving a lot of productive hours of sales professionals.