Most of the businesses use Excel as their sales tracker tool to keep track of their sales. Many organizations consider this tool to be the best in the market when it comes to tracking sales activities. However, on a real-time basis Excel is not an ideal sales tracker tool. It can be a herculean task to track sales activities for those sales professionals who don't have hands-on experience or have little knowledge of Excel. Besides this Excel is a manual tool that leaves room for errors and also it limits the thorough analysis. Generally, users face a hard time keeping all the formulas and formatting in mind too.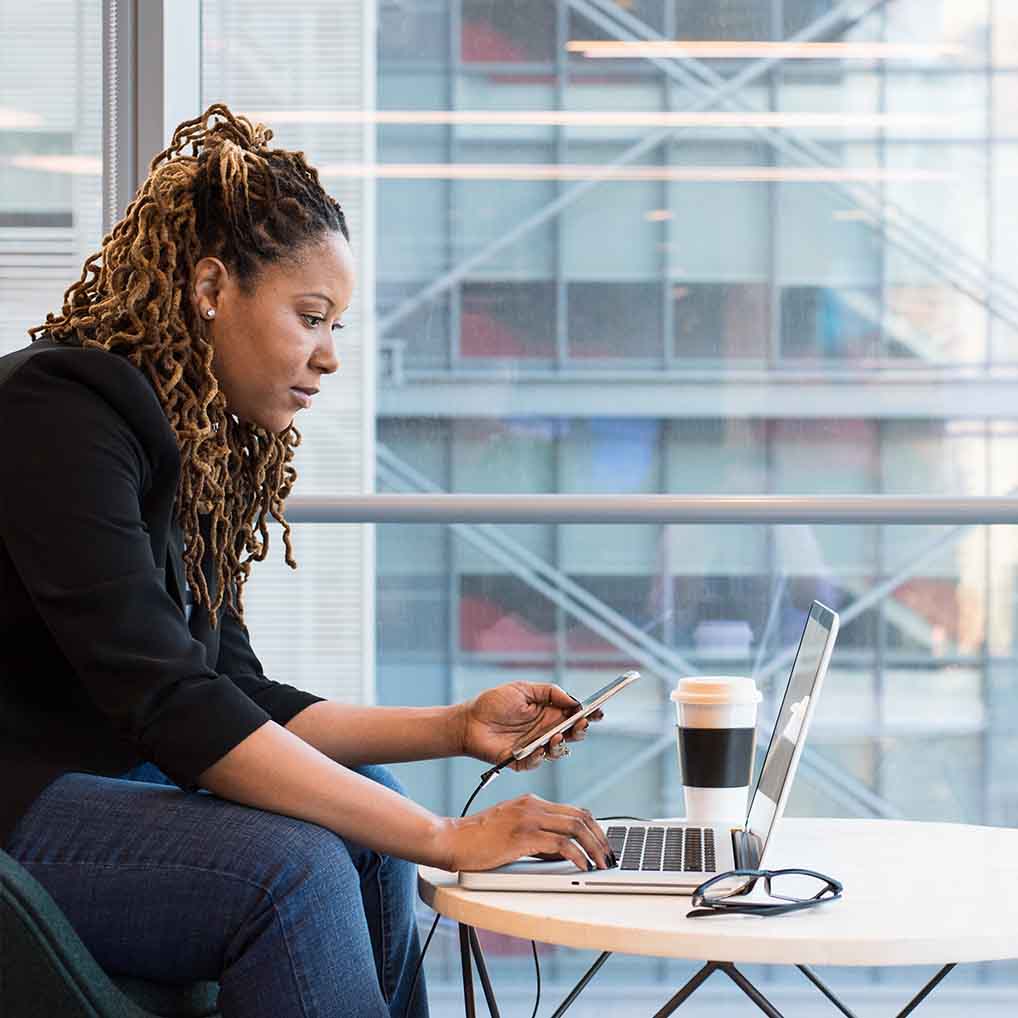 Sales tracker tool is a basic need for any sales professional. Also, in the absence of an effective sales tracker, it becomes extremely difficult for senior management to oversee the chaotic situation happening on any particular sales. Sales tracker is essential to keep a track of hundreds of sales calls, thousands of emails and with the help of a sales tracker, constant changes to the sales pipeline can be made easily.
So, as we know the importance of a sales tracker tool now, let us dive into a few facts that prove Excel an ineffective sales tracker tool. Excel works great when it comes to storing detailed information but without detailed knowledge of complex rule-sets, formulas, and functions of Excel it is not possible to extract intelligent insights from that detailed information stored inside Excel. It requires a lot of practice and time to use Excel efficiently.
In addition to this, large spreadsheets entailing numerous rows and columns of data look complex to understand and it becomes too difficult to gain any insight or to pinpoint any error at a glance. Besides these challenges let us look into a few other challenges as well that make Excel an ineffective sales tracker tool:
Room for Error: We all are humans and bound to make errors. The manual entries done by users are more prone to errors that result in inaccurate report generation later. It becomes almost finding a needle in a haystack when it comes to pinpoint mistakes because Excel entries are not automatically time- or name-stamped. Thus, Excel leaves room for error always.
Excel is difficult to learn: Any sales tracking activity in Excel deals with a lot of data entries. It requires a high level of expertise and in-depth knowledge of formulas and formatting that is not everyone's cup of tea. It takes a good amount of time to be master in Excel that potentially reduces your team's overall productivity.
Monitoring is a challenge: Identifying bottlenecks of the team's day-to-day activities in the sales process is crucial and important for senior management. Real-time monitoring is essential for the sales process and for that senior management need to see records. Here a perfect sales tracker is meant to help in real-time monitoring but unfortunately, Excel fails here too.
Thus, a perfect sales tracker tool should improve the efficiency of the sales process, not make it more complex. With these challenges and issues, Excel isn't the best software to track or analyze any sales activity. So, what should businesses use to make the sales process a cakewalk? Well, the answer is CRM-(Customer Relationship Management tool). CRM acts as a perfect sales tracker tool that helps in improving your sales process by refraining you from formatting endless spreadsheets.
CRM software offers a unified platform bringing all your leads and contacts into one central platform. It provides a shared database of contacts that you can nurture by keeping in regular touch with them through email or one-on-one sales activity. It not only stores contact information, but also provides a detailed picture of what customers bought and when, how many interactions they had with sales and marketing representatives, and so on. Let us look into a few benefits of using CRM:
Intelligent Insights: The best part is, users, don't need to do any manual sorting or data management. The CRM does it all. Senior management can see the latest progress and updates in their sales processes, allowing them to stay focused on potential bottlenecks. CRM software offers various intelligent insights that help to make the right decisions at the right time. Through various reports and dashboards, you can evaluate the performance of the online campaign and can build future sales and marketing strategies. These intelligent insights are in the form of real-time reports which are highly customizable and enable the sales and marketing team to work in sync to achieve the desired result and plan future strategies to generate greater revenues.
Real-time activity monitoring is easy: CRM makes it easy for senior management to assess their team's performance with real-time activity feeds. Every single action taken by a sales executive is automatically displayed on one screen as they occur. Any time a sales executive records a new task or action in the application, it gets displayed in real-time as a collective feed. This feed can be filtered by action or user, giving senior management a detailed picture of specific reps or processes.
Automatic call recording and email integration: Most of the sales professionals dial numerous calls and send multiple emails on a daily basis. It is not an easy task to keep a track of all calls and email but fortunately, with the help of CRM's email integration, sales professionals can easily send and receive emails directly through the CRM app. Each and every email gets automatically recorded and displayed in the CRM, that helps executives and senior management to keep track of response times, email outcomes, and following up with prospects. CRM also enables a user to make, receive, and record phone calls directly in the CRM app. These integrations are the only reason why most of the businesses these days opting CRM to fulfill their sales tracking needs.
Easy Accessibility: Nowadays, CRMs are mobile-friendly, so it helps those businessmen and employees who are engaged in traveling profile; it enables them to access their sales and marketing campaign performance anytime from anywhere. It also helps upper management to get in touch with their subordinates remotely. Even the executives on the field can make the most use of it by feeding the data anytime from anywhere that enhance productivity and also saves time.
Excel's complex features and manual entry requirements make sales tracking less efficient. On the other hand, CRM provides great features of automation, intelligent insights, and real-time activity feeds that keep senior management apprised of everything that's happening within their business, without giving up extra time and resources.