Time is precious. With advanced technological advancements, companies are finding feasible solutions to time-consuming tasks that reduce employees' productivity. The transition of business operations to the digital platforms has increased the scope of automated sales & marketing processes even for SME. Companies of all sizes are embracing automation and such affordable solutions are more accessible by SME and entrepreneurs to expand their horizons in the right direction. Saving a minute in invoicing can provide you a significant competitive advantage in marketing plans or personalized product demos. Let's explore which business areas are most suitable and SME should automate.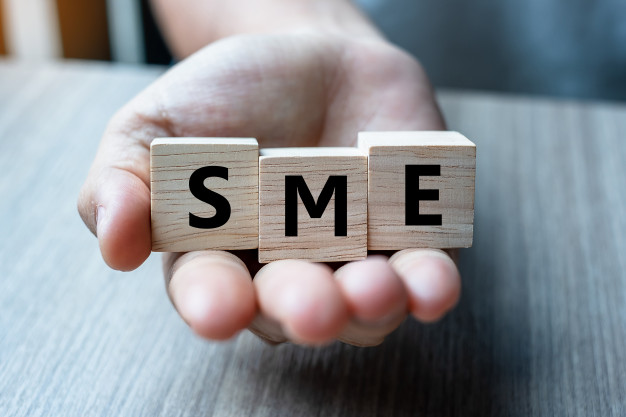 Orders & Payments
To smooth out business procedures and tap into spontaneous clients, it is essential to let individuals complete a request on the web. Numerous SME proprietors utilize a straightforward WordPress site for the fundamental online business presence and wrongly trust it isn't reasonable for online business. Regardless of whether you have only a fundamental one-page WordPress site, you can successfully automate administration booking, installment, planning, follow-up emails, and more with CRM tools. In this manner, don't rationalize and let your clients order online anywhere and anytime.
Lead Nurturing
Lead nurturing is tied in with encouraging each step along the client journey to change over an intended interest group into paying clients. While this may seem as though advanced science to an entrepreneur, numerous sorts of tools are there in the market to set this up. Take the help of email marketing in sending awesome campaigns to the target audience for better promotion of your products & services. Make sure you trust a verified database to land up your emails right in the inbox of your target group. With analytics & performance results, you can re-target those open & click lists directly via LinkedIn ads, Facebook Ads and even showcasing Google ads in the specific location. Isn't it penny saved & penny earned?
Onboarding
Out of the considerable number of things that can be automated, automation of onboarding gets the least consideration. Regardless, onboarding of both new clients and new representatives is basic to business achievement, and automation of this procedure spares huge amounts of time and assets. Onboarding of new customers may appear as a computerized email that will:
Inform about order placement or any appointment/demo that has been fixed
Sneak peek about upcoming events/features/campaigns/sale etc.
Keep your customers in the loop for any user guides/FAQs/technical guidance where they can get answers to the queries they might have
Share customer support contact details for any untimely issue
Customer relations management
Customer relationship is a sacred goal of deals, and it requires regular correspondence with the customers. Fortunately, much can be automated here as well. This can be as basic as sending an automated email wishing great health & success on the client's birthday or enquiring about the vehicle status one month after the repair services. Try not to make your customers convey each one of those paper client cards with manually written notes and feel disappointed for losing one. Grasp our advanced age and let current programming carry out the responsibility for you.
So, you got it. Automation not just saves time & resources but boosts the efficiency of your business & employees in a number of different ways. Still, some tasks require human touch such as content creation & building customer relationships that can't be fully automated.
Let SalezShark CRM software help your business that results in reduced operational costs, better client retention & improved productivity with AI-driven sales automation platform. Contact us to know more about SalezShark and receive CRM advice from our expert consultants.