SalezShark Blog
A blog dedicated to all things marketing, sales, and business!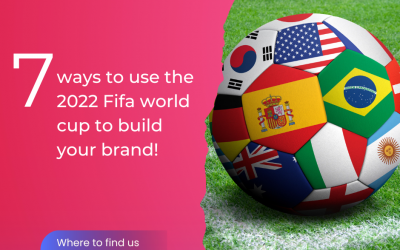 The FIFA World Cup is the most-watched sporting event in the world. In 2018, the tournament had a global TV audience of 3.572 billion people, with 1.12 billion tuning in for the final between France and Croatia. Moreover, despite the challenges and controversies...
read more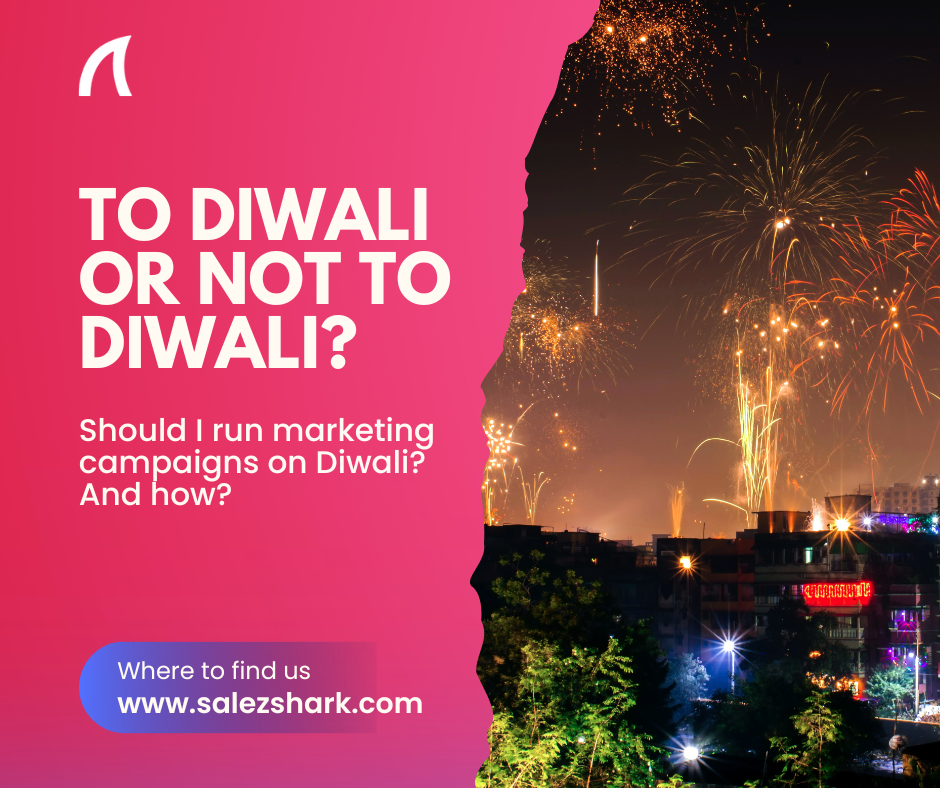 Should I even run ads on religious festivals to promote my business? Short answer: Why not? Everyone from Amazon to your local mom-and-pop shop does it! Long answer: It depends! Diwali is a five-day Hindu festival that is celebrated at the end of October or the...
read more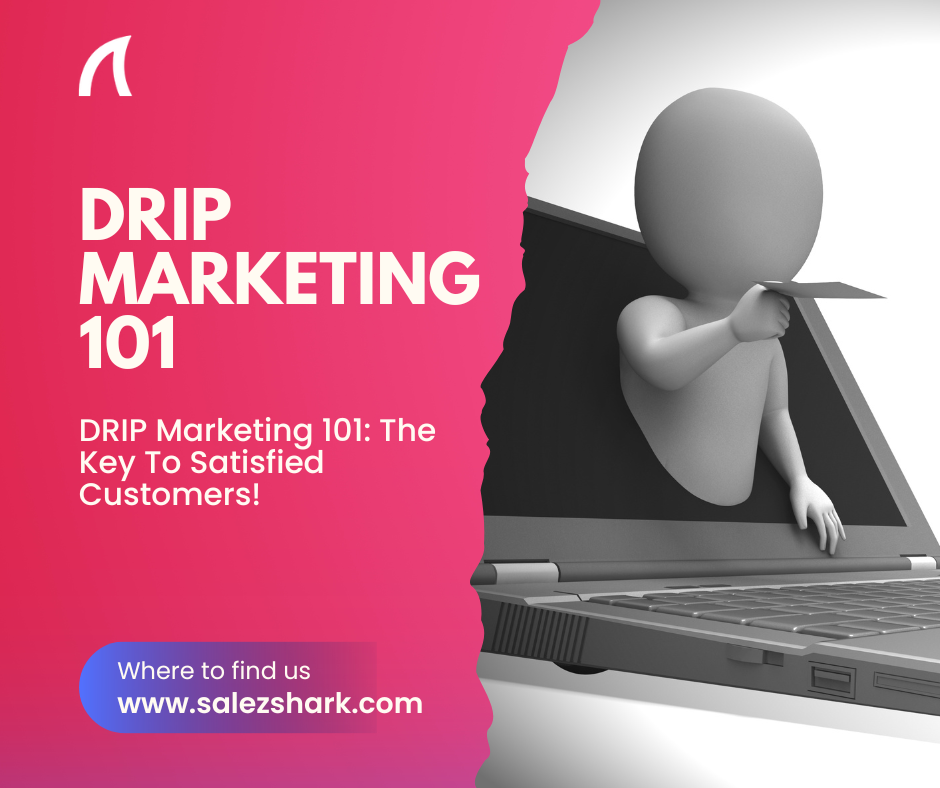 The Basics: drip it like it's hot! Drip marketing is a type of automated marketing strategy that focuses on saving time, money, and resources, by sending pre-written and timed messages --- a series of 'drips' to customers and prospects over time. By sending...
read more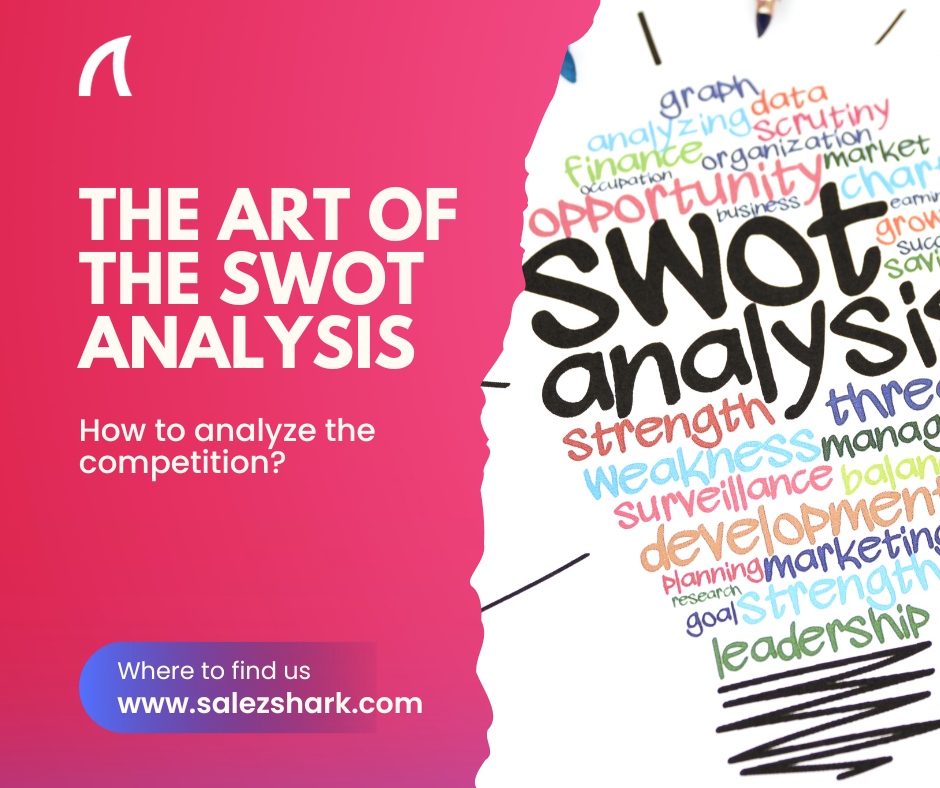 A SWOT analysis is a simple but powerful tool for understanding your company's strengths and weaknesses, and for identifying the opportunities and threats you face. It can help you make better decisions about where to allocate your resources in order to achieve your...
read more
Discover Even More Articles!
The Difficulty of Creating a Start-up There may not be a task as fulfilling, yet challenging as starting a business. Working from the ground up to create something that is truly yours where you reap most of the benefits is an enticing offer, but the road ahead is not...
The Potential of Local Government When we think of some of the greatest problems–solving vehicles in our society, businesses tend to rank amongst the top. It's why many tasks in our economy are handled by the private sector. But why can't local governments be among...
The Importance of Marketing Creating a startup is exciting and adventurous. Having your own business brings forth the ability for you to take control of your own time and build the products that you want to build. But one area of business that often goes overlooked,...
Identifying marketing qualified leads, turning them into paying customers and keeping a track of client engagement are a few major objectives of any size of business – small, medium, or large. It doesn't matter whether your business falls under the b2b or b2c...
Elevating the brand value is one of the major objectives for any size of enterprise – small, mid-size, or large in any industry. It hardly matters whether your business falls into the b2b domain or b2c domain, you need to have a strong marketing strategy to enhance...
Tracking customer engagement and chasing marketing qualified leads is one of the primary objectives for any b2b or b2c business nowadays. Doing it manually takes a lot of time and also leaves room for error. However, by deploying powerful and highly intuitive...
Can't find what you are looking for?
Make A Guest Post & Contribute
Want to improve your domain authority? Or perhaps you just have thought to share? Contribute to our blog by contacting us!