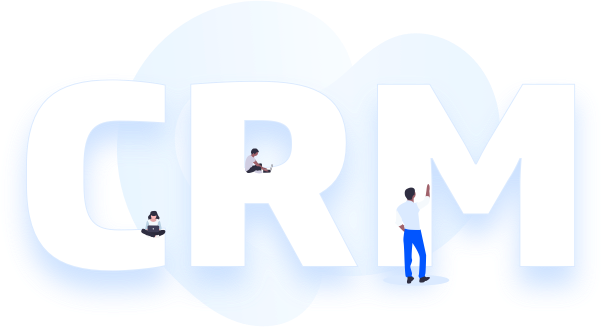 Why SalezShark Enterprise CRM Software?
SalezShark CRM offers a unified sales and marketing platform designed to help you and your team successfully run and grow your business.
What you get?
- The ultimate toolset - to build relationships, maximize engagement, and drive business growth.
- Flexibility - to address any business workflow or requirement.
- Tracking & monitoring - know your customer journey and offer a superior customer experience by tracking, which leads convert into opportunities and which opportunities close into customers.
- Streamlined process - Streamlines the sales process, automates multiple tasks, and closes more deals by giving a 360-degree view of prospects.
- Automation - Automate the sales of products/services and get all sign-ups organized in a completely customized sales pipeline.
- Build relationships - It allows the sales team to cultivate a relationship with prospects and get more customers on board.
This Best Enterprise CRM software is designed to manage all repetitive manual tasks, activity updates, sales automation, invoicing, daily email marketing, marketing automation, support system, task management, track your sales, sales forecast, and much more at a single platform. Give your sales team an unbeatable edge with SalezShark Enterprise CRM software. This powerful platform helps you understand and meet the needs of all types customers, starting today!