Convert leads into qualified prospects
- Automate marketing & emailing.
- Pre-built, customizable templates.
- Schedule campaigns in advance.
- Automated lead capture processes.
- Intelligent reporting tools tracking engagement.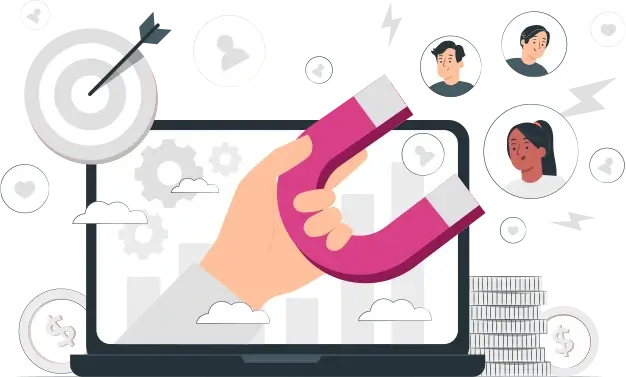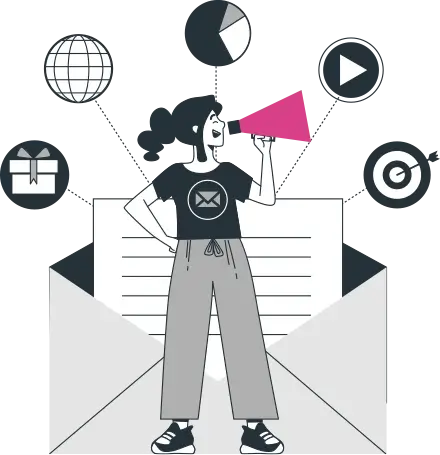 Turn prospects into paying customers
- Amplify lead conversion process.
- Visual sales funnel to organize leads.
- Prioritize leads for conversion.
- Senior sales forecasting accuracy.
- Glimpse sales funnel and calculate revenue.
Enhance the efficiency of your sales, marketing, & reporting
- Automated lead management process.
- 360-degree view of buyer's journey.
- Enhance lead conversion & forecasting.
- Magnetic marketing campaigns for leads.
- Personalized emails to prospects.
- Schedule follow-up emails in advance.
- Automated reporting of performance stats.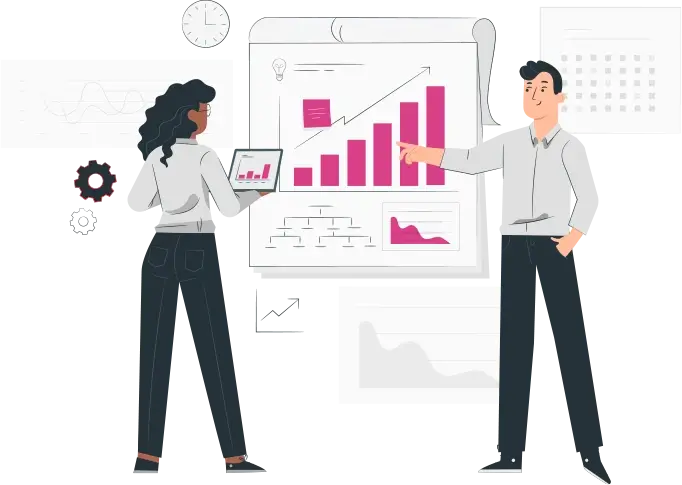 Get the best Cloud CRM software
Use SalezShark Cloud-based CRM software customizable as per your needs.
Start your Free Trial
Reasons to choose Salezshark Cloud CRM
- Freedom to access anytime from anywhere through any mobile device with internet access.
- Highly responsive user interface that can be easily accessed and viewed right from mobile screen to laptop and desktops.
- Easy accessibility enables regular touch with your team, colleagues, seniors, and subordinates.
- Track the performance of your sales and marketing campaigns remotely using the CRM analytics of SalezShark.
- Track emails' click rate, open rate, no. of subscribers, etc for a better understanding of emails' performance.
- Affordable price that fits into a restricted budget without any unnecessary programs installed in a bundle pack.
- User-friendly interface with minimal learning curve supported by product tutorials and training for smooth transition and onboarding process.
- Bulletproof security keeping data and customer details completely safe with IP restrictions, single sign-on, identity & access management, etc.