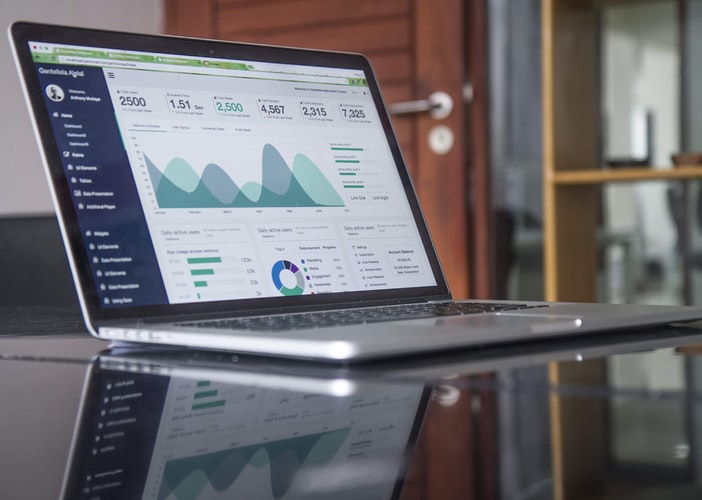 When you deliver good customer service with the capacity to determine clients' issues rapidly, comprehend and fulfill their business needs, you are paving the way to great customer relationships. It is based around commitment and building solid connections which prompts client retention and devotion. Here comes the productive investment of CRM to bridge the gap between customers & the support team. Today, we are sharing a few effective & proven ways through which SalezShark helps you to improve customer service by adapting the all-in-one sales & marketing model.
Fuel SALES with Right Metrics
Fuelling sales efforts based on sales analytics helps managers to identify key sales activities of the team and assisting them in meeting their sales goals rapidly. Thus, such sales activities are also actions that can be taken to measure the company's progress and directly affecting sales results. Based on analytic reports, managers and executives can identify the sales activity that will yield the best results.
Since SalezShark CRM helps you in tracking the sales metrics via the visual display of charts & graphs, it allows managers to have this insight and review at their fingertips. Such information can be used to review customer experience strategies for better results. Additionally, these metrics also serve the purpose of tracking the highest user engagement medium like web to lead, email campaign, referrals & more which is mostly used by your target customers. Along these lines, you can utilize the proper and best channels to market to your target audience & improve customer experience as well.
Deliver FAST Client Service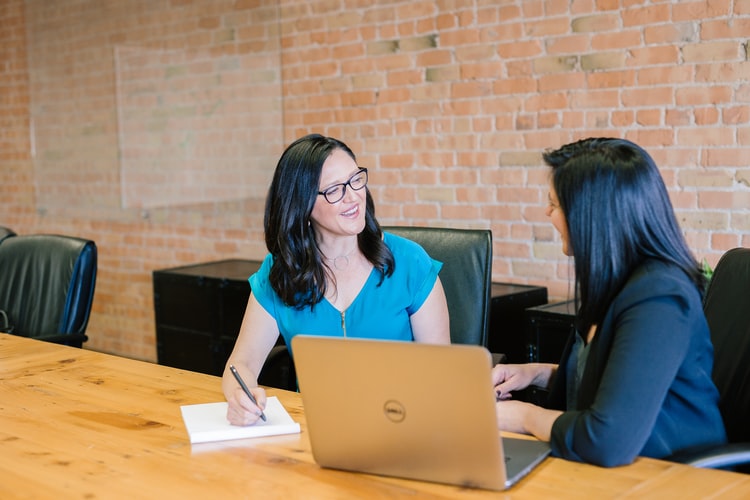 Referring to the study "Condition of the Connected Customer", which studied more than 6,700 purchasers, "64% of consumers anticipate that organizations should react and interface with them continuously". So how does SalezShark CRM helps you in improving organizations' cooperation and reaction time?
With the easy chat & telephony integration, SalezShark permits you to determine customer issues rapidly. CRM chat & telephony integration provides a personalized customer experience & allows your team to build customer rapport right from the beginning. Also, through live chat & call assistance, you can help prospects in choosing the right product or service, & thus increasing the conversion rate.
Rock Email Campaigns with PERSONALIZATION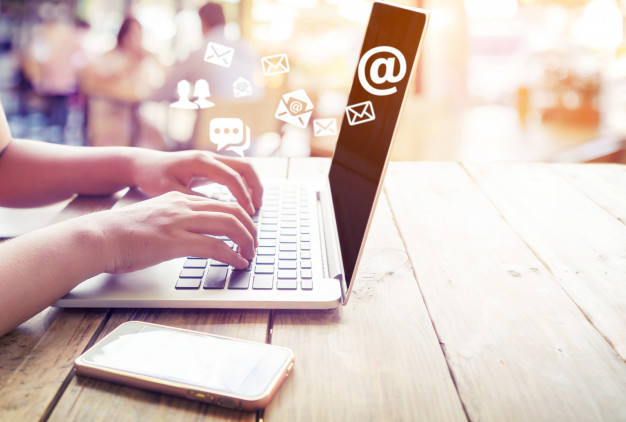 The study facilitates that "84% of customers say being treated like a person, not a number, is very important to winning their business," and that customers are "2.1x more likely to view personalized offers as important versus unimportant".
Salespeople often invest their time in chasing new leads while not allocating time in nurturing the past records. Harness the power of email marketing by using the existing customer database via up-selling opportunities, product releases, offering discounts & additional services as the fastest medium to boost sales revenue.
Assigning DEDICATED Account Manager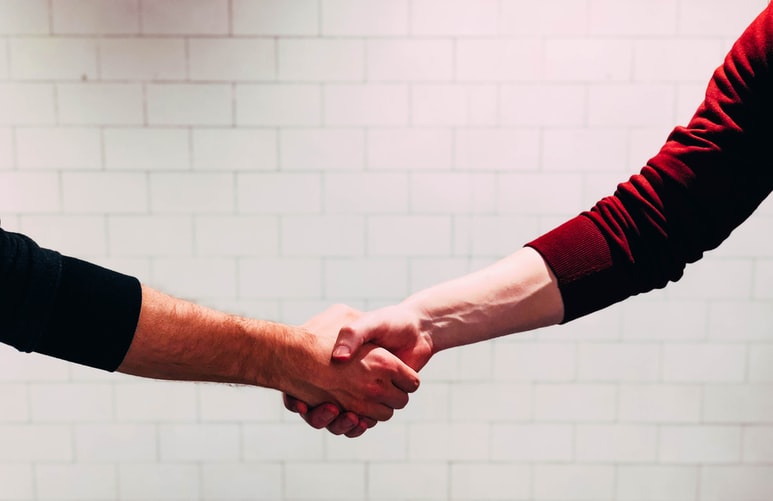 Another study believes that "52% of marketers adjust their marketing strategies dependent on client feedback". So giving clients a stage to share their views really helps in improving customer experiences and effectively fitting your marketing strategies in place.
Through our dedicated account manager, we believe in providing handhold support from A-Z covering live tutorials, boarding sessions, technical assistance & even open for any feedback, implementation & criticism to boost client commitment.
The SalezShark CRM software Improve Customer Service comprehends that outstanding client assistance is basic in building client connections, retention, and leveraging your business. We are dedicated to providing you a platform that makes client communication quick, simple, and customized!
Let SalezShark CRM software help your business that results in reduced operational costs, better client retention & improved productivity with AI-driven sales automation platform. Contact us to know more about SalezShark and receive CRM advice from our expert consultants.