"I love to see a young girl go out and grab the world by lapels. Life's a bitch. You've got to go out and kick ass." – Maya Angelou
In anything and everything under the sun, women are going ahead with unbridled enthusiasm to make a difference with their ideas, fight social norms, run successful ventures, change the world around them, and give rise to sustainable ecosystems.
Hats off to all of them!
Here are the stories of some amazing women entrepreneurs who are beating the odds and chartering unknown territories fearlessly and unabashedly.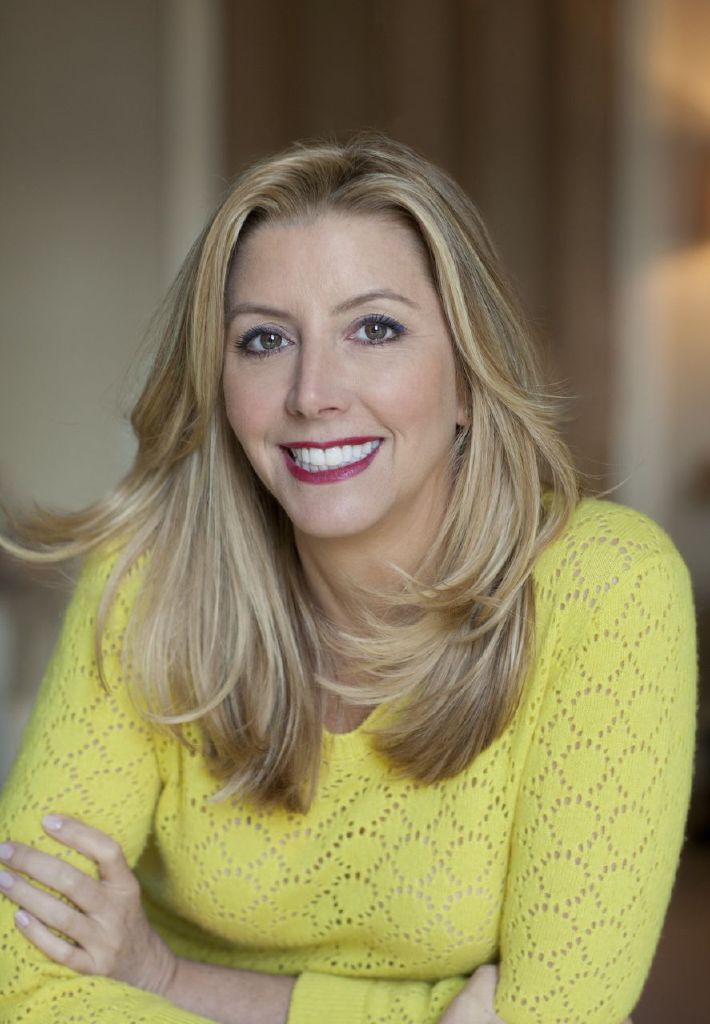 Sara Blakely
This founder of hosiery firm Spanx says "My inspiration was my own butt." She was pretty convinced with the fact that millions of women wanted to look slim in their clothing and her cellulite struggle wasn't unique. And this inspired her to develop the mid-thigh panty house to solve this.
Multiple companies rejected her idea. She then happened to convince someone from Neiman Marcus to see the product in action. Her discomfort finally bestowed her with a billion – dollar company.
Doreen Bloch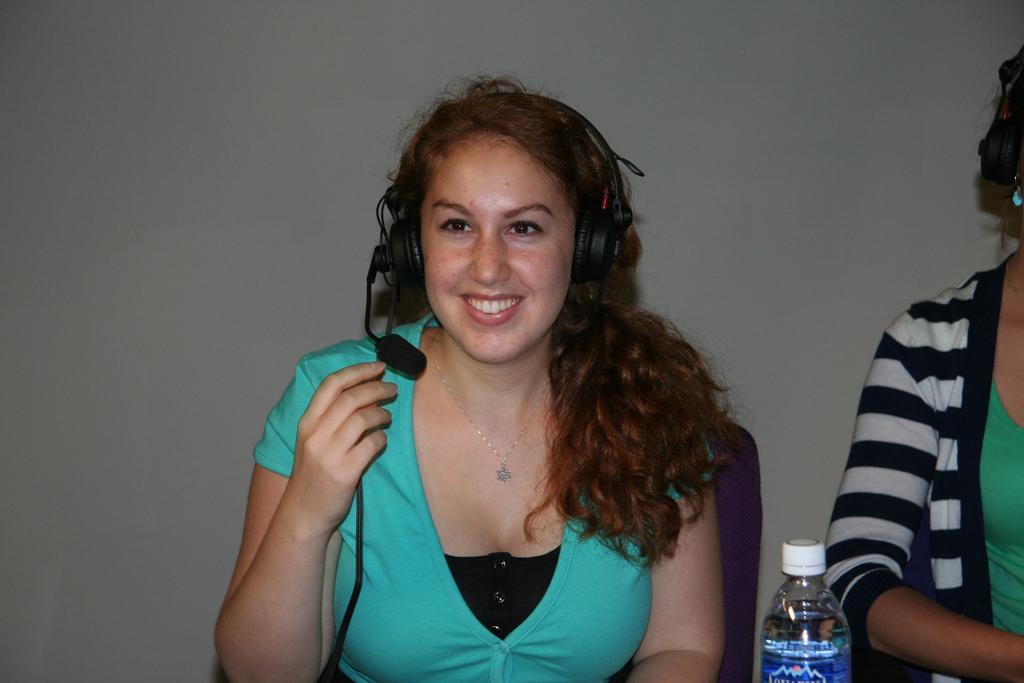 Poshly is a customer intelligence platform founded by Doreen Bloch in the year 2012. Poshly gives users the chance to win new lifestyle and beauty products in lieu of the information about their makeup habits and preferences.
Fundraising was tough for her in the early days of Poshly because investors were not very confident that they would be able to collect the data they needed to power the platform. She had to bootstrap the business for 2 years and prove that they could collect the data. Once they validated the proof points, fundraising was so much easier.
Fast Company called it one of the top 10 most innovative companies using big data.
Tenacity, problem solving skills, and a positive attitude to get through the business challenges is all it took to be there.
Priyanka Gill and Namrata Bostrom

Priyanka and Namrata both were looking at digital content space for women and hence came up with the idea of digital lifestyle magazine and co-founded Popxo.com inn early 2014. They started something they thought people want to read. But drawing a line as to what the Indian reader would find acceptable turned out to be challenging. And now it has become one go-to place for ideas to ideas to style and dress well.
The startup has recently risen approximately $2 Mn in its Series A funding round last November to broaden its editorial operations in Hindi and English language. According to projections, Popxo will have 300 Mn women users by the end of 2020.
Arianna Huffington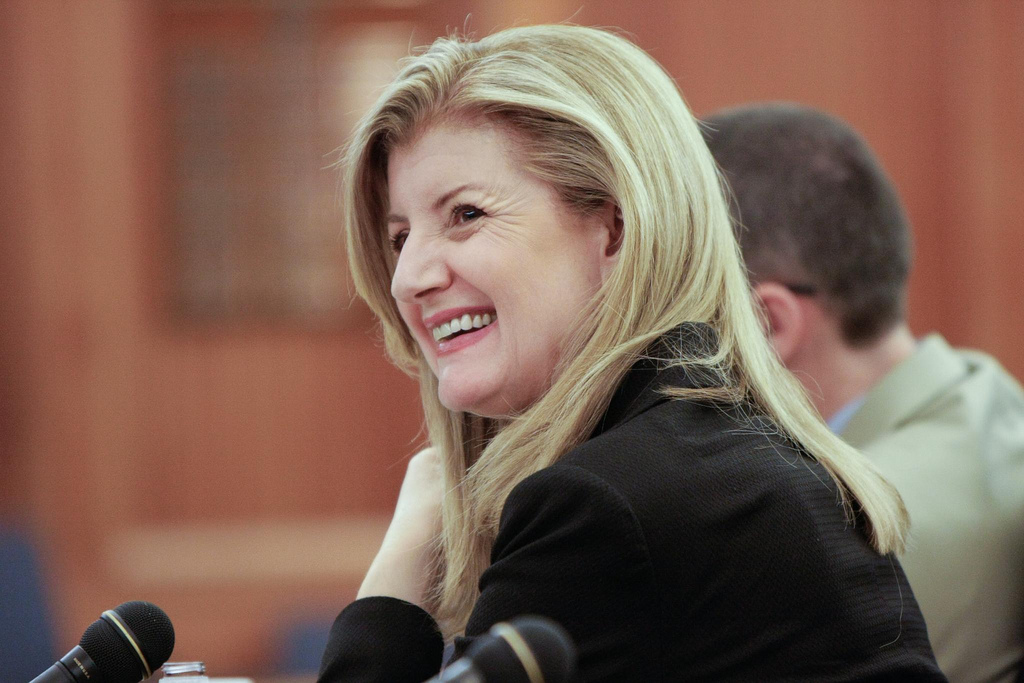 Arianna Huffington, one of the world's well-known women entrepreneurs and founder of Huffington Post is passionate about redefining success outside of power and money alongside prioritizing sleep and understanding importance of downtime for optimal performance. She had once collapsed due to the sleep deprivation and broke her cheek bone. That was when she reoriented her viewpoint on success.
When it comes down to the secret to success, Arianna sums it up here: "The way to a more productive, more inspired, more joyful life is getting enough sleep!"
Indra Nooyi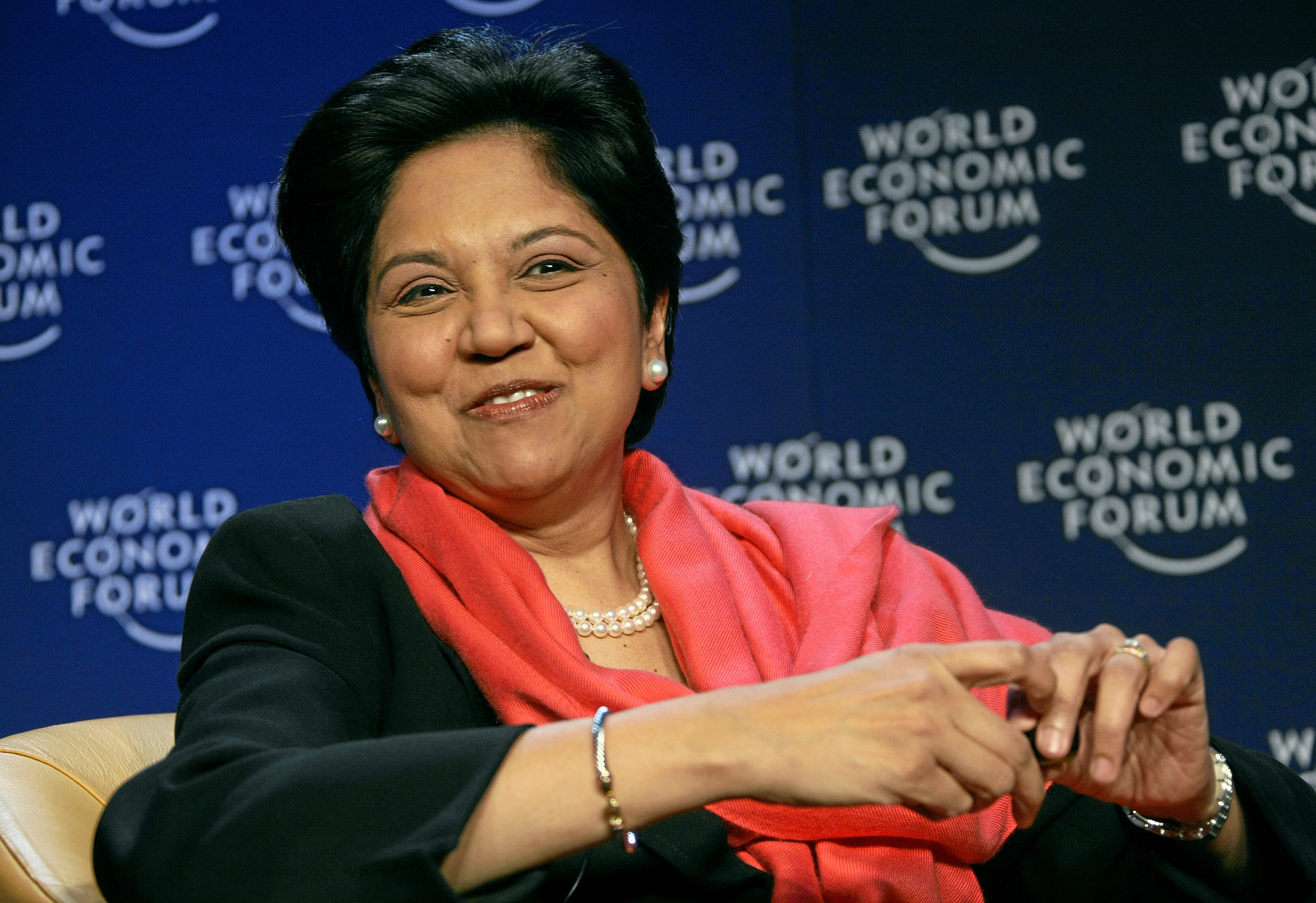 The list is incomplete without this name that has been conferred with the prestigious Padmabhushan for being an encouragement to India's entire corporate leadership. She has a strong business acumen that has helped PepsiCo garner as much $30 billion worth of important deals in the last few years.
All of these stories serve as a reminder that the journey to success isn't easy and linear. And not always obvious either. So whatever risk you're contemplating — whether that's asking for a raise, starting your own company, or learning a brand-new skill — I am sure these women inspire you to be persistent and brave. Even if you stumble or completely fail, you'll learn something in the process.