Social selling is giving new dimensions to the sales process of businesses and social media is a part of daily life for most of us these days. With the pace of time, these social media portals are not only a medium to connect with loved ones and acquaintances but it is used by consumers today to surf what businesses offer and what sort of services their customers buying. Before making any purchase consumers visit social media platforms of businesses and go through the customers' feedback to gain a better knowledge of products and services.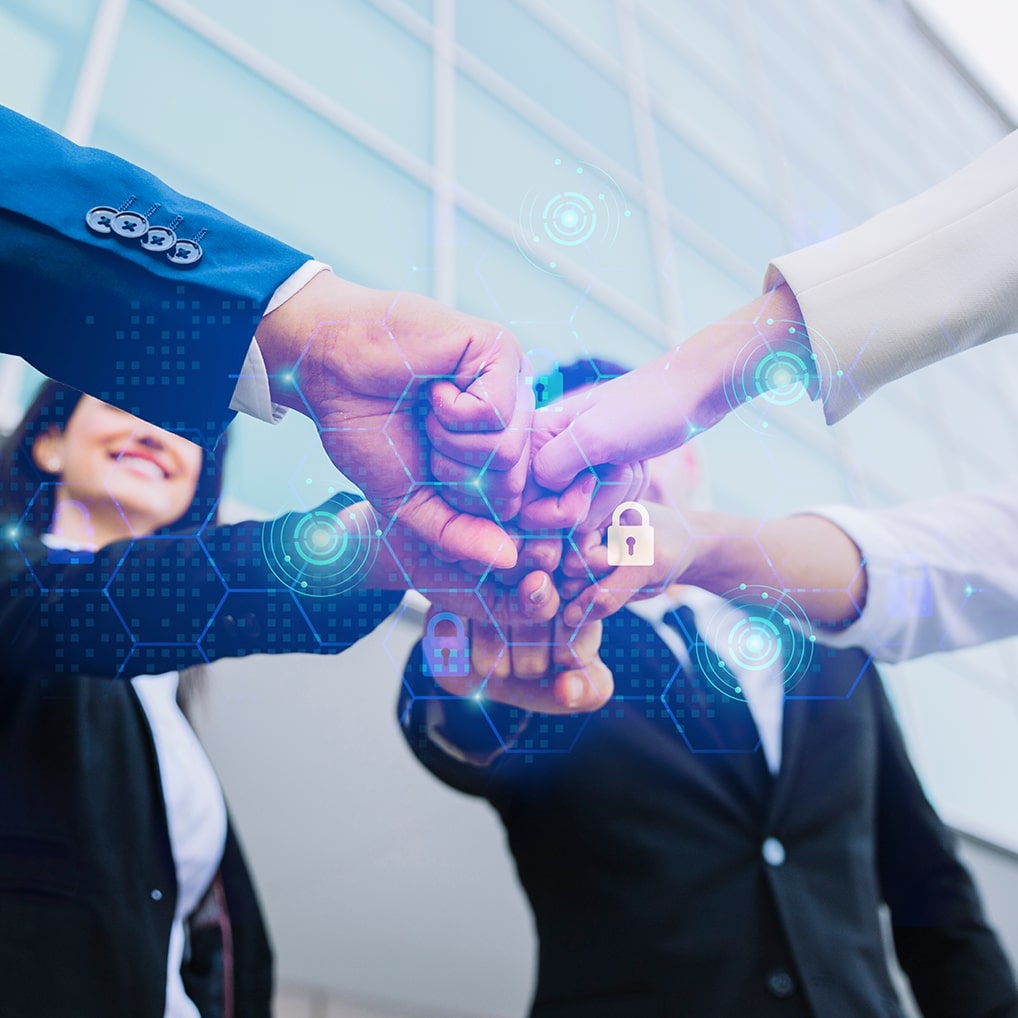 In this manner, social selling is a new approach to sell that most of the businesses working on because there are many potential prospects that are on these social media portals. Businesses today use these social media portals to connect with prospects through informative posts based on their products and service. These posts boost the engagement of prospects with the business and it becomes easy for businesses to build rapport with prospects in a personalized way.
Social selling encourages a two-way interaction where businesses are not just selling products or services but also at the same time through the comments posted by prospects in any post, they learn what prospects exactly want in a product or a service. Social selling is not only about pitching products and services, but it is also all about interacting with prospects, knowing their pain points, buying preferences through social media portals like LinkedIn, Facebook, Twitter, or Instagram. This approach helps consumers to know about businesses more clearly that build strong trust and at the time of making any purchase, they are more likely to connect with such business that believes in the concept of social selling.
Social selling is rapidly growing because it is very affordable and gives results instantly. Planning a social media strategy is not very expensive because it all about posting relevant content and something related to what consumers likely to buy and know more. This approach of educating consumers helps businesses in generating quality leads and the possibility of converting them into customers. Social selling also boosts the number of visits to a business website that enhances the credibility of any business worldwide.
Social selling helps businesses not only acquiring the customers but also retaining them for a longer period of time. This is all possible through social listening where businesses able to know what are the concerns of their customers and based on that they can quickly work on them to improve their services. This approach of listening to customers and working on their concerns quickly helps in retaining the customers and also promotes customer loyalty.
Another benefit that comes with social selling is getting good referrals from existing happy customers. Once a customer is delighted then he is more likely to give positive feedback on social media portals that entices other consumers to buy. Delighted customers are the ones who are more likely to refer the products and services to their friends and family that eventually enhances the return on investment (ROI). Hence social selling is a unique and personalized approach to connect with consumers and enhance the sales performance of a business in no time.
SalezShark – Sales & Marketing made better with the world's most trusted & simplest CRM system. Try SalezShark for FREE