We know your sales team works hard to bring you sales. Usually, they have to deal with tasks like fixing sales meetings, sending emails & letters, taking follow-up, tracking contacts & updating sales progress which takes up a lot of their time. Ever wondered how your Sales Team can keep up with their sales target while having to perform such mundane routine activities?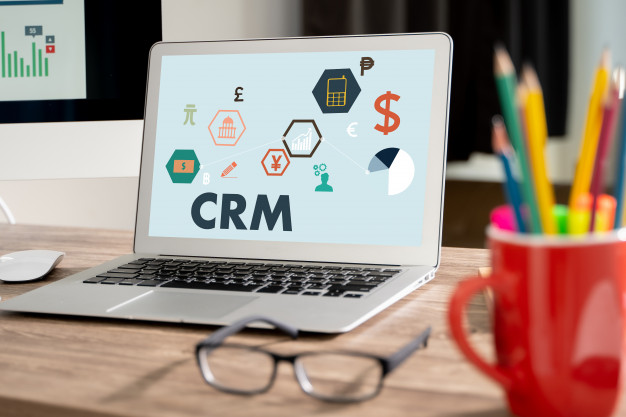 Switch to Salezshark Sales Automation CRM & streamline your sales process with features that run your complete business from one impressive platform.
Track & Convert Leads like never before
Salezshark Sales CRM automates these time-consuming tasks & offers a single platform where your sales representatives can work together, manage data, create & nurture leads with promising buyers, close deals, and grow your customer relationship. Salezshark facilitates the sales team to create estimates and rapidly turn them into proposals, quotes, and then closing the deal by placing the order.
Manage leads with Ease
Don't get overwhelmed by a large number of leads in your database. Our Sales Automation tool will simplify your lead management process by automating lead generation from different sources like chats, websites, social media, and so on. Also, it will facilitate your sales team to keep a record of all potential clients along with their necessary information in one place for easy tracking. It will also aid in disturbing the leads to the right salesperson so that you do not miss out on any quality leads.
Account Management
With the help of CRM Software, you can keep all your account-related data & information in one place that will automatically boost your productivity. Salezshark offer various account management features which help the sales team to understand their client's need, address their grievances, perform account management activities, and build a healthy relationship with customers.
Turning leads into Clients
Now you can engage with potential buyers and existing customers via call, message, email, demos, meeting, or any other mode you like. When the lead gets created in the CRM Software, the sales representative can perform multiple activities to build relationships with the potential leads to ultimately convert them into clients.
Predicting sales
Salezshark Sales Automation CRM tool helps you to understand the past & current sales trends in-depth so that you can come up with an accurate sales forecast. When you have an accurate sales forecast to rely on, you can work on your marketing plans & strategies more efficiently.
Generating reports
With the Sales Automation tool, analytics reports can be created with a click of a button. You no longer have to give more time calculating the numbers, instead, this time could be utilized in identifying the opportunities and issues your team is facing.
Want to accomplish your business objectives with the help of the Sales Automation CRM Tool?
Let our team of experts assess your business method so that we can suggest the best CRM Automation practices for your company. Leave an inquiry with us & we will get back to you.