"Marketing is no longer about the stuff you make but about the stories, you tell"
-Seth Godin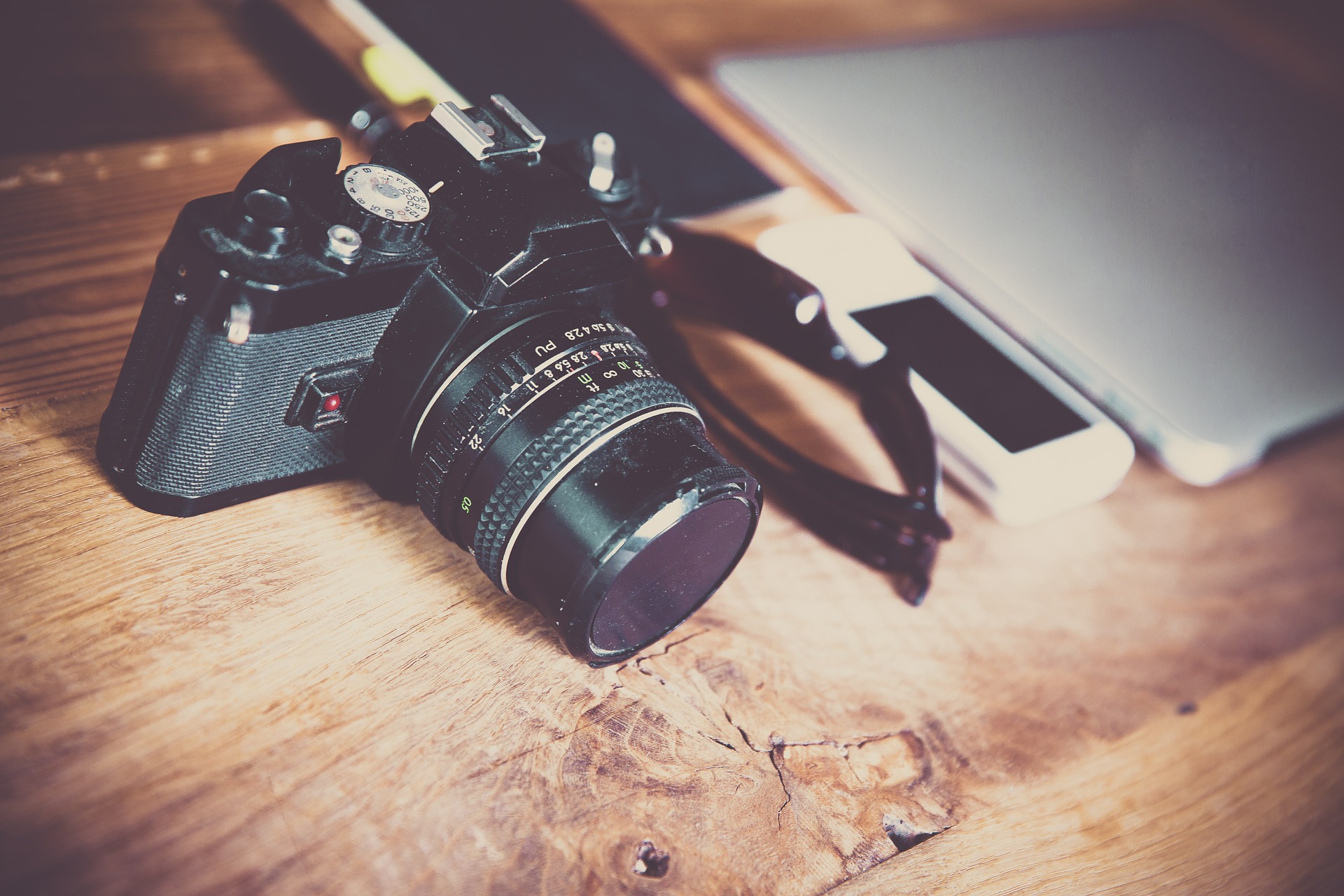 Aren't we all the visual thinkers? 75 percent of the sensory neurons in our brains process the visual information.
Visuals play a big role not in communicating the message easily. It is everywhere stimulating audience engagement and online growth.
This can be credited to the fact that visual content has proved to elevate memory retention.
After spreading its magic in 2015, visual content is among top marketing trends today!
Why should you care about applying visual content to your marketing strategy?
Effective Communication
Consumers today, crave for a user experience that is enriched with stories and visuals rather than a factual exhibit. So, you can now harness the power of success on social platforms.
Easier and Faster Processing
Recent research has revealed statistics that people only recall 20% of what they 'read' as compared to 80% of what they 'see'. This is so because visual information is easily incorporated in the brain whereas, texts take a lot longer.
Capturing Attention
It is a well-established fact that in today's modern world, there is an overload of information. Along with excessive information and cut-throat competition, there is a pressing need for marketers to constantly innovate and implement new ideas and technologies. Using visual marketing is one of them.
Influencing Human Emotions
Visuals have a far great impact on human emotions as compared to textual data. It not only effects emotions but also influences how a particular spectator will take action, such as purchasing behaviour and subsequent decisions.
Improving Social Engagement
The most tangible aspect of visual marketing is the fact that it elevates social engagement among consumers on various platforms, such as Facebook, Twitter and more. Particularly, statistical data from Facebook has revealed that photo posts receive 39% higher interaction rates as compared to average posts.
Powerful visuals = Evoke deeper emotions = result in a deeper engagement
So, as a content marketer, knowing how to identify emotionally powerful images is so important. Content marketing is about telling a story and creating a closer connection to the consumer, and powerful visuals, whether they're video or still images, make that easier and more effective.