As a marketer, Millennials is a term I come across every single day. The fact that we see emojis and selfies in the marketing of many brands today depicts the extent to which Millennials (armed with their smartphones) have transformed how businesses approach marketing.
Many say that the ability to wear and master a plethora of hats is the hallmark of a great marketing manager. In present day and age, a person in this role may be asked to prepare analytics reports, manage social networks, then pivot to writing copy for a new contest app on Facebook, before answering consumer questions via Twitter. It's a highly demanding job, no doubt.
Like many marketing managers, I've worn many hats in my own career. The secret is to be attuned to the latest trend and use it as a marketing strategy.  Today, one of the most creative ways to approach marketing is through photography. For marketers, photographs are indeed worth more than a thousand words. They're eye-candy that entices readers.
Although my primary role is not a creative one, per se – I'm the manager here at SalezShark, one of the best CRM software companies – the ability to shoot great images has proven useful to me more than once in my career.
Photos are some of the most compelling content out there. To take good photographs, you don't need a fancy camera- all you require a tool which you probably will have: a smartphone. The crux of the matter is that marketing is about selling an idea, product or service, and the most effective way is to stimulate their retinas with some great visual imagery.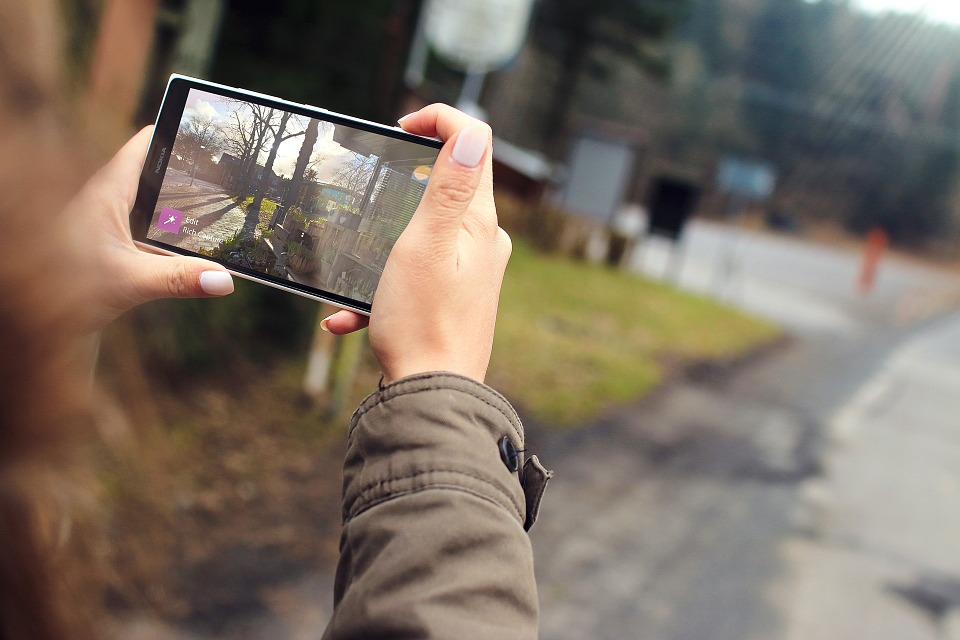 Here are a few ways to use phone photography for better marketing:
Make your products into stars
Go beyond basic product shots to make them more visually appealing. Entice users by showcasing products as they are used in real settings.
Tell your organization's story
To get an edge over the competition, you need to go beyond your traditional brand guidelines. Photographs are a compelling way to tell a story. They can be used to make your brand more memorable among prospects and customers, giving the public a sense of your firm's history and physical location.
Show a human face
Sharing photographs of people and faces behind your brand and your organization adds a human connect. This will help your customers to relate to the brand more.
Educate viewers to use your product
Using photographs and videos to show customers how to use your product/service is a great way to enhance customer engagement. Especially when it comes to social media, most leaders recommend video tutorials and instructional images as a robust approach to marketing your product or service.
Invite customers and the public to share product and brand related photos
Photographs make great user-generated content since it's relatively low risk for contributors to create and submit them. All they need to do is to hold up their smartphones. This is one of the best ways to generate user engagement on social media platforms.
The reason why we are attracted to photographs goes down to the fact that humans are highly visual beings. As a marketer of a leading Sales CRM and Business Intelligence Service organization, I ensure to make photography an integral part of all my offerings. Phone photography helps achieve your marketing objectives in a speedy fashion; they're not only good for engagement, but also highly cost-effective.