In the last few years, Instagram has come up with ample changes to its algorithm, and with the arrival of so many updates, it demands you to change to your overall Instagram strategies too. Most of the brands and businesses have already started working on re-formulating their content strategy on Instagram, and deciding on the right proportion of images, GIFs and videos to post.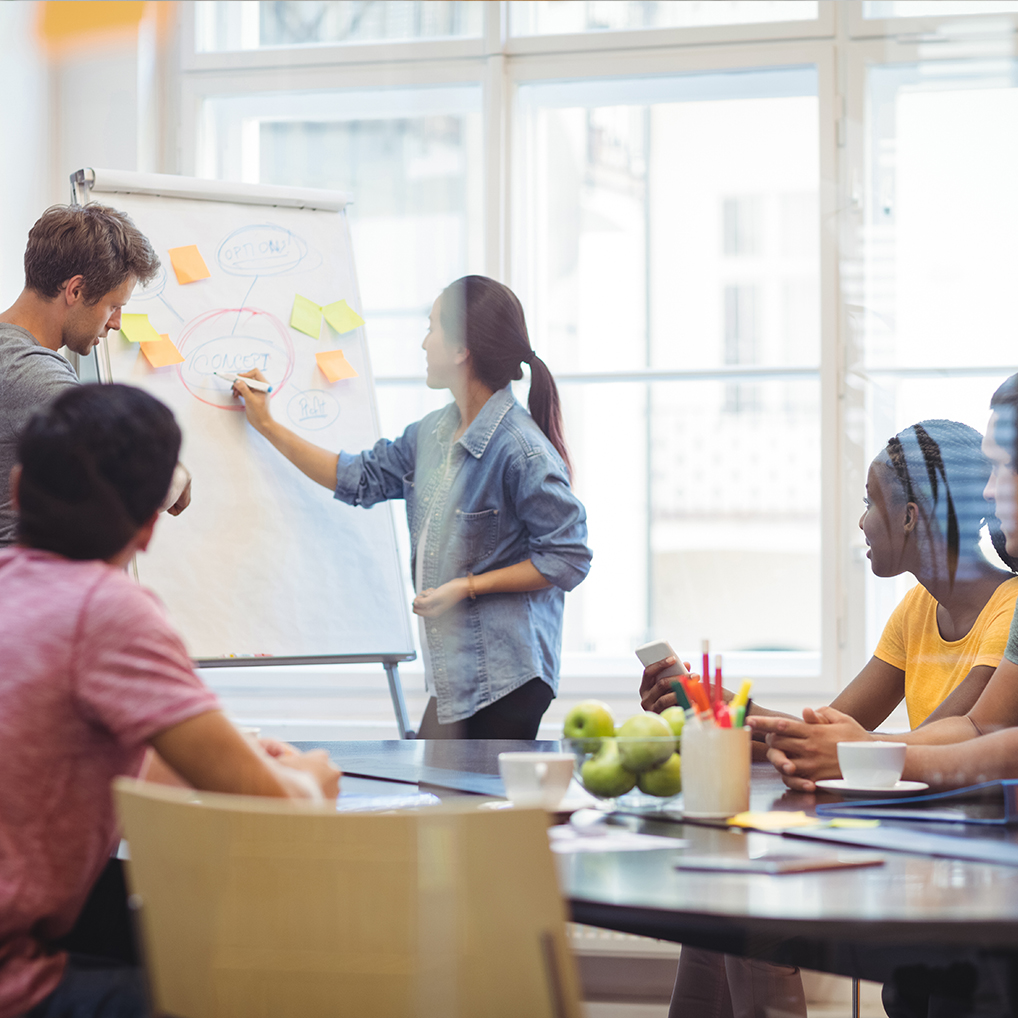 So, what works best images, GIFs or videos? Should you continue focusing on posting images or wish to make a shift to GIFs or video content?
Maybe it sounds a bit disappointing to you, but there's no black and white here. You can't rely on either image or GIFs or video content when formulating an Instagram strategy.
The big players in businesses generally prefer to post a healthy mix of images, GIFs, and videos on Instagram, and it works pretty well for them. Of course, exceptions are always there like BBC News, which generally post an unusually high amount of video content than images. It's all up to you and your niche that what suits your business best images, GIFs or videos or a mix of all.
However, for most of the brands, it makes sense to utilize a mix of images, GIFs, and videos and keep changing the posting strategies based on the responses they get from their followers. Another important aspect to keep in mind is that images, GIFs, and videos are used for different strategies in order to get the best outcome, depending on the targets or goals of the brand or business. Let's learn more about it in detail:
Images:
When it comes to harnessing quick engagement and if we consider the general statistics, then image posts work much better than video or GIF posts. Image-based posts get significantly more likes than video-based or GIF based posts, which suggests that image posts are easier to interact with for users than any video post.
However, the engagement of an image post isn't very long-term, so it's going to be a numbers game to a certain extent. Businesses need to post high-quality images, and at the same time, they need to make sure they're posting enough of them every day for the engagement generated to convert into followers and customers.
Videos/ GIFs:
GIFs are more or less considered as videos when it comes to posting on Instagram. It becomes a bit hard to generate engagement from videos/ GIFs posts. Also, it takes a lot more resources, effort and time to make a video than to create and post images.
Most Instagram users are more likely to just double tap on an image they find appealing than watching a video or GIF as it is time-consuming. This proves that the engagement of videos/ GIFs is short-term in comparison to images. However, don't jump into any decision that image posts are a winner here. This is because although the videos/ GIFs fail to generate as much engagement in terms of likes, on the other hand, they tend to get more comments than images.
Thus, in most niches, having a healthy mix of images, GIFs and video posts would work the best.

Sales & Marketing made better with world's most trusted & simplest CRM system. Try SalezShark for FREE