One of the motives behind using any marketing automation suite is to become more efficient and effective at moving people/companies from lead to paying customers. This means it boosts sales funnel conversion. Connect+ marketing automation suite is also one of the powerful marketing automation platforms that help in improving the effectiveness and efficiency of your marketing process by moving people/companies through the sales/marketing funnel. Let us dig into how it boosts the sales funnel.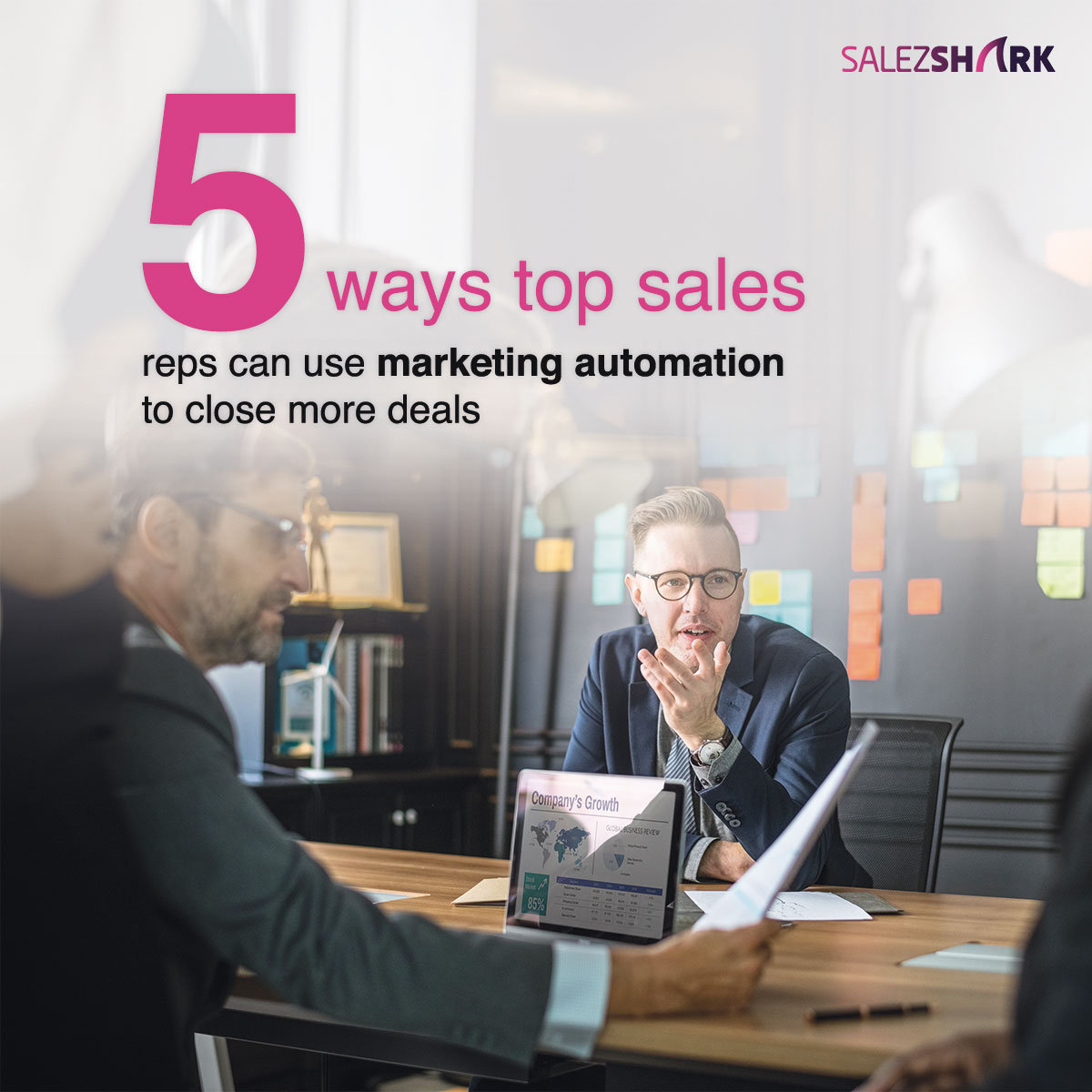 Automated triggered actions
Connect+ marketing automation software helps you to stay attentive and responsive towards the changing behavior of your leads in a buying journey. 
Landing pages with web forms
By using web forms in your landing pages you can build prospects' profiles that help your marketing professionals to easily qualify prospects and provide relevant content that best helps them in making a buying decision. Connect+ marketing automation suite helps you design landing pages and web forms that allow you to build a more comprehensive profile and understanding of who your prospect is and keeps your lead's record safe.
Capture website behavior of prospects 
Connect+ marketing automation software automatically captures the interests, buying behavior, and patterns of your leads that help you to better segment and nurture leads effectively. It helps you to track web pages visited by your prospects that help in understanding what sort of products and services they are interested in buying. Based on that you can design content and showcase your products and services as a solution to your prospects' problems. Hence by using the marketing automation suite you can fuel the sales funnel.
Create result-driven email marketing campaigns 
Creating and sending email marketing campaigns make your brand stay at the top of your prospects' minds. It also helps you to move your leads in a sales funnel towards and finally turn leads into deals. Connect+ marketing automation software enables you to educate your leads in the entire buying journey, reminding them that your products and services are the best solutions for them.
Analyze the effectiveness of marketing campaigns
Connect+ marketing automation software empowers you with certain marketing analytics that helps you in analyzing the effectiveness of your marketing campaigns. The marketing analytics reports help you understand what kind of content is best at moving people through the sales and marketing funnel. As you build more and more new marketing campaigns you can look back and analyze what worked best (e.g. greatest engagement, helped close deals) so that you can integrate that into your future email marketing campaigns.
Hence SalezShark Connect+ marketing automation suite makes your job easy in capturing leads and converting them into paying customers using the sales funnel. Its triggered responses (such as emails) and marketing analytics gives your sales process an added intelligence that improves and amplifies your sales funnel conversion in no time.