The most awaited New Year holiday selling season has arrived. It is the right time when buyers are looking for New Year offers, companies are setting their budgets for Q1 and sales & marketing experts are looking out for technology that can give them an edge in 2021. Small and medium enterprises can make the most out of this time that can increase their sales possibilities by implementing powerful and intuitive CRM software into their business.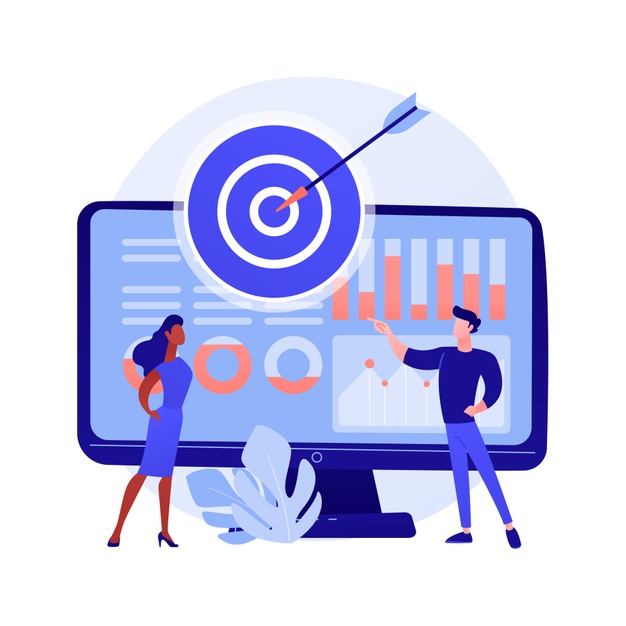 Not every customer journey is smooth & simple and not every piece of customer details captured in November and December can give you assured sales before the New Year. However, if you keep these tips for CRM in mind, you can surely deliver a great experience to your prospects and existing customers that leads to sales growth during this New Year Offers of the holiday season.
Begin with the Basics
Let's start with the basics first. Sit down and try to know your target audience and existing customers' buying preferences, behavior, pain points, and how they prefer to communicate with your brand. You can remarkably amplify your holiday sales figures if you try to evaluate your baseline customer information, which is captured and stored by your CRM.
Automate Marketing
One of the best CRMs today like SalezShark CRM software integrates advanced marketing automation tools that empower you to contemplate and target new buyers and existing customers for this holiday selling season. This automation technology makes your marketing magnetic and helps you to create and drive highly personalized email marketing campaigns based on your target audience and existing customers' buying preferences, behavior, and pain points. Not only this, but it also helps in analyzing the email marketing campaigns' performance by tracking emails' open rate, click rate, and subscribe rate.
Evaluate Your CRM
Simply implementing the CRM into your sales and marketing process won't help you crack sales. You should also know how your existing CRM is performing and how you can take the maximum advantages out of it that can boost the sale and marketing efforts in no time. Try to evaluate the efficacy of your existing CRM. Is your CRM helping you to know how your new buyers and existing customers prefer to be contacted – via email or call? Does your CRM help you to contemplate the challenges your new buyers and existing customers face? So, try to re-evaluate your existing CRM this holiday season and make sure the information provided by your CRM is being utilized to drive positive customer interactions resulting in amplified sales.
Find the Right CRM
One size doesn't fit all. Similarly, every business is different when it comes to business requirements and expectations from CRM. Take a fresh look at your existing CRM software and try to find if the key features of your CRM tool are helpful in resonating with your business needs. Maybe the features of your existing CRM are helpful for many brands but fail to suffice your business-specific needs. In such a situation make sure the new CRM software you choose this holiday season helps fulfill your business needs and help you in achieving your sales & marketing goals.
So, with no further delay try to make the most out of SalezShark New Year CRM deals. You can grab the exclusive New Year offers on CRM software offered by SalezShark CRM that helps you to buy 2 user licenses & get 2 user licenses absolutely free.
.