Expectations are always high when it comes to delivering a remarkable customer experience. Most of the brands around the world are leaving no stone unturned in establishing themselves as a customer-centric organization. If we talk about the b2c environment it is quick to deliver a good customer experience in comparison to a b2b environment where businesses need to invest more time and effort. So, here we are with a few effective and proven tips helping you to deliver remarkable customer experience in a b2b environment.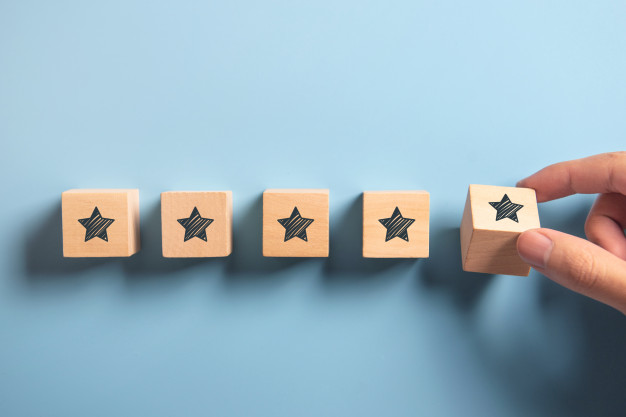 Offer Personalized Support: In a b2b environment if you are offering personalized support to your customers then it proves out to be a game-changer for your business. Time is precious to businesses and in a b2b environment where your clients are other businesses then you need to be proactive in providing quick resolutions to their issues. To achieve this objective you can leverage the power of Live Chat Support which gets integrated into your business website and your clients can contact you 24*7 using this feature to discuss their issues and challenges. It connects your business to your customers on a real-time basis and your employees can connect with your customers instantly to resolve their queries. Hence it not only helps your customers to get instant help from you but gives you a chance to deliver a remarkable customer experience.
Analyze Customers' Behaviour and Take Feedback: Another aspect to consider while delivering remarkable customer experience in a b2b environment is to analyze your customers' behavior. A study conducted by Aberdeen Group says that "Brands that use predictive analytics strategy can easily generate 2X customer lifetime value because they have all important information of customers that helps them to meet customer expectations". This data primarily includes customers' buying behavior, needs, and expectations that help brands to build personalized relationships and effective conversations with customers. Apart from this, brands should also take feedback from their promising buyers and existing customers. It makes customers feel special as their feedback is considered important in designing or updating any product or service of a business.
Offer Loyalty Programs: Customer loyalty is highly required by any brand to sustain itself in the highly competitive market today. By offering customer loyalty programs you can establish long-term relationships with customers. You need a loyal customer because he is the Hero of your brand that can contribute to the growth of your business by giving you positive reviews, referrals, and spreading the positive word of mouth among his social circle. In order to offer correct and most suitable customer loyalty programs, you need to analyze your customers' buying habits and behavior and then create a value-driven and effective loyalty programs. Not all your customers are the same, so offer customer loyalty programs based on individual customer's buying preferences. These customer loyalty programs can be such as special rebates to long-term customers or a referral program that offers customers more incentive for inviting more buyers. Also, you can introduce customer loyalty programs for new customers by offering them a joining bonus and making it profitable for everyone.
Sales & Marketing made better with the world's most trusted & simplest CRM system. Try SalezShark for FREE