Before the existence of World Wide Web, phone numbers and emails were the only way customers used to follow to contact you. Today, when the vast of range of digital platform such as social media networks, web forms, and emails are available, consumers have become more tech savvy and businesses are finding them engaging with their customers through these modes. And there was a rise of instant communication; you now need to serve your customers in real-time too.
Live chats being the easiest and fast to use, its adoption rate on usage is also rising. According to a report by Forrester, the number of consumers using live chat over email and phone support has increased by 50% since 2012. So, this can be a key in creating a better customer experience.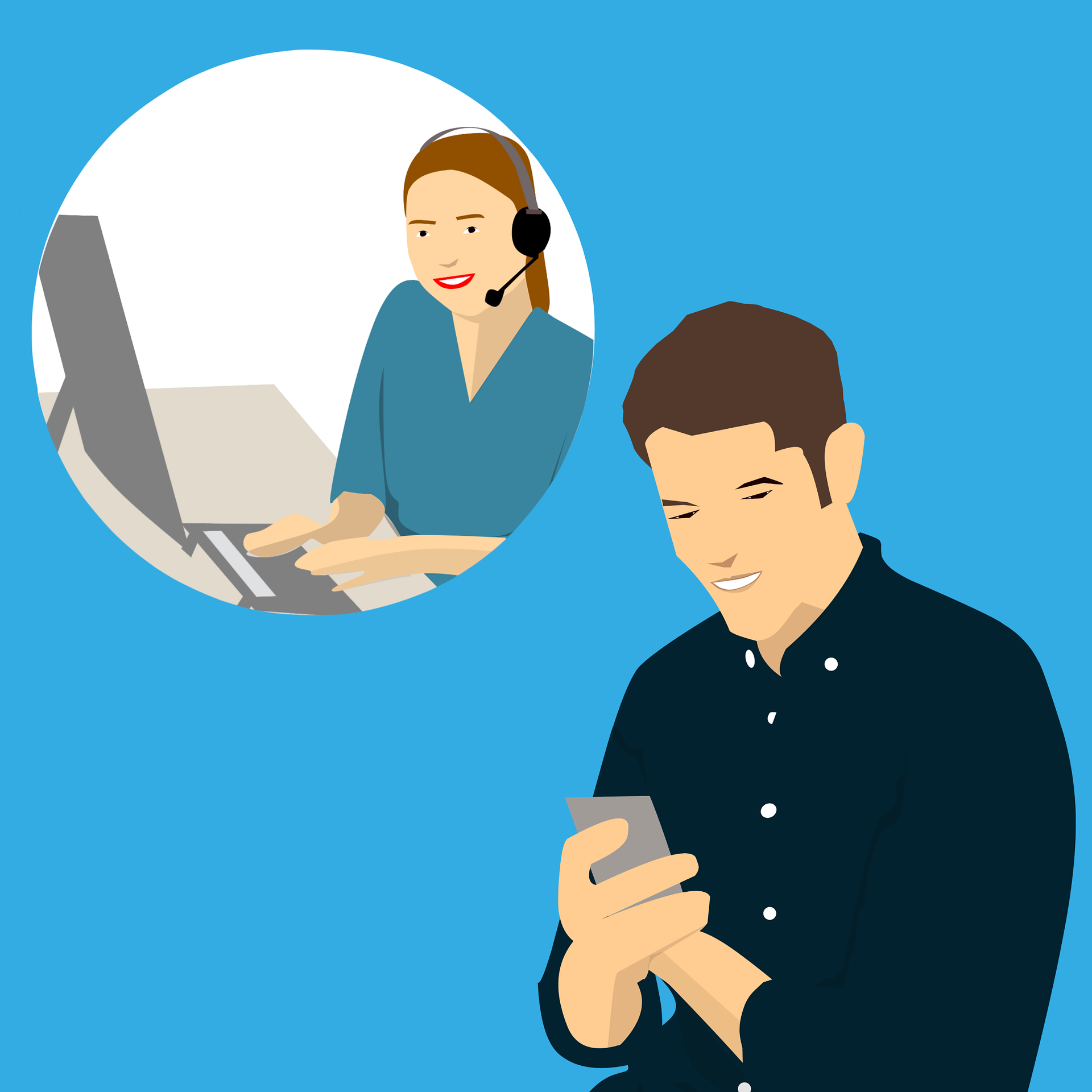 But how often are companies like us leaving our customers waiting when using chat support?
According to a recent research from Superoffice, a major percentage of live chat requests go unanswered. Here are the key findings,
Based on a performance analysis of 1,000 B2B and B2C websites in the US and Europe, the study found need for improvement in several live chat-related areas. 55 percent of companies do not offer transcripts when a chat has ended, 45 percent do not ask users for feedback when a chat has ended, and 23 percent do not ask for contact information before a chat begins. Additionally, the average wait time for live chat support requests is 2 minutes and 40 seconds, while the average handle time for a request is 6 minutes and 50 seconds.
Here are some tips to improve your live chat efforts:
Prioritize the chat requests – Customers expect an immediate response when they are using a channel to reach out to a company. You can provide live chat as an option only when the necessary resources are available. For instance, if there can be an option to turn it off
Pre-written templates can also help you reduce the chat wait and handle time.
You can ask for contact information upfront so that the information from the CRM system can be retrieved to provide a more personalized experience.
You can also send the transcripts to the customers after the conclusion of a chat thereby fostering a long lasting positive experience.