Trusted Among Industry Leaders






Craft personalized experiences across your customer lifecycle
Benefit teams' across your organization all within a single platform. Easily achieve multiple use cases across sales, marketing, and support functions, deliver personalized engagement throughout your customers' lifecycle, and provide delightful experiences.
Greater reach
With an omni-channel, you'll be reaching your customers where they are. They no longer have to search and search to find you.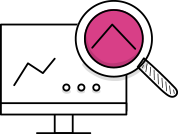 Increase conversions
Amplify conversions from your multiple channel with personalized interactions, minimize form/cart abandonment and eliminate friction from conversion paths.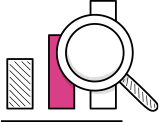 Make announcements
Communicate changes or run offers across multiple channel by triggering announcement messages at the right time.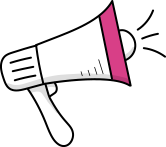 Upsell and cross-sell
Make the most out of every transaction by setting off deals and packages messages when the customers are about to make a purchase, and increase your ROI.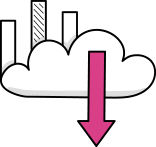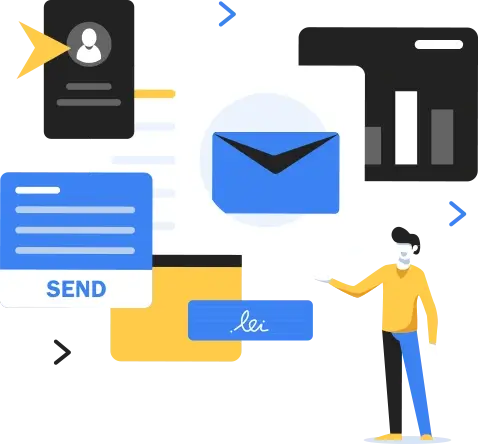 PERSONALIZED EMAIL & SMS MARKETING
Send exactly what your contacts want
Beautiful email and sms marketing is only the beginning. Send newsletters and messages targeted to each contact's interests. Make every campaign you send feel personal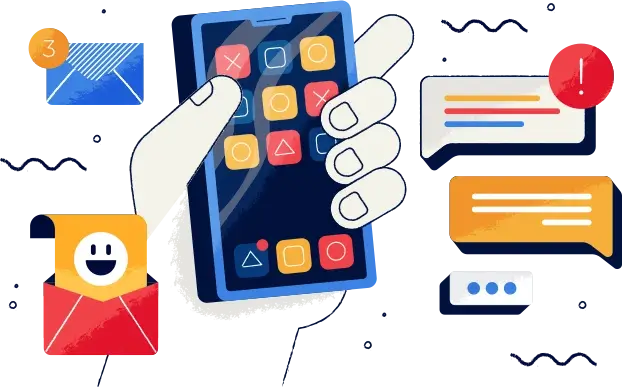 SOCIAL MEDIA
Your message, at your customer's fingertips
Schedule content in multiple ways, monitor what matters, and create intelligent reports-Connect+ Social empowers you with all the features you need to build a great brand on social media.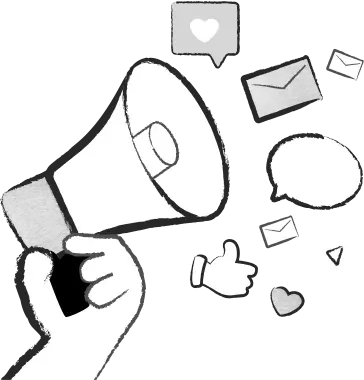 Proactively engage with your audience across channels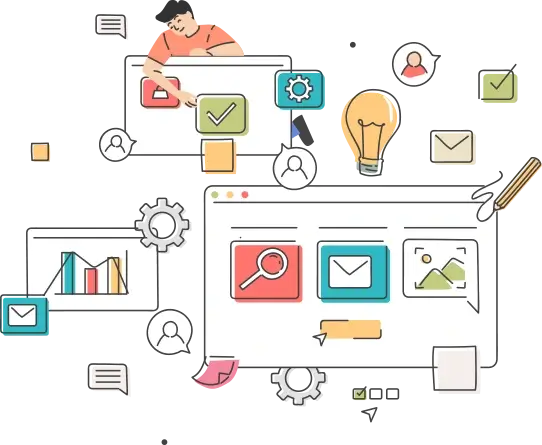 LANDING PAGES
Deliver exceptional experiences across the web
Connect the dots in your omnichannel strategy with on-brand, fully customizable landing pages. Make a great first impression and nurture loyal customers with the same page, relying on dynamic content that's relevant to every user.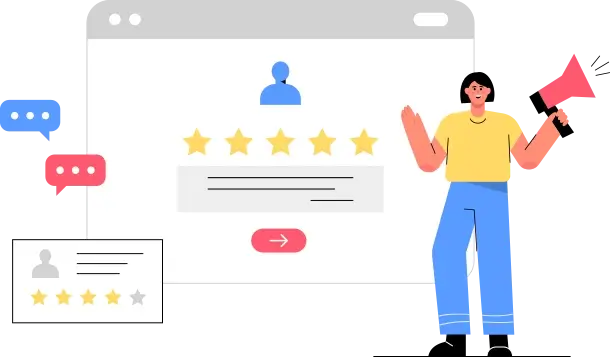 WHATSAPP
Connect with customers on the channels they prefer
Automate transactional updates, resolve customer queries or simply hold conversations, WhatsApp can be a crucial way to engage your users, wherever they are.
What Our Clients Say
I have had exceptional service from SalezShark Connect after struggling with the complex & expensive marketing tool for 10 months.
I have experienced handhold support at every step of my usage journey. I would highly recommend them to everyone.
Sr. Marketing Manager
Legal Services
SalezShark Connect is intuitive to use, and well laid out. Their support system is available 24/7 on mail, calls & chat.
The easy accessibility of tracking engaged visitors, new leads and clients is a blessing for us to serve our customers more efficiently.
Sales Head
Travel & Tourism
The tool is indeed simplest and fabulous to use.
It makes our communication look professional and at the same time provides detailed analysis and reports that assist us in tracking the engagement.
Content Strategist
Digital Agency
We really appreciate the contribution of SalezShark Connect in helping us to become 'automated' in our marketing initiatives.
The workflow automations are well-versed and replaced my 5 other existing tools for being connected with both customers and new leads.
Leave all-in-one behind
14-day free trial

No credit card required