Trusted Among Industry Leaders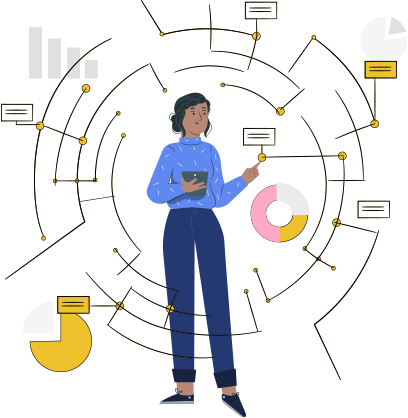 PROSPECTING INTELLIGENCE
Define markets, discover buyers
Identify and reach your next best customer using data-driven insights and buying signals that reveal ready-to-buy companies
25M Business Profiles
10M Direct
Dials
Real-Time Data Verification
15M Company Profiles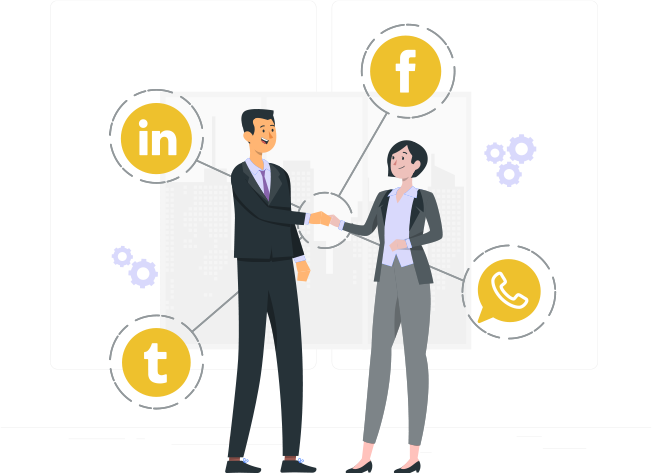 OMNICHANNEL
Multiple channels, one platform for communication
Salezshark Connect+ allows you to connect with your customers through multiple channels, all while centralizing information that empowers your marketing team to have contextual, meaningful conversations with your prospects.
Email and SMS
Landing Page
Socail Media
WhatsApp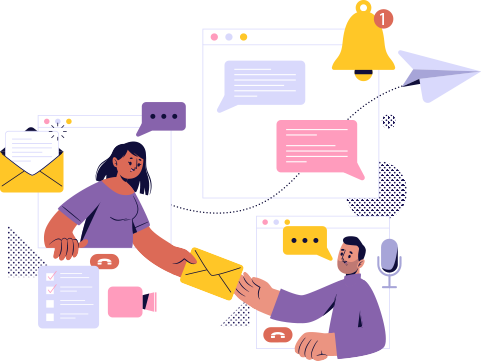 GROW YOUR AUDIENCE
Send exactly what your contacts want
Use powerful personalization and segmentation to put the right content in front of the right people. Offer the right lead magnets to grow your email list, and drive attendance to your digital events.
Dynamic
Content
Pre-Designed Template
Broadcast Campagins
Segmentation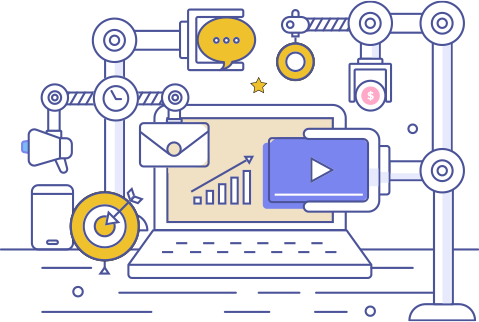 JOURNEY BUILDER
Automation gives you back your time
Make it easy to run your marketing. Set up a welcome series with email automation, segment your contacts, or use simple workflows to automate the marketing no one has time for.
Drag and drop Workflow
Segmentation
Autoresponders
Contact path tracing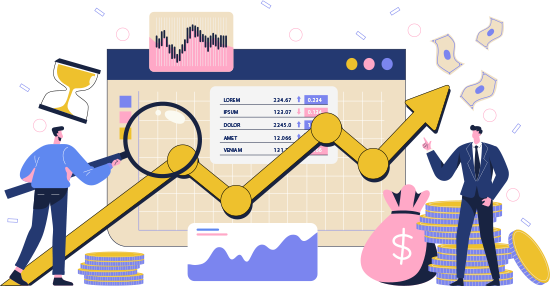 INTELLIGENCE
Analytics and Insight
With all your data and insights in one place, you can see what's working best and get recommendations to help you do more of it.
Smart Recommendation
Campaign Benchmarking
Content Optimizer
With Salezshark Connect+

Prospect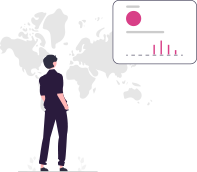 Push to Campaign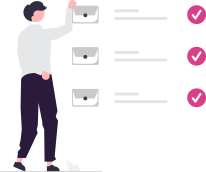 Close Sales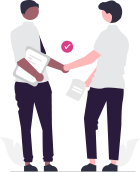 What Our Clients Say
I have had exceptional service from SalezShark Connect after struggling with the complex & expensive marketing tool for 10 months.
I have experienced handhold support at every step of my usage journey. I would highly recommend them to everyone.
Sr. Marketing Manager
Legal Services
SalezShark Connect is intuitive to use, and well laid out. Their support system is available 24/7 on mail, calls & chat.
The easy accessibility of tracking engaged visitors, new leads and clients is a blessing for us to serve our customers more efficiently.
Sales Head
Travel & Tourism
The tool is indeed simplest and fabulous to use.
It makes our communication look professional and at the same time provides detailed analysis and reports that assist us in tracking the engagement.
Content Strategist
Digital Agency
We really appreciate the contribution of SalezShark Connect in helping us to become 'automated' in our marketing initiatives.
The workflow automations are well-versed and replaced my 5 other existing tools for being connected with both customers and new leads.
Get started with a strategy that works
14-day free trial

No credit card required