Foster connections between B2B businesses and their consumers in order to better understand their personality traits, promote stronger partnerships in order to increase their sales success, and manage their processes digitally.
Welcome to SalezShark!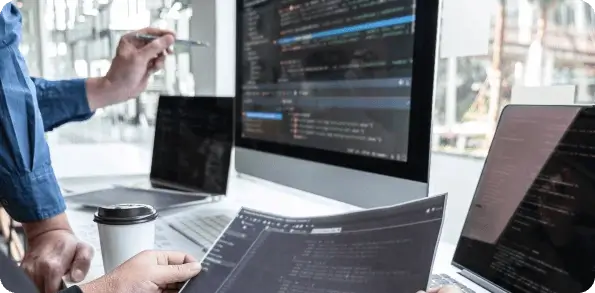 SalezShark is a leading provider of cutting-edge software solutions, dedicated to empowering businesses and individuals with the tools they need to succeed. Since our inception, we have been driven by a clear mission: to help B2B businesses grow better.
Our comprehensive suite of products and services is designed to streamline operations, drive revenue growth, and enhance customer relationships.
" Making a Difference in the Lives of Millions ''
Our Mission and Objectives
At SalezShark, our mission is to empower businesses by delivering innovative software solutions that enable growth and success. We strive to provide our customers with the tools they need to optimize their sales, marketing, and customer engagement processes.
Our objectives are centred around helping businesses achieve their goals, build meaningful customer relationships, and drive sustainable growth.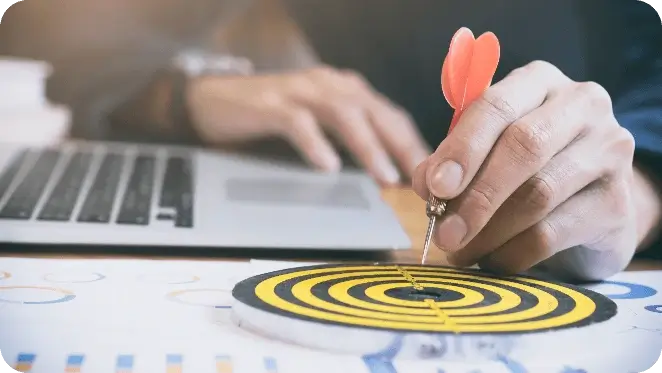 History and Landmarks
Over the years, SalezShark has achieved significant milestones, marking our progress and growth in the industry. From our humble beginnings to becoming a trusted partner for businesses worldwide, we have consistently pushed boundaries and set new standards. We take pride in our journey and the impact we have made on the businesses we serve.
2016
Proudly Launched Sales & Marketing Automation Products in the US and India, securing a national-level account with Nasscom.
2017
Achieved remarkable recognition as the top start-up in IT/Computer Software, by IBM, while also acquiring over 100 satisfied customers.
2018
Astounding 56% growth and expanded our geographical reach to include Australia and New Zealand, making a significant impact in these regions.
2019
Recognised as top player in Sales Automation by G2 & Capterra Signed First 'Fortune 500' enterprise customer.
2023
Harnessed the power of WhatsApp for customer engagement and leveraged AI to generate intelligent content for businesses worldwide.
2022
Redefined workflows with automation, seamless integrations, and customized solutions for US federal businesses.
2021
Empowered 200+ companies to overcome COVID-19 challenges, achieving 100x productivity and 3x ROI through successful WFH implementation.
2020
Geo Expansion to Canada & Asia Signed First Federal account with "Future Skill India & Apprenticeship program".
Leadership and Management
Our success is driven by a dedicated team of professionals who bring diverse expertise and a passion for innovation. Our management team comprises seasoned industry experts who guide our strategic direction and ensure that we consistently deliver value to our customers.
With their visionary leadership, we have established SalezShark as a recognized leader in the software solutions space.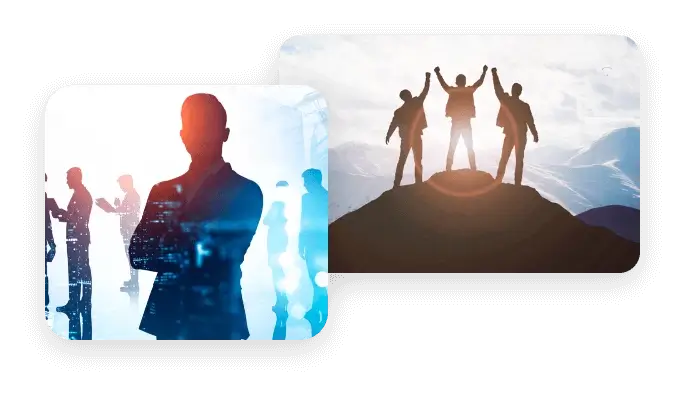 New Ventures & Innovations:
A devoted group of tech-savvy problem solvers
As a forward-thinking company, SalezShark constantly explores new avenues and embraces emerging technologies. We are committed to staying ahead of the curve and providing our customers with the latest advancements in sales, marketing, and customer engagement.
Our focus on research and development allows us to introduce innovative features and functionalities that meet the evolving needs of businesses.
Partner with Us
Join the SalezShark community and experience the transformative power of our software solutions. Whether you are a startup, a growing firm, a small business, or a large corporate, our suite of products is tailored to meet your unique requirements.
Partner with us to unlock the true potential of your business and achieve remarkable result.
At SalezShark, we are dedicated to your growth and success. We are committed to delivering exceptional customer experiences and providing reliable, customer-centric software solutions.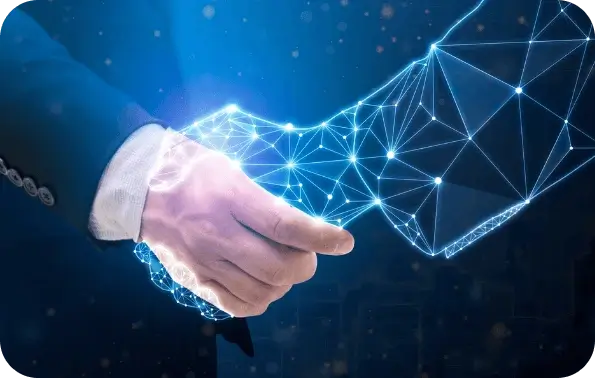 Discover the SalezShark advantage and take your business to new heights to 10X your Business Revenue.
Take a look at what our clients have to say

I have had exceptional service from SalezShark Connect after struggling with the complex & expensive marketing tool for 10 months. I have experienced handhold support at every step of my usage journey. I would highly recommend them to everyone.
Sr. Marketing Manager
Legal Services

SalezShark Connect is intuitive to use, and well laid out. Their support system is available 24/7 on mail, calls & chat. The easy accessibility of tracking engaged visitors, new leads and clients is a blessing for us to serve our customers more efficiently.
Sales Head
Travel & Tourism

The tool is indeed simplest and fabulous to use. It makes our communication look professional and at the same time provides detailed analysis and reports that assist us in tracking the engagement.
Content Strategist
Digital Agency

We really appreciate the contribution of SalezShark Connect in helping us to become 'automated' in our marketing initiatives. The workflow automations are well-versed and replaced my 5 other existing tools for being connected with both customers and new leads.
CMO
Real Estate Company