SalezShark Blog
All things business, Marketing, & CRM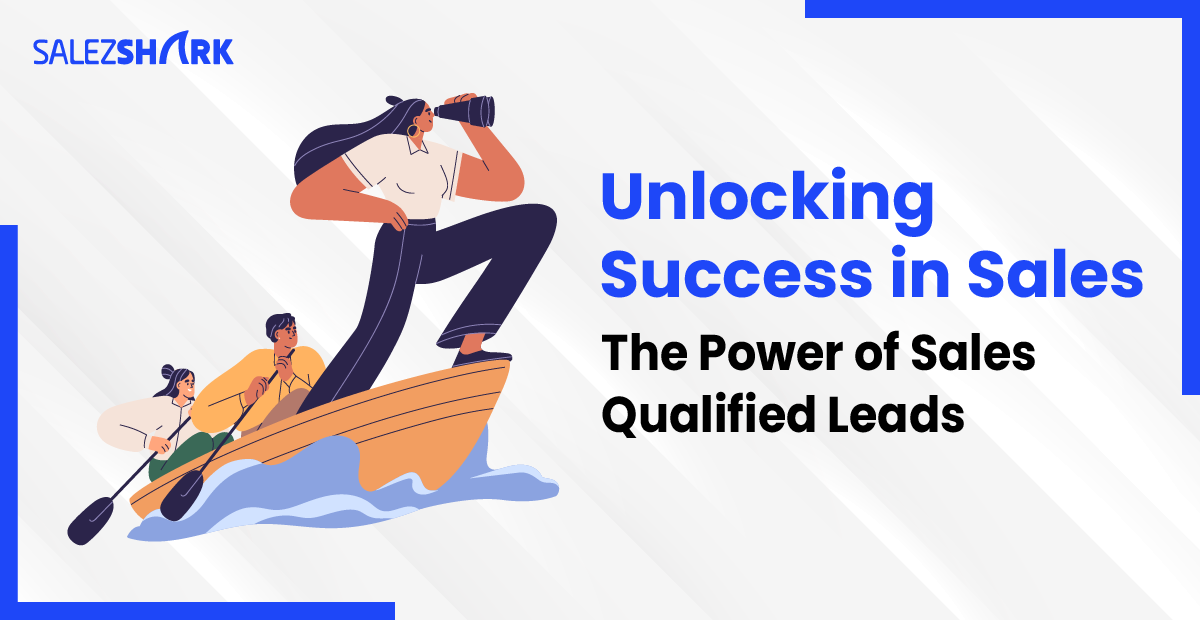 In the realm of sales, leads are the lifeblood of any business. However, not all leads are created equal. To maximize your sales efforts and generate higher conversions, you need to focus on Sales Qualified Leads (SQLs). In this blog, we will explore what SQLs are,...
read more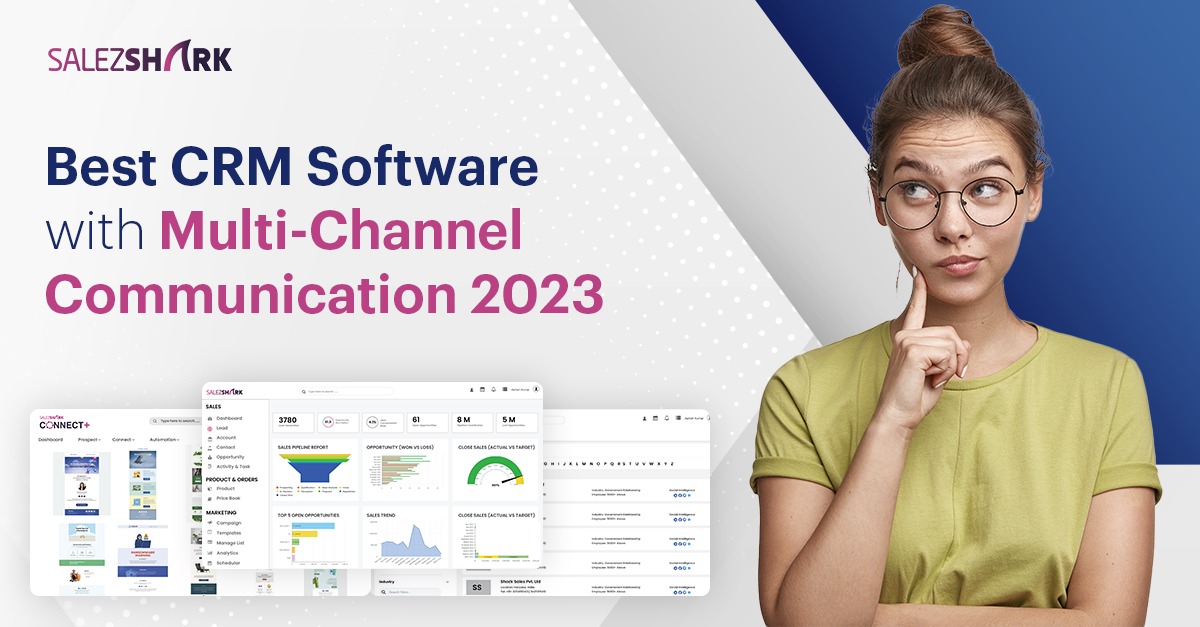 As a business owner, you want to provide your customers with the best possible experience while also streamlining your internal processes. One way to achieve this is by implementing a Customer Relationship Management (CRM) software system. A CRM system helps...
read more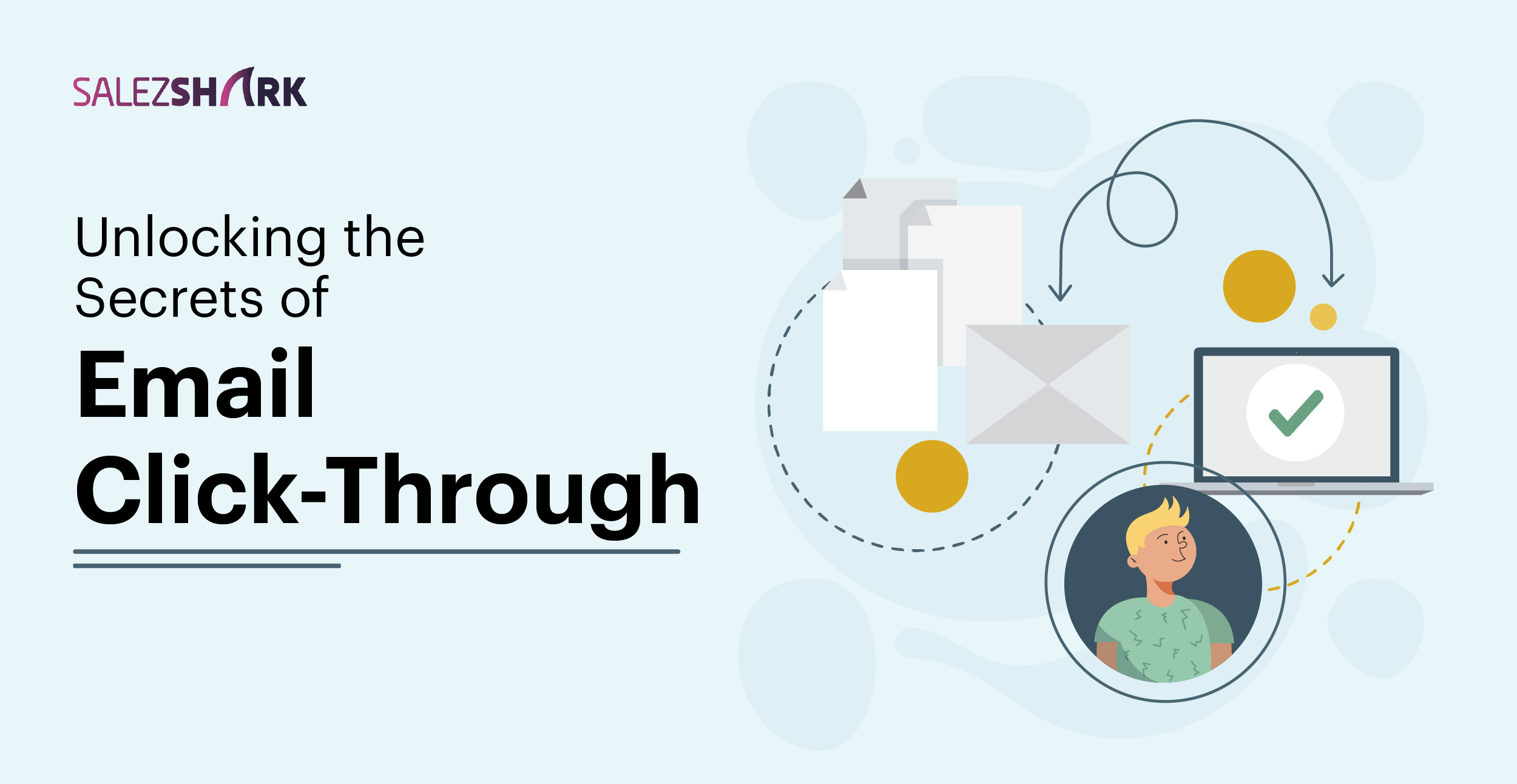 Have you ever wondered about the most significant hurdle in today's email marketing landscape? Surprisingly, it's not email deliverability or open rates. The real challenge lies in persuading recipients to take action – clicking on your email campaigns after reading...
read more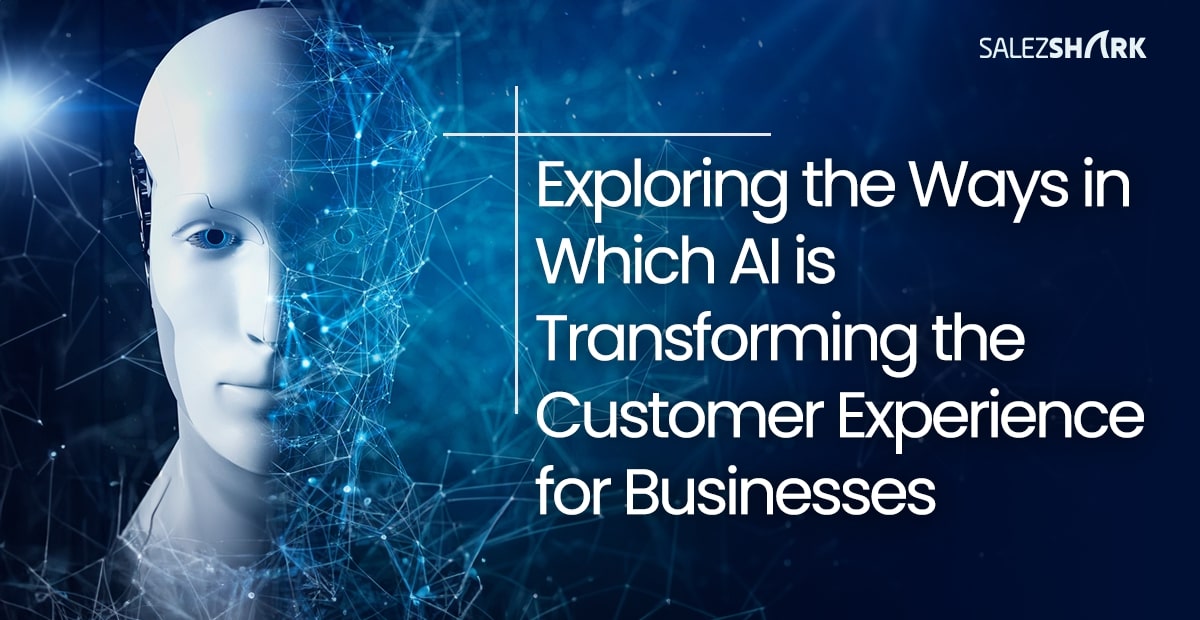 When your main objective is to increase customers all the time, a knowledgeable and convenient client experience becomes a crucial advantage. It is one of the most crucial elements for every organization. Typically, your employees are juggling several duties at once....
read more
Discover Even More Articles!
Defining a Brand When thinking of some of the most successful companies in the world, Apple, Amazon, Nike, or Google, people often speak about how much they love the brand of that company. Or perhaps when talking about similar products between competitors, consumers...
Email marketing is one of the most effective marketing practices that get you a significant ROI (Return on Investment) for your business if done right. Nowadays many brands use email marketing as one of the primary mediums to share informative content with their...
If you want to boost your sales efforts by using the telephony integration then you must go for SalezShark MyOperator business telephony integration which offers you the ability to make more sales through its efficient time management and effective tools. It is easy...
To stay updated with the latest advancements in technology, businesses must implement two technological tools; CRM software to enhance daily productivity by automation and business telephony to streamline and automate intricate customer call communication processes....
As a business owner, you always want your company in the top position in the search engine ranking to make more sales and generate more revenue. Every search engine has its algorithm, but a common thing among them is they don't want to harm their audience's...
To execute projects and scale-up, an organization needs portfolio management, which means using the right technology and right people to execute the projects. The standard definition of portfolio management states it to be a way to reduce the gap between the strategy...
Can't find what you are looking for?
Make A Guest Post & Contribute
Want to improve your domain authority? Or perhaps you just have thought to share? Contribute to our blog by contacting us!