SalezShark Blog
All things business, Marketing, & CRM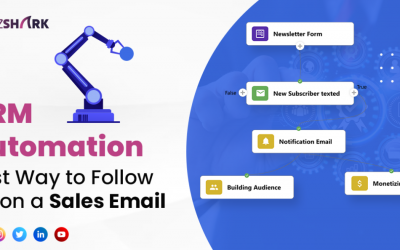 Sales and marketing strategies are increasingly relying on CRM software solutions. The ability to follow up on sales emails is one of the crucial areas where it might significantly differ. You may raise your response rates, enhance your connections with clients, and...
read more
Data analysis in CRM is very important because it helps organizations get a better insight into their customers, which is required to provide personalized services. It also helps the business owners to make better decisions that maximize their profitability using this...
read more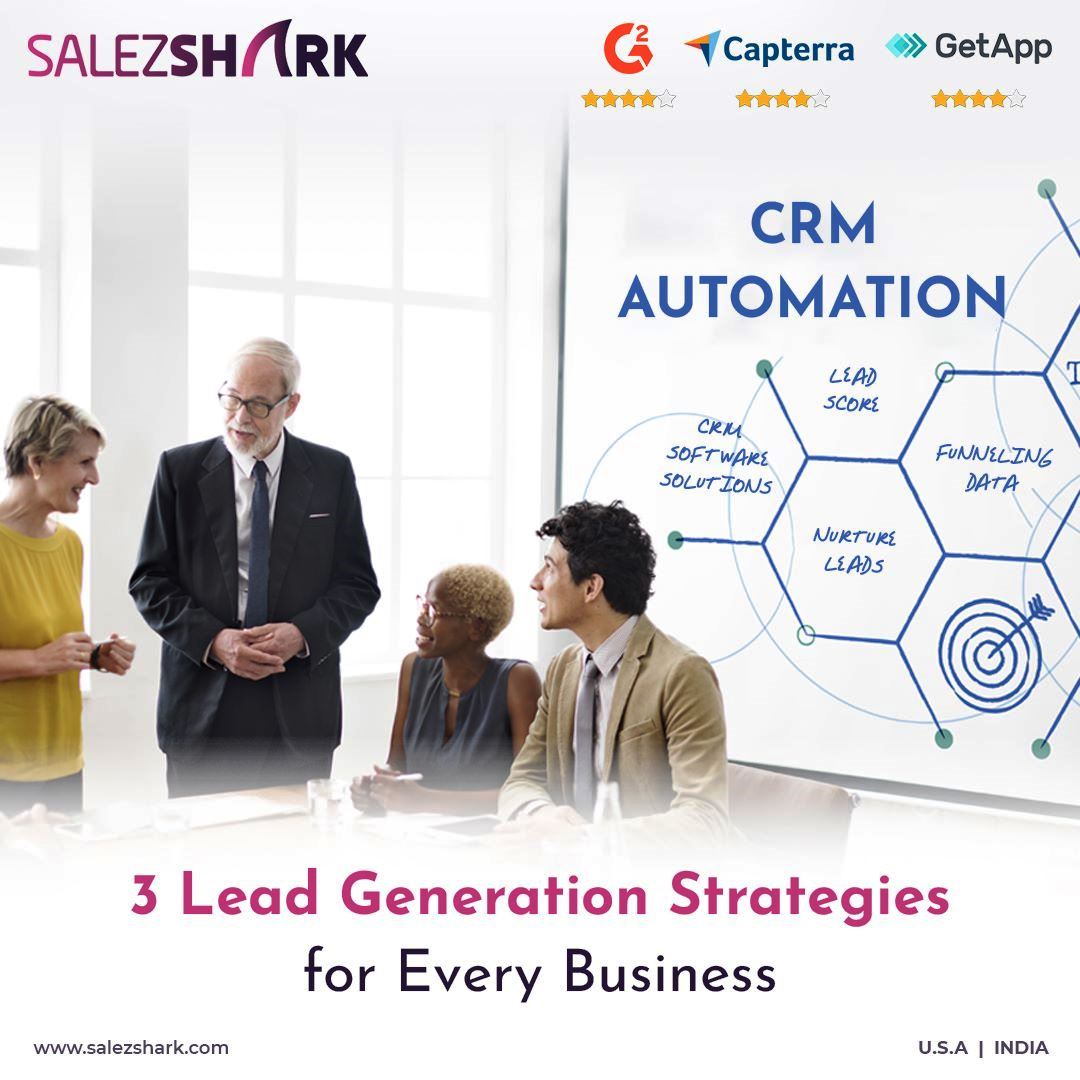 Businesses are constantly looking for methods to increase lead generation through web-based CRM solutions at a reasonable cost to maintain growth. Although it can be an effective method to increase sales, advertising is also often quite costly. This list of three...
read more
In today's fast-paced world, staying on top of your workload can be challenging. Luckily, Chat GPT, a large language model created by OpenAI, offers a variety of features that can help you boost your productivity and streamline your daily work.If you're also looking...
read more
Discover Even More Articles!
Are you confused about when to use cold calling and sales marketing for your business? Because Cold call or email marketing techniques are the best and most effective techniques for prospecting when appropriately used. Each has its pros and cons. For example, it...
The world has witnessed a surge in demand for various products. This has led to growth in the FMCG sector. It is expected that this sector will expand at a CAGR of  18 percent by 2025. The dark side of this expansion is that various manufacturers are manufacturing...
Brand awareness is a key performance indicator. It helps you understand how your brand is performing among the targeted audience. FMCG CRM Software can help you in creating strong brand awareness among your customers. Brand awareness also helps companies establish...
If you are a business owner and looking for ways to increase your sales, then one software that must be on your list is Sales performance management tools. It is a tool that helps you to analyze the performance and lets you manage your sales through operational and...
Sales performance management is the system that depends upon data to track the organization's sales performance. If we say that selling is the art of the business, then it would not be an exaggeration. Sales play a crucial role in maintaining loyalty and trust between...
Today in the world of digitalization, data is the most valuable asset for any company. Securing data must be the top priority of the company because it will help keep your sensitive data safe from your competitors, make it easily accessible, and enforces data...
Can't find what you are looking for?
Make A Guest Post & Contribute
Want to improve your domain authority? Or perhaps you just have thought to share? Contribute to our blog by contacting us!