SalezShark Blog
All things business, Marketing, & CRM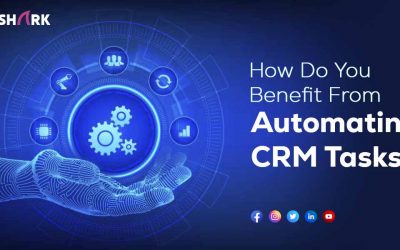 Automation has become a major element of every business operation in today's fast-paced business environment. CRM software in India is no different. Many advantages of automating CRM tasks include streamlined operations, increased productivity, and increased...
read more
Defining a Brand When thinking of some of the most successful companies in the world, Apple, Amazon, Nike, or Google, people often speak about how much they love the brand of that company. Or perhaps when talking about similar products between competitors, consumers...
read more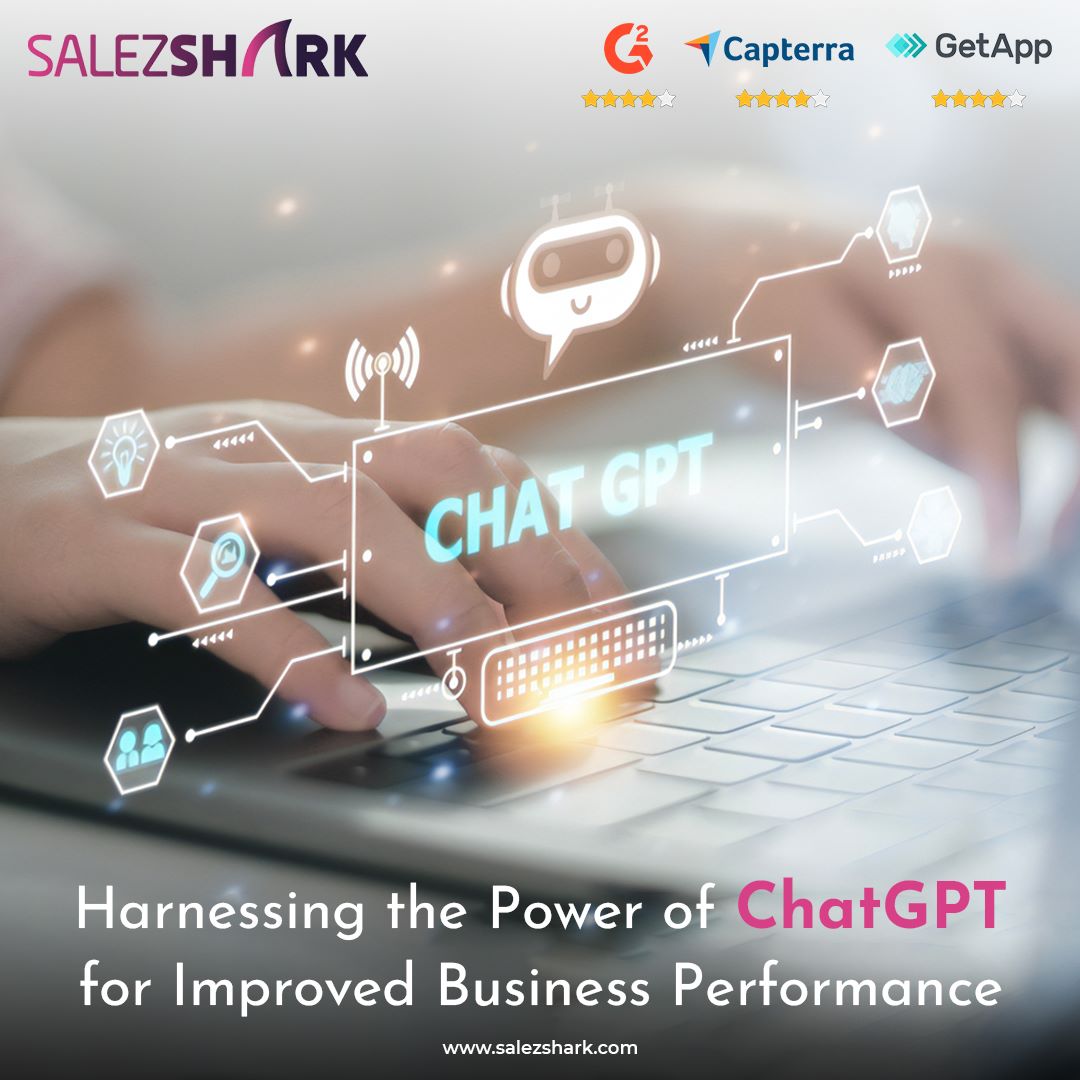 There is an adage."Customer is the king," and hence for a company to prosper, it needs to serve its customer well.CRM, or customer relationship management, is a set of technologies, activities, and strategies an organization uses to manage and interact with its...
read more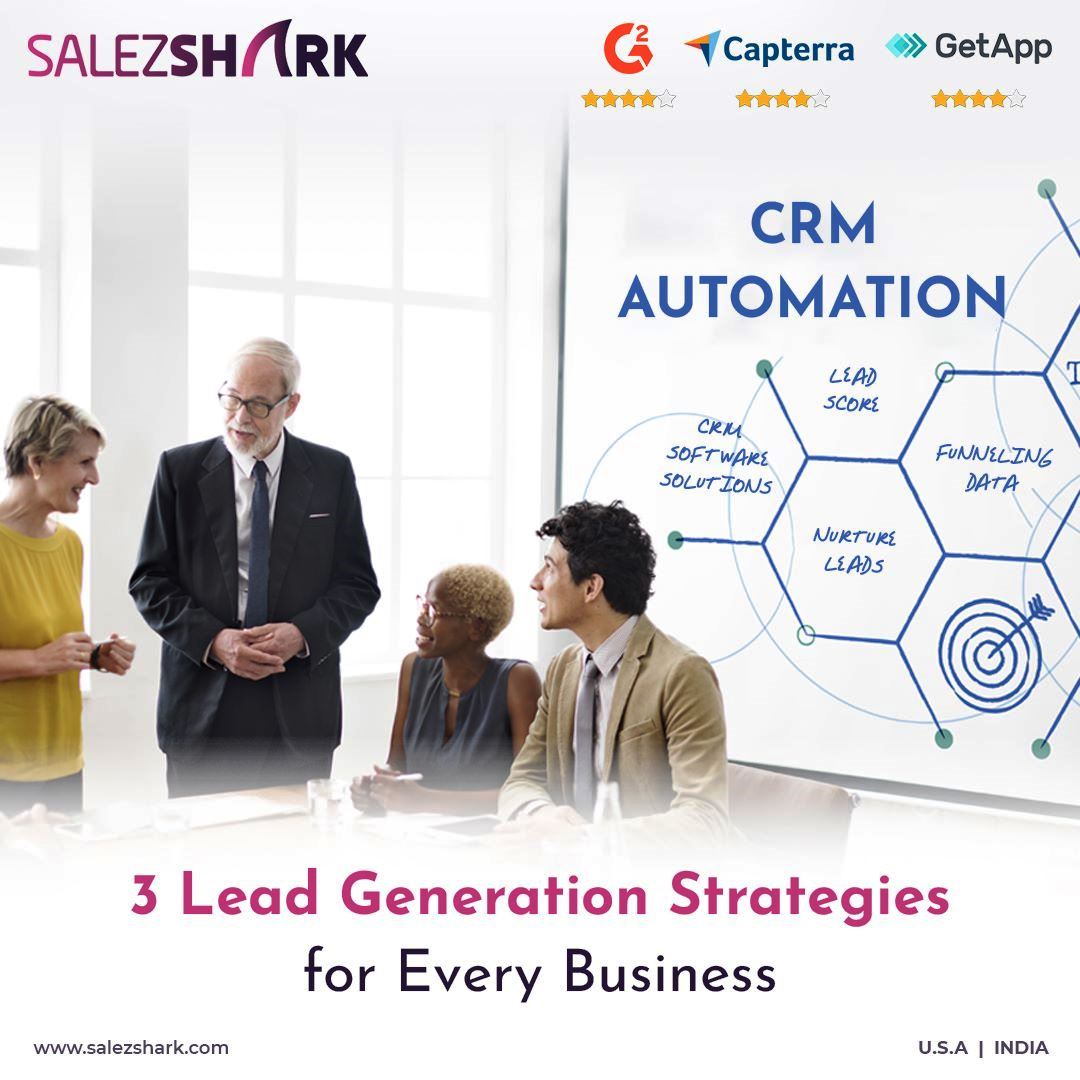 Businesses are constantly looking for methods to increase lead generation through web-based CRM solutions at a reasonable cost to maintain growth. Although it can be an effective method to increase sales, advertising is also often quite costly. This list of three...
read more
Discover Even More Articles!
You must have heard everyone saying that you must use a CRM to Improve the customer relationship for your business. And this is the fact also because CRM has evolved a lot and today holds a significant position in companies irrespective of their size and sectors. It...
Irrespective of the size of a business-small, mid-size, or large, and irrespective of the industry it belongs to, the marketing process plays a vital role in boosting the sales of the business. This process is responsible for generating sales-qualified leads and...
Any business today doesn't matter its size small, medium, or large, and even doesn't matter to which industry it belongs; growing its business sales is the key objective.Why is data considered the new oil? To attain this key objective, businesses must understand that...
Gone are the days when spreadsheets were in use to keep the data arranged and streamlined. The process of doing it was undoubtedly time-consuming and tedious with loads of inevitable human-bound errors. As the technological advancements took place use of spreadsheets...
SalezShark CRM (customer relationship management) software is an Artificial Intelligence (AI) based CRM software. It helps businesses by offering innovative solutions to various issues and challenges they come across in driving sales and marketing operations. This...
Today social media has emerged as one of the important places for businesses to drive traffic, contact customers or even sell their products through the internet. Looking for ways to boost your sales through social media marketing, then SalezShark social media...
Can't find what you are looking for?
Make A Guest Post & Contribute
Want to improve your domain authority? Or perhaps you just have thought to share? Contribute to our blog by contacting us!