SalezShark Blog
All things business, Marketing, & CRM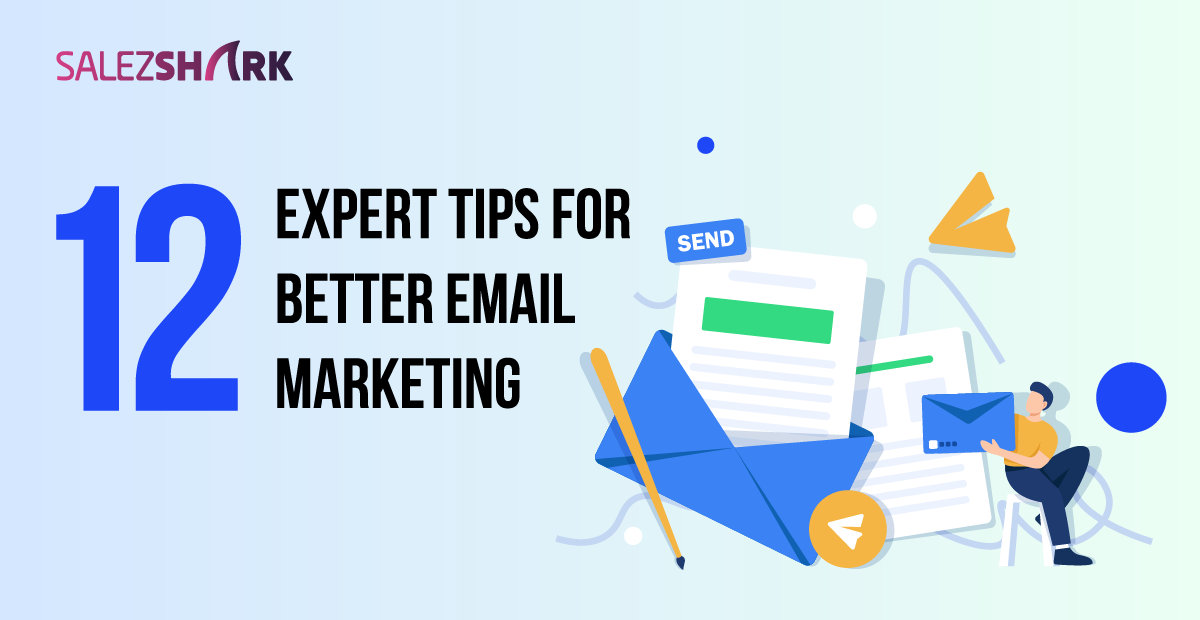 Enhance Your Email Marketing with These 12 Proven Tips Effective email marketing is a product of ongoing dedication. Below are key strategies to help you achieve that: 1. Establish a Well-Defined Email Campaign Schedule When embarking on an email marketing campaign,...
read more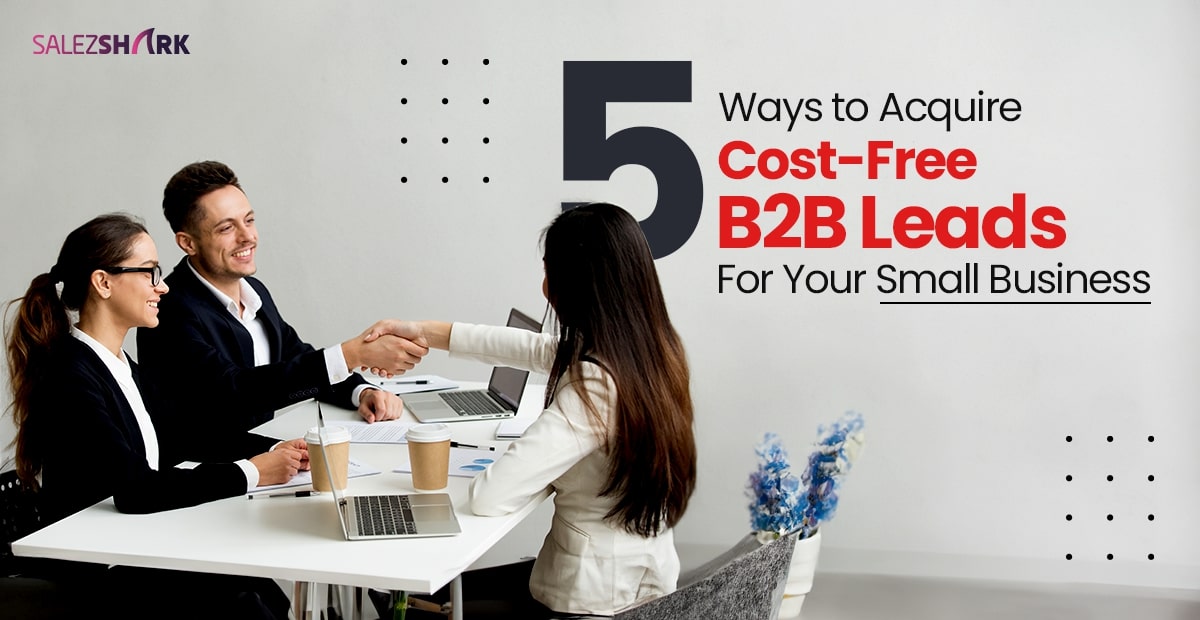 Recently, I've had the chance to engage with my ex-colleagues and managers of small B2B IT service firms. A common theme in our conversations has been the challenges they face in generating fresh B2B leads. I suspect this struggle extends to small B2B companies in...
read more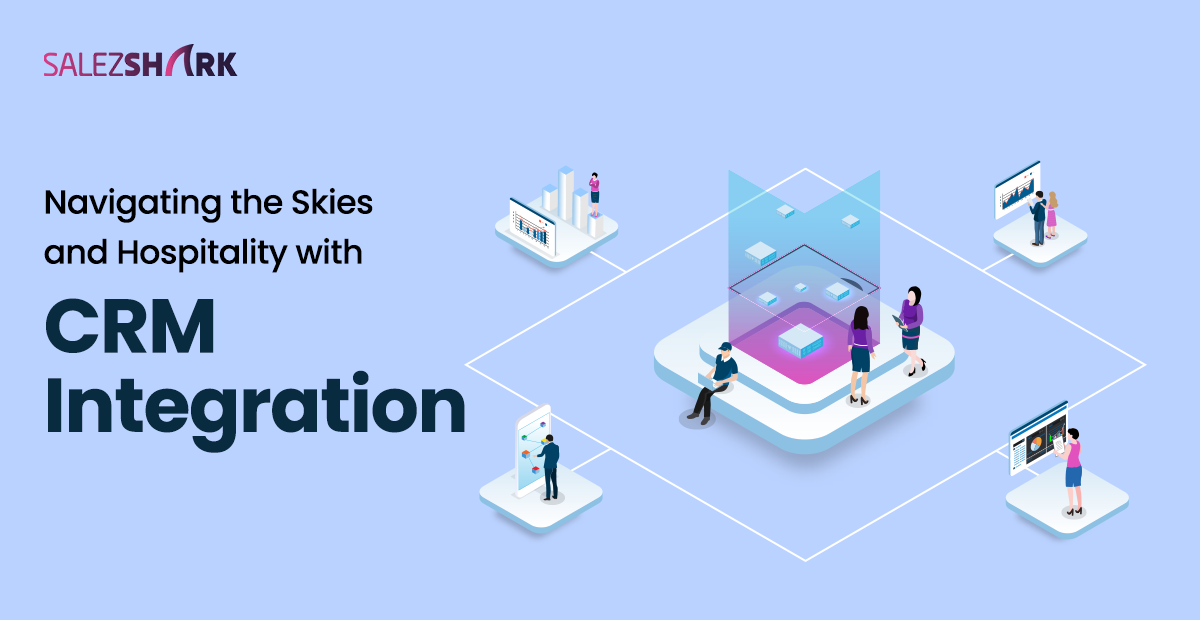 In the fast-paced and competitive world of travel and hospitality, customer relationships are paramount. Airlines and hotels strive not only to attract but also to retain loyal customers. This is where Customer Relationship Management (CRM) systems come into play. The...
read more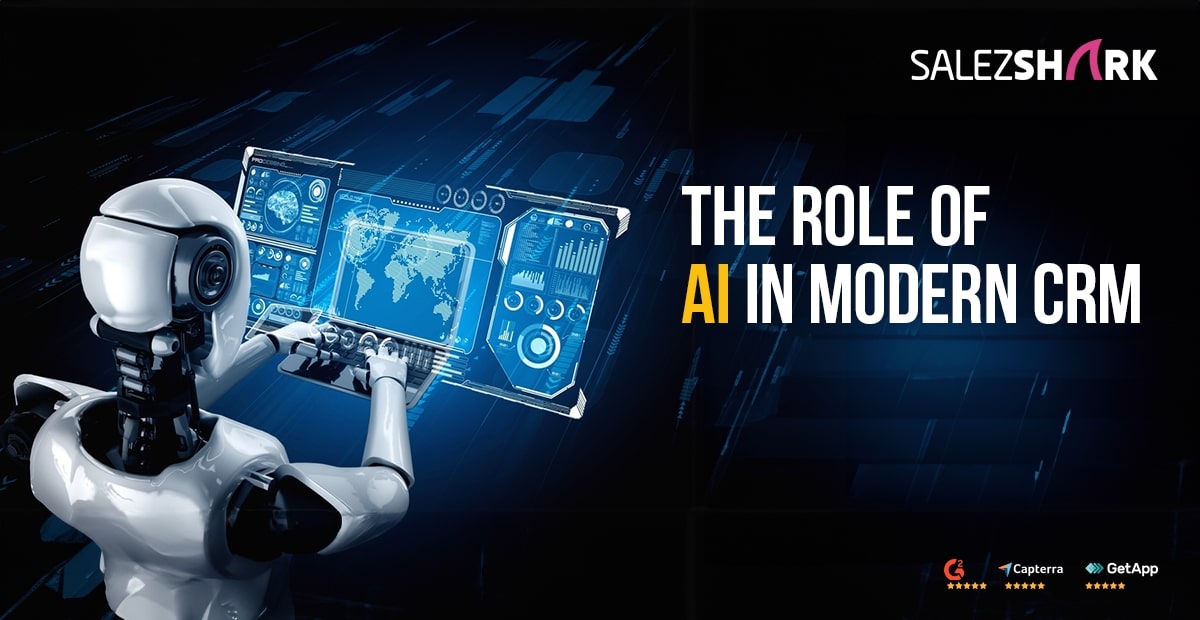 The realm of sales is swiftly evolving, and a company's success hinges largely on their adeptness at managing customer relationships. In light of this, numerous businesses have embraced CRM systems as a means to maintain order and enhance their performance. Yet, the...
read more
Discover Even More Articles!
Email marketing is one of the most effective ways to reach your target audience and grow your business. However, managing your email strategy can quickly become overwhelming, especially if you have many subscribers. That's where simplified CRM software in Canada can...
Automation has become a major element of every business operation in today's fast-paced business environment. CRM software in India is no different. Many advantages of automating CRM tasks include streamlined operations, increased productivity, and increased...
Sales and marketing strategies are increasingly relying on CRM software solutions. The ability to follow up on sales emails is one of the crucial areas where it might significantly differ. You may raise your response rates, enhance your connections with clients, and...
Customer relationship management (CRM) solutions are essential for businesses seeking to stay competitive in today's digital landscape. With the rise of artificial intelligence (AI), CRM solutions have become even more powerful, offering businesses new ways to engage...
As a business owner, you want to provide your customers with the best possible experience while also streamlining your internal processes. One way to achieve this is by implementing a Customer Relationship Management (CRM) software system. A CRM system helps...
In today's digital world, generating leads is critical for every business's success. Artificial Intelligence (AI) has revolutionized the way firms approach marketing by providing them with new tools to optimize their lead-generating tactics. Here are 10 ways...
Can't find what you are looking for?
Make A Guest Post & Contribute
Want to improve your domain authority? Or perhaps you just have thought to share? Contribute to our blog by contacting us!