SalezShark Blog
All things business, Marketing, & CRM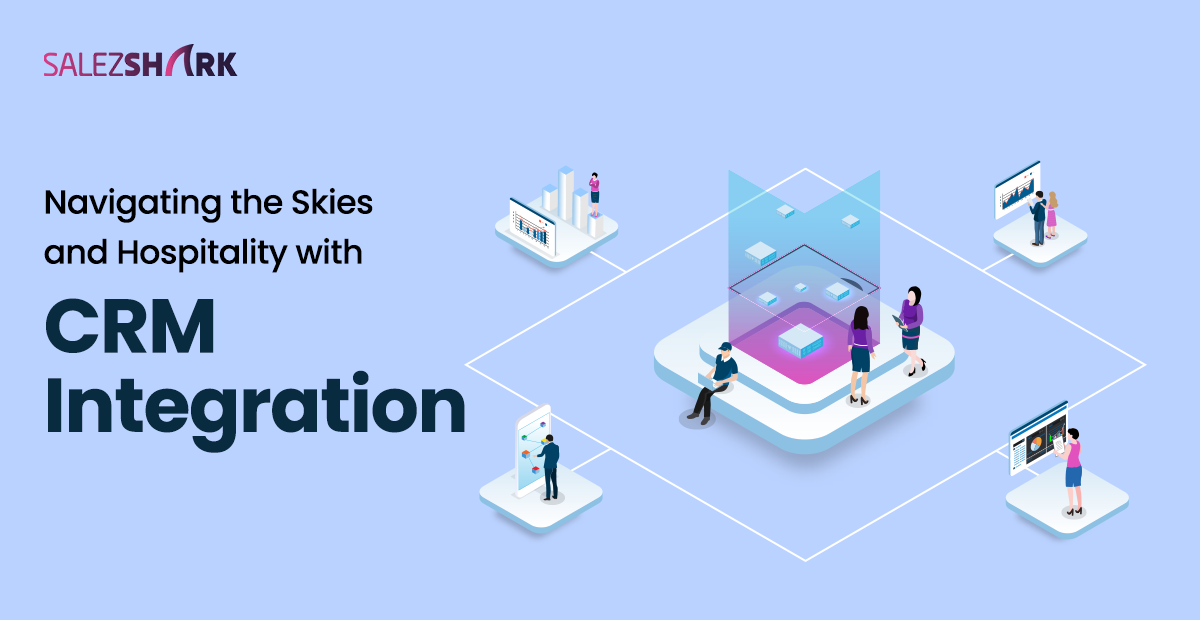 In the fast-paced and competitive world of travel and hospitality, customer relationships are paramount. Airlines and hotels strive not only to attract but also to retain loyal customers. This is where Customer Relationship Management (CRM) systems come into play. The...
read more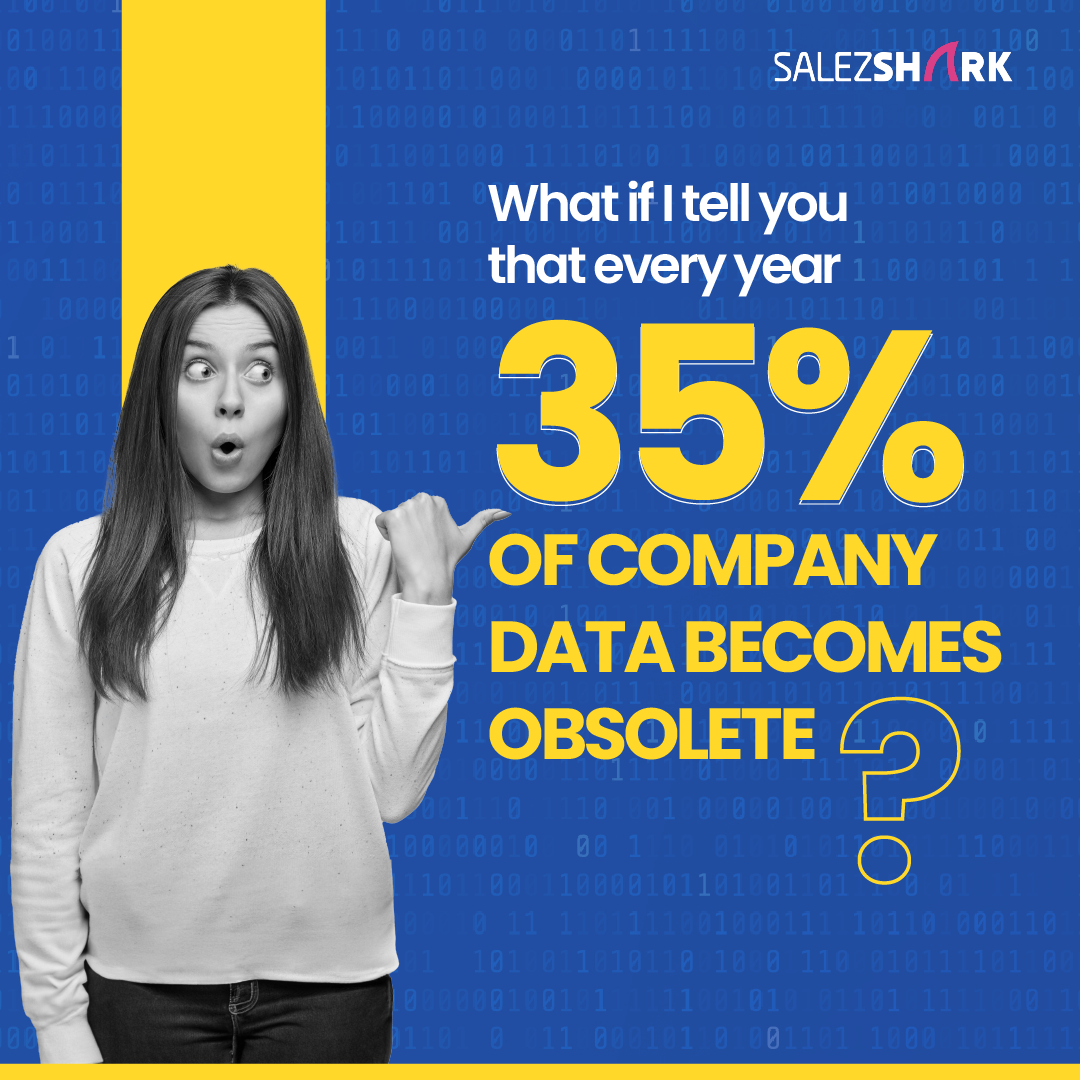 Information about other firms that contains corporate identities, funding, revenue, and other indicators is referred to as business-to-business (B2B) data.  B2B data is used by businesses to help their marketing and sales teams, improve decision-making, and gain a...
read more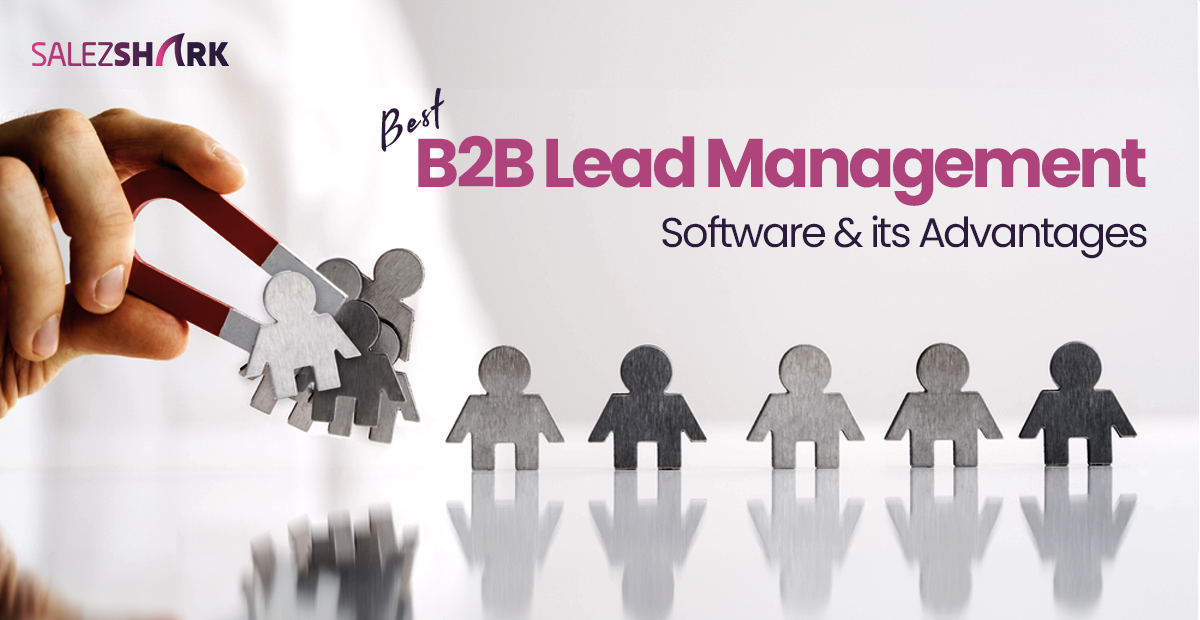 2023 offers a wealth of great possibilities for lead management software in the quickly changing world of digital marketing. Businesses that want to maximize conversions and turn prospective customers into paying customers must manage their leads effectively. This...
read more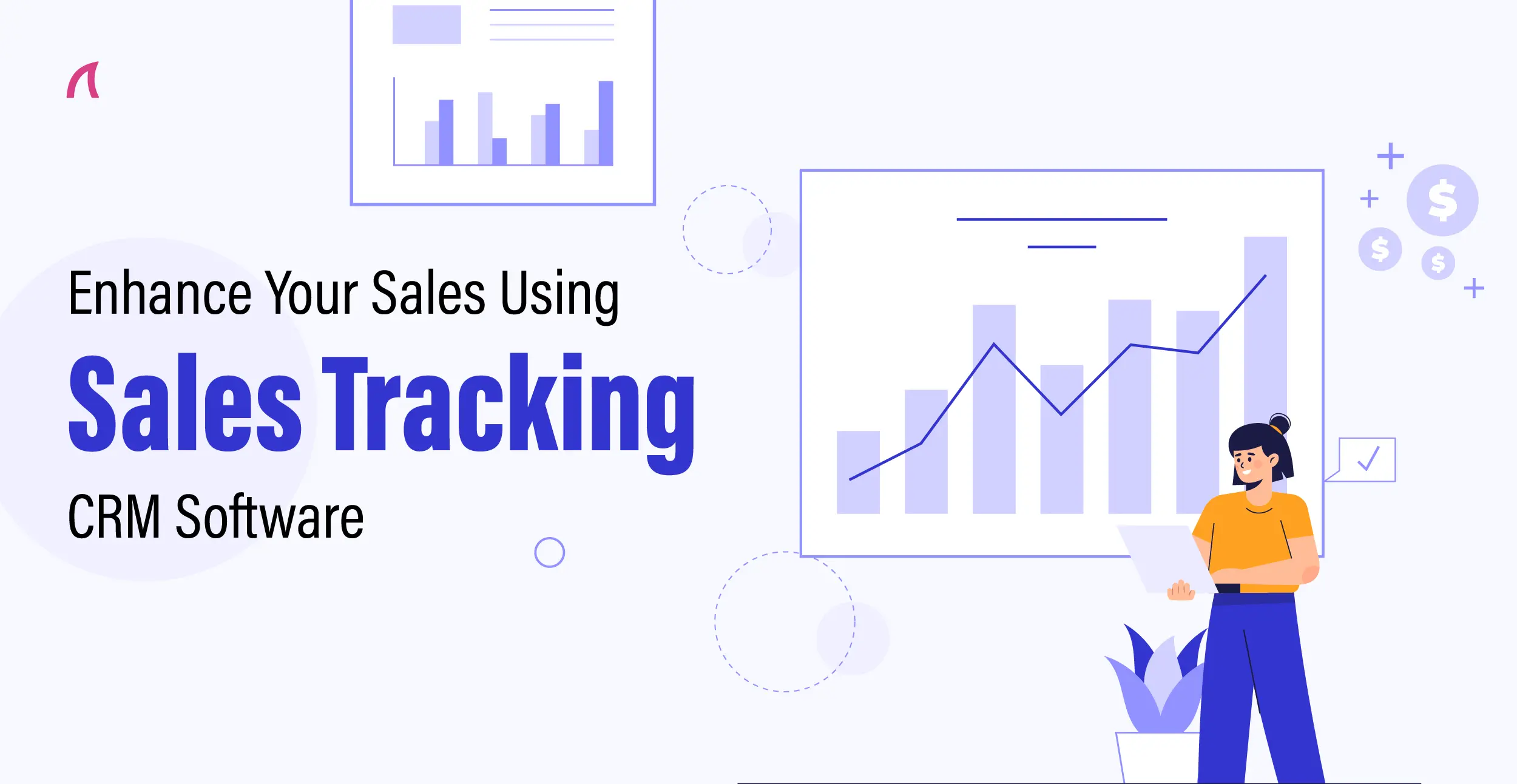 You have probably invested a significant amount of money in hiring, educating, and outfitting your sales representatives. But without a sales tracker, you can be leaving the expansion and success of your business to chance. Sales track software is an essential tool...
read more
Discover Even More Articles!
Sales and marketing strategies are increasingly relying on CRM software solutions. The ability to follow up on sales emails is one of the crucial areas where it might significantly differ. You may raise your response rates, enhance your connections with clients, and...
Customer relationship management (CRM) solutions are essential for businesses seeking to stay competitive in today's digital landscape. With the rise of artificial intelligence (AI), CRM solutions have become even more powerful, offering businesses new ways to engage...
As a business owner, you want to provide your customers with the best possible experience while also streamlining your internal processes. One way to achieve this is by implementing a Customer Relationship Management (CRM) software system. A CRM system helps...
In today's digital world, generating leads is critical for every business's success.Artificial Intelligence (AI) has revolutionized the way firms approach marketing by providing them with new tools to optimize their lead-generating tactics. Here are 10 ways businesses...
Marketing automation strategies and tools can be incredibly valuable for lead generation because they allow businesses to automate and streamline their marketing efforts, making it easier to identify, nurture, and convert leads into customers. Here are some specific...
Increase Your Business Growth with Whatsapp Integration! WhatsApp is a popular instant messaging app that is used for personal and business purposes. Learn how firms and small medium business that use WhatsApp CRM for their business gain more benefits and provide...
Can't find what you are looking for?
Make A Guest Post & Contribute
Want to improve your domain authority? Or perhaps you just have thought to share? Contribute to our blog by contacting us!