SalezShark Blog
All things business, Marketing, & CRM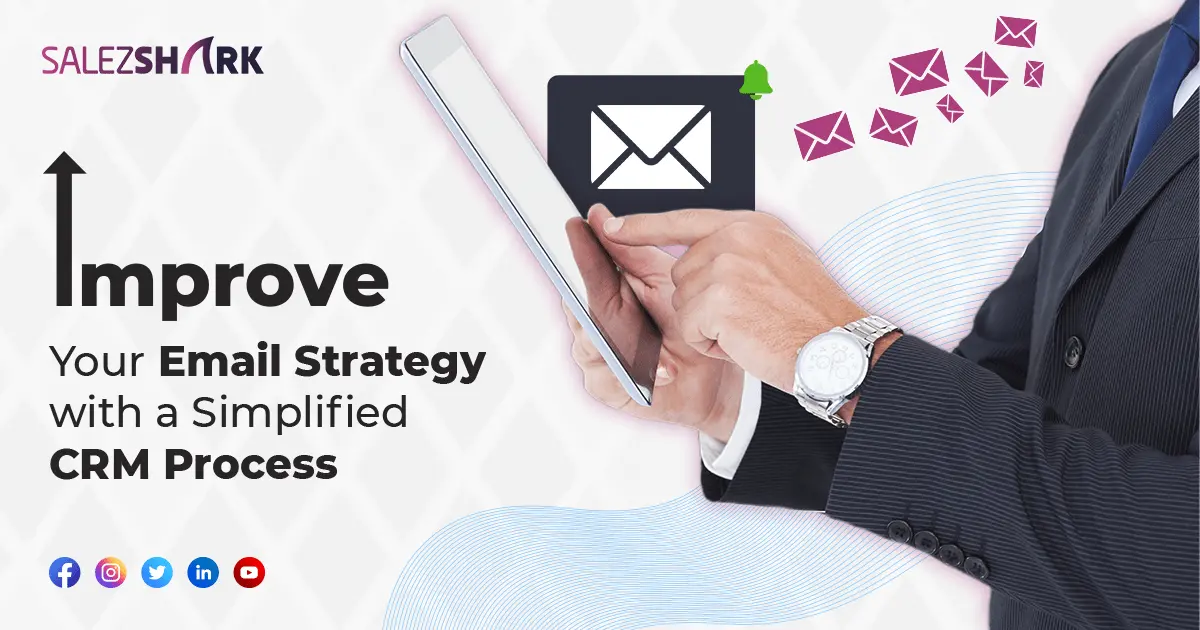 Email marketing is one of the most effective ways to reach your target audience and grow your business. However, managing your email strategy can quickly become overwhelming, especially if you have many subscribers. That's where simplified CRM software in Canada can...
read more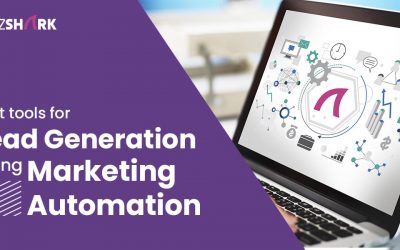 Marketing automation strategies and tools can be incredibly valuable for lead generation because they allow businesses to automate and streamline their marketing efforts, making it easier to identify, nurture, and convert leads into customers. Here are some specific...
read more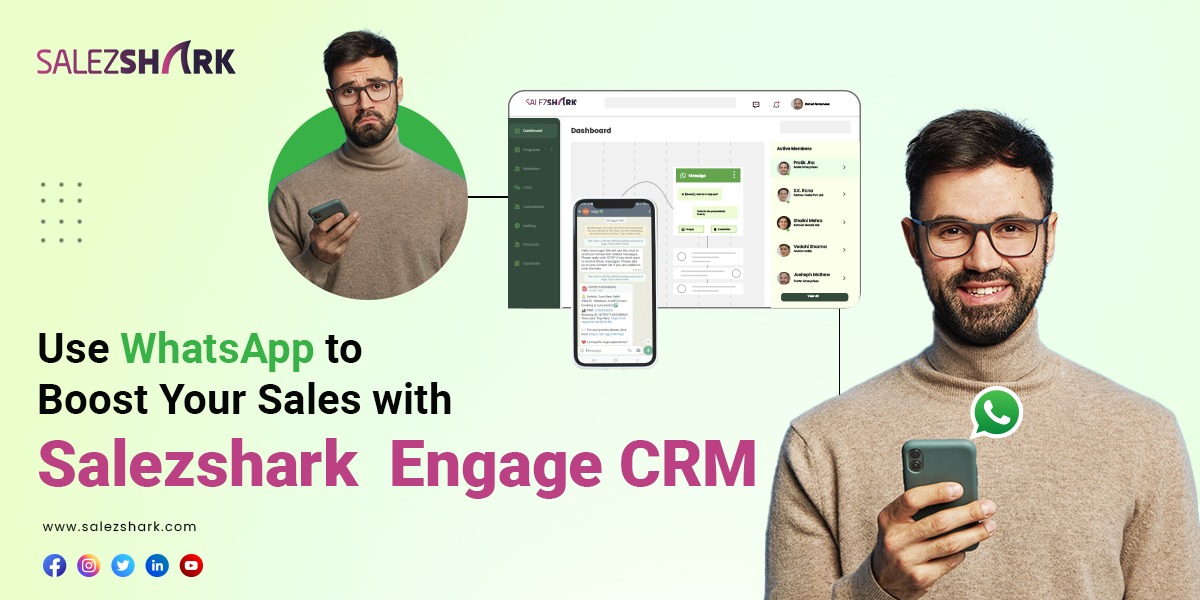 Increase Your Business Growth with Whatsapp Integration! WhatsApp is a popular instant messaging app that is used for personal and business purposes. Learn how firms and small medium business that use WhatsApp CRM for their business gain more benefits and provide...
read more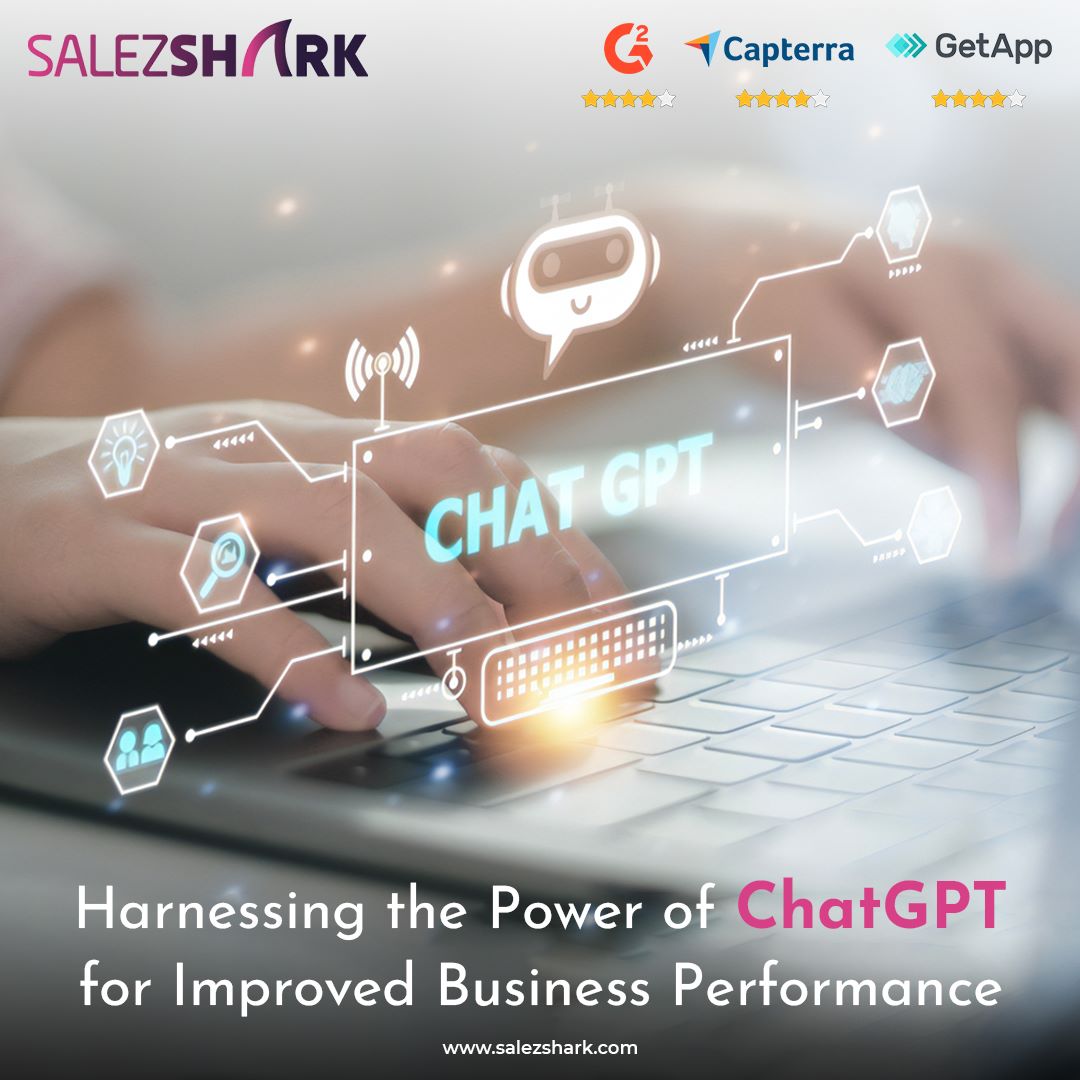 There is an adage."Customer is the king," and hence for a company to prosper, it needs to serve its customer well.CRM, or customer relationship management, is a set of technologies, activities, and strategies an organization uses to manage and interact with its...
read more
Discover Even More Articles!
If you want to boost your sales efforts by using the telephony integration then you must go for SalezShark MyOperator business telephony integration which offers you the ability to make more sales through its efficient time management and effective tools. It is easy...
To stay updated with the latest advancements in technology, businesses must implement two technological tools; CRM software to enhance daily productivity by automation and business telephony to streamline and automate intricate customer call communication processes....
As a business owner, you always want your company in the top position in the search engine ranking to make more sales and generate more revenue. Every search engine has its algorithm, but a common thing among them is they don't want to harm their audience's...
To execute projects and scale-up, an organization needs portfolio management, which means using the right technology and right people to execute the projects. The standard definition of portfolio management states it to be a way to reduce the gap between the strategy...
Data analysis in CRM is very important because it helps organizations get a better insight into their customers, which is required to provide personalized services. It also helps the business owners to make better decisions that maximize their profitability using this...
Modern-day businesses are data-driven which means every decision taken by its leaders is based on facts and statistical numbers. This means that businesses have initiated the process of digital transformation. So, what is digital transformation? In simple terms, it is...
Can't find what you are looking for?
Make A Guest Post & Contribute
Want to improve your domain authority? Or perhaps you just have thought to share? Contribute to our blog by contacting us!